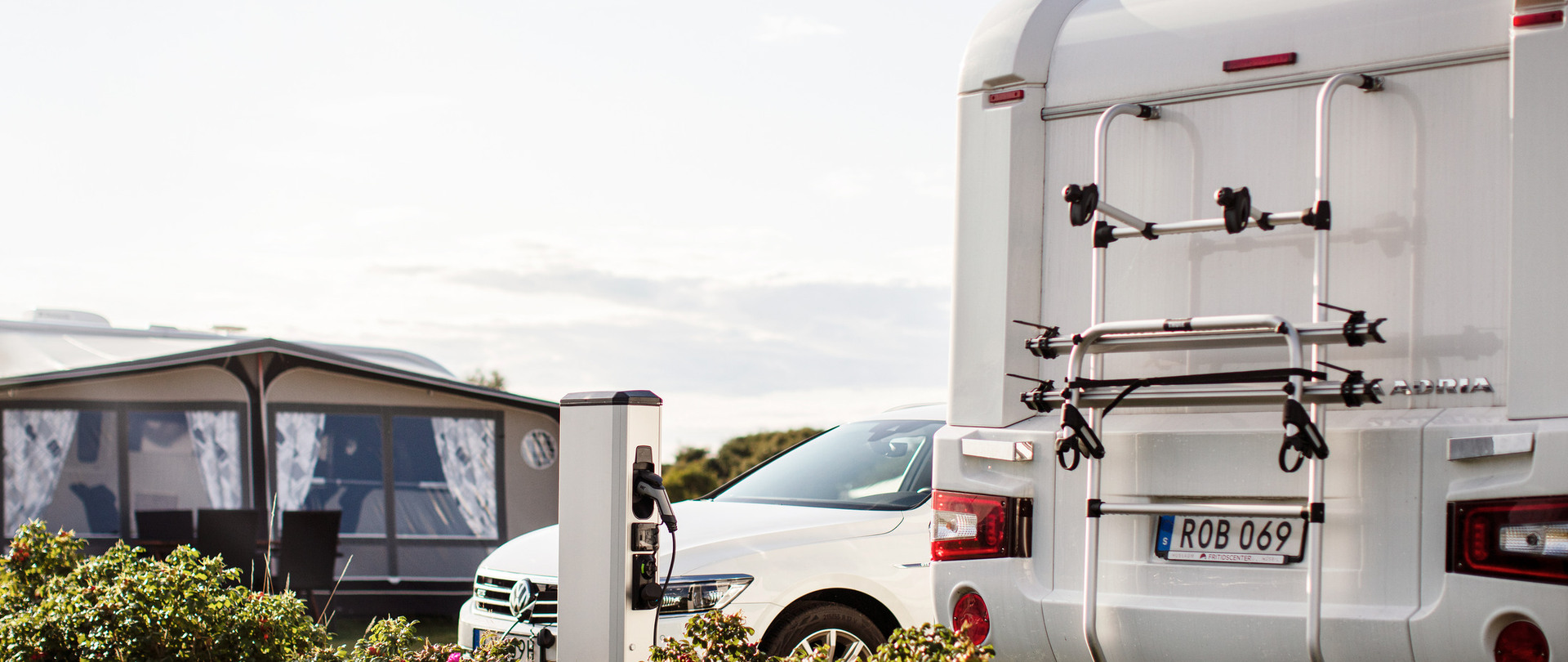 Power, lighting and charging posts for campsites and camping facilities
Create an attractive campsite or camping facility with a safe and easily accessible power supply and well-lit surroundings for peace of mind. We have some of the market's smartest solutions.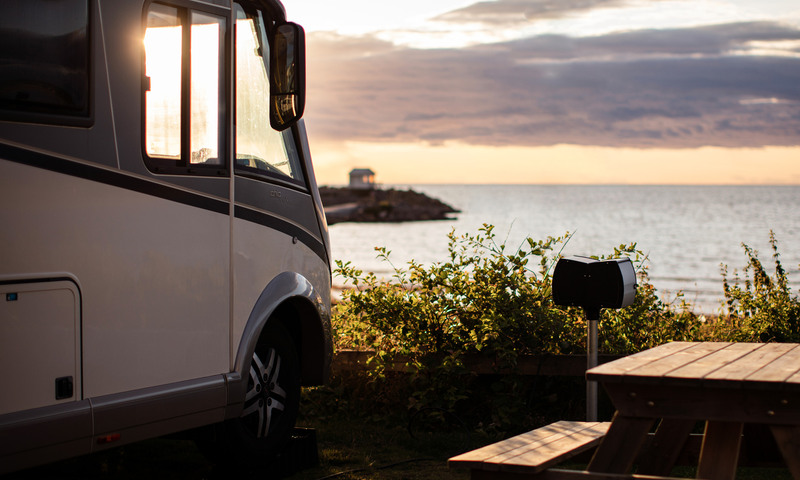 The smartest and most user-friendly campsite power posts
To give guests the best overall experience of your campsite or camping facility, you need to offer a safe and easy-to-use power supply as well as well-lit surroundings for peace of mind. After spending more than 50 years developing and manufacturing power posts, we have accumulated a wealth of knowledge and experience, which is reflected in our products. Today, GARO's power and lighting posts are among the most modern and smartest on the market.
Long-term safety, security and sustainability
Not only are all GARO posts extremely easy to install and use, but all power outlets are even equipped with RCBOs, which are similar to RCCBs. In the event of an electrical fault, the power is cut immediately to prevent personal injury and property damage. We can also guarantee that all our products are made from first-class materials, ensuring a long service life and high impact resistance. Our posts are designed to withstand the harsh Nordic climate as well as the trials of camping life.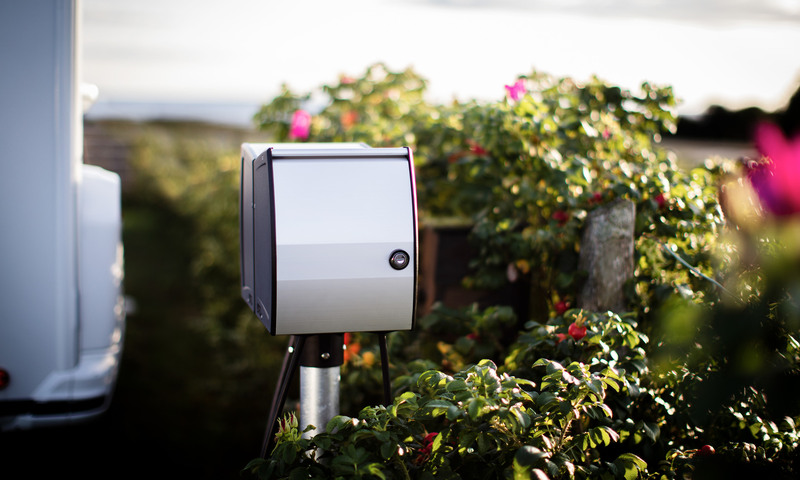 Temporary camping outlet
Increase the number of outlets to match guest numbers
GARO can now present its first temporary camping outlet. Our temporary post is ideal for both campsite owners and their guests. With double enclosures, a stylish design and easy installation, this is a complete solution for easily increasing the number of outlets at your campsite in the high season or when you have more guests than usual. Quick, easy and flexible!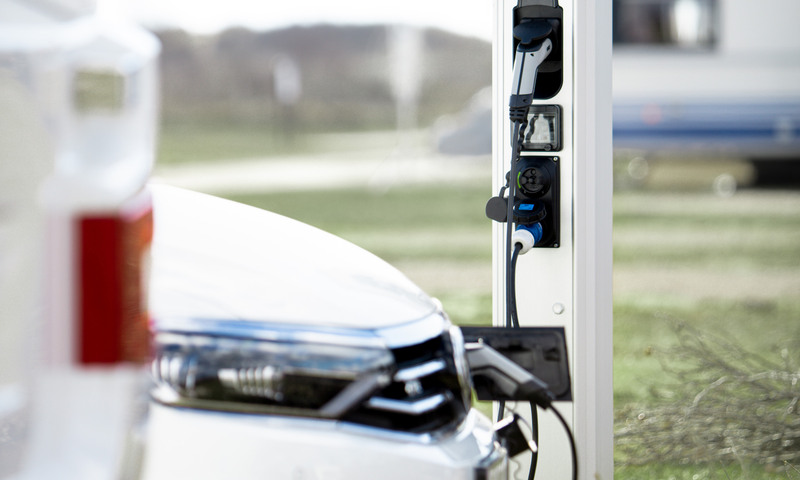 Castra with power outlets and charging station
Castra is a market first, combining power outlets and an electric vehicle charger in a single safe installation. Each post is designed to cater to two camping pitches, with two power outlets and two charging outlets (Type 2). For even greater convenience, drinking water can also be connected to the post.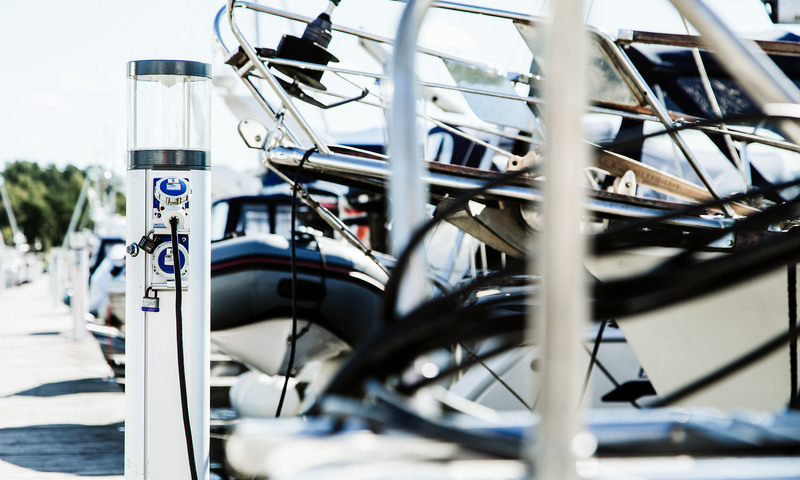 Wonderfully welcoming Koster
With its strong design, Koster was originally developed to exceed the safety requirements and service levels of marina environments. Today, it has become extremely popular at campsites and camping facilities as well. This isn't so surprising, seeing as you get power outlets and lighting in a single post. Moreover, you can also offer drinking water by connecting a water hose to the post.
Decorative lighting all the way
Strategically placed, Koster, which is certified water safe, can provide up to four vehicles with power (also available with two outlets) while offering reassuring and glare-free general lighting. Koster is also available as a lighting post only, which means that the same stylish luminaire can be used to light the entire area both beautifully and uniformly.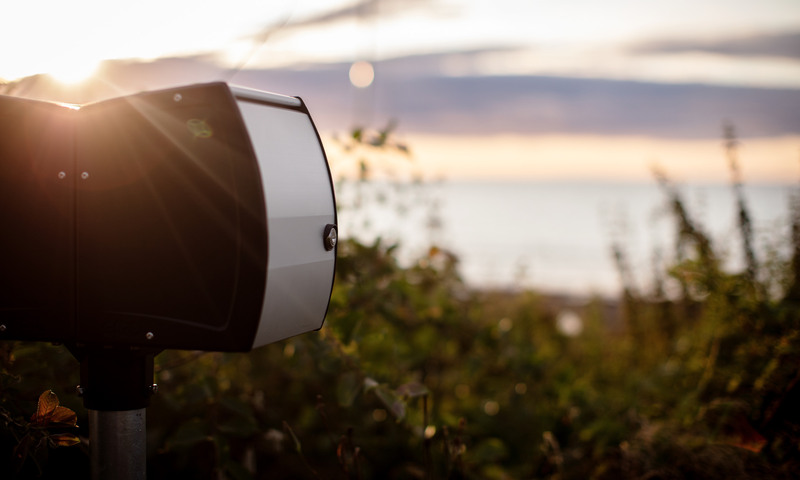 A sustainable classic
Over the years, our popular PN100 has been refined into an extremely future-smart post for power outlets and engine heaters. The original principle remains, with all parts able to be switched, replaced or upgraded separately. An approach that is particularly appreciated if someone happens to reverse into the post. Should an electrical fault occur, the RCBO ensures that the power is cut immediately.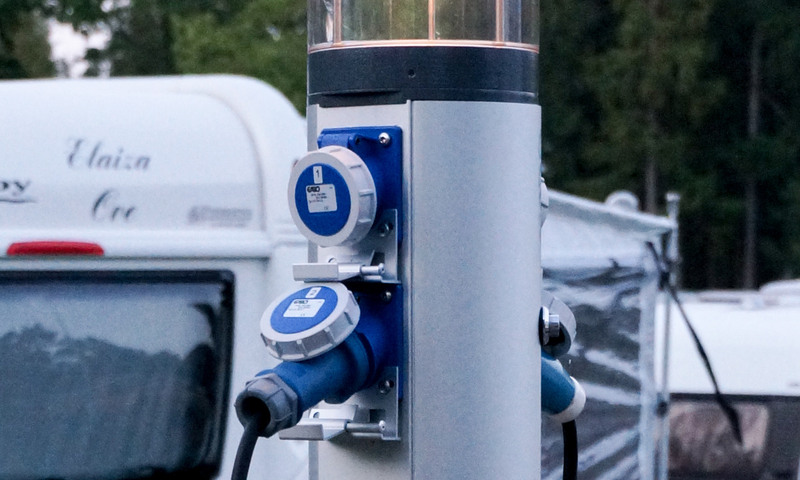 G-CTRL brings our power posts online
Another advantage of GARO's power posts is that they can be connected to G-CTRL, our proprietary web-based system that opens the door to digital convenience. For example, you can use your computer or our app to control access to all outlets as well as to meter each user's power consumption for accurate invoicing. Easy and convenient for you and your guests alike.