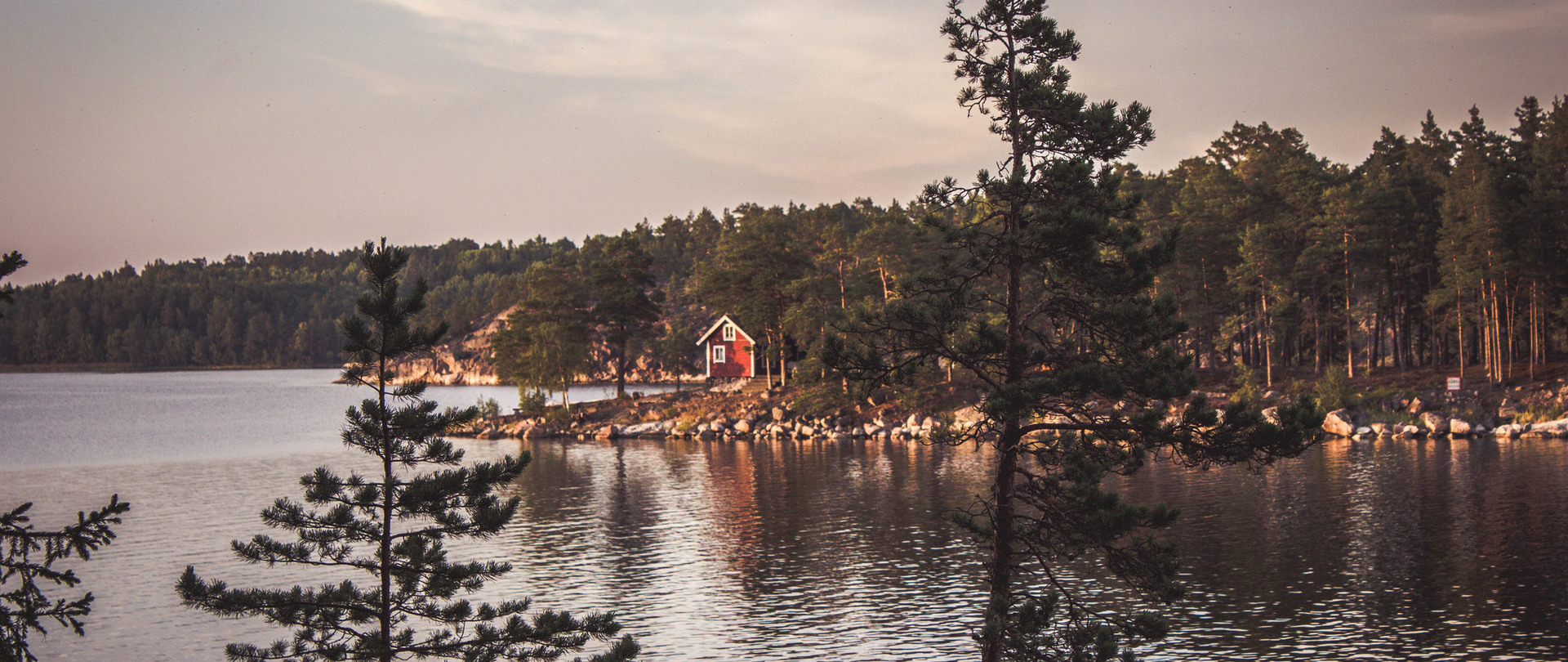 Sustainability and the environment wired into our DNA
Thanks to GARO's strong focus on sustainability, striving to be a leader in corporate responsibility comes naturally. We take a long-term and systematic approach to lessening the impact of our business, products and decisions on the environment, society and people throughout the value chain. And, of course, this encompasses our entire business, in every country where we operate.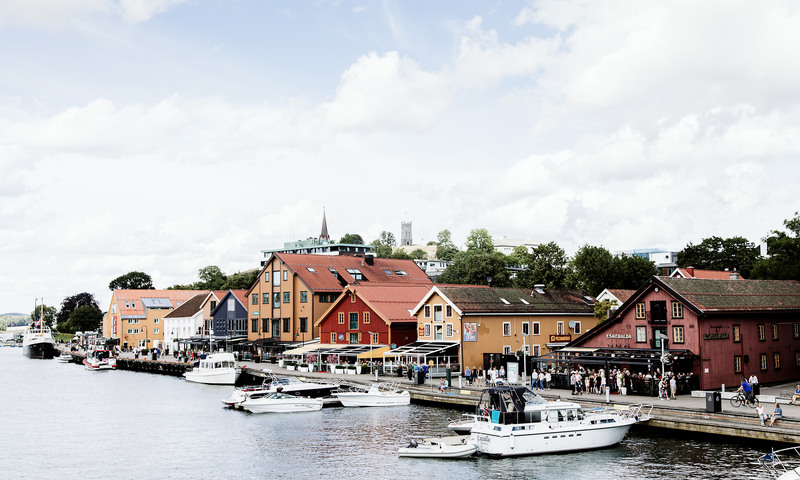 Focus on UN goals where we can make a difference
Our operations, just like those of other companies, entail both opportunities and risks for the sustainability of our planet. Accordingly, in the production of, for example, the metal, plastic and energy required to manufacture our components, we carefully analyse working conditions and human rights as well as pollution, greenhouse gas emissions and ecological impact. To ensure the relevance of our sustainability efforts, we've linked them to the UN's sustainable development goals. This analysis has given us greater knowledge about and insight into which of the goals we should focus on, the ones where we can make a difference. Here, we can see that our innovative products have great potential for a positive outcome.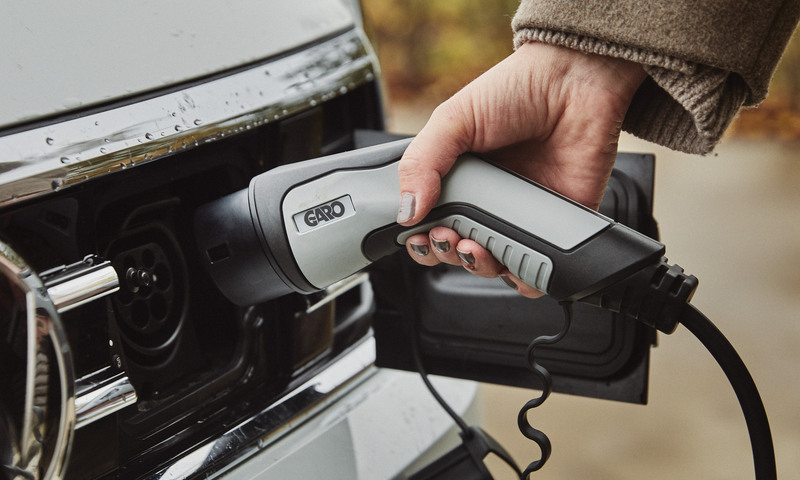 We're aiding the energy transition
The UN has predicted that the next 10 years are critical if we're to avoid disastrous climate change. As a result, in recent years GARO has invested considerable resources in the development of different types of charging stations, smart energy-efficient products and solar power to help to reduce CO2 emissions. Parallel to this, we're looking for ways to improve existing electrical products, to make them more energy efficient. The myriad solutions presented by our digital development department are clearly at the cutting edge. What's more, we're careful to ensure that existing GARO products can be upgraded when new technological advancements are made.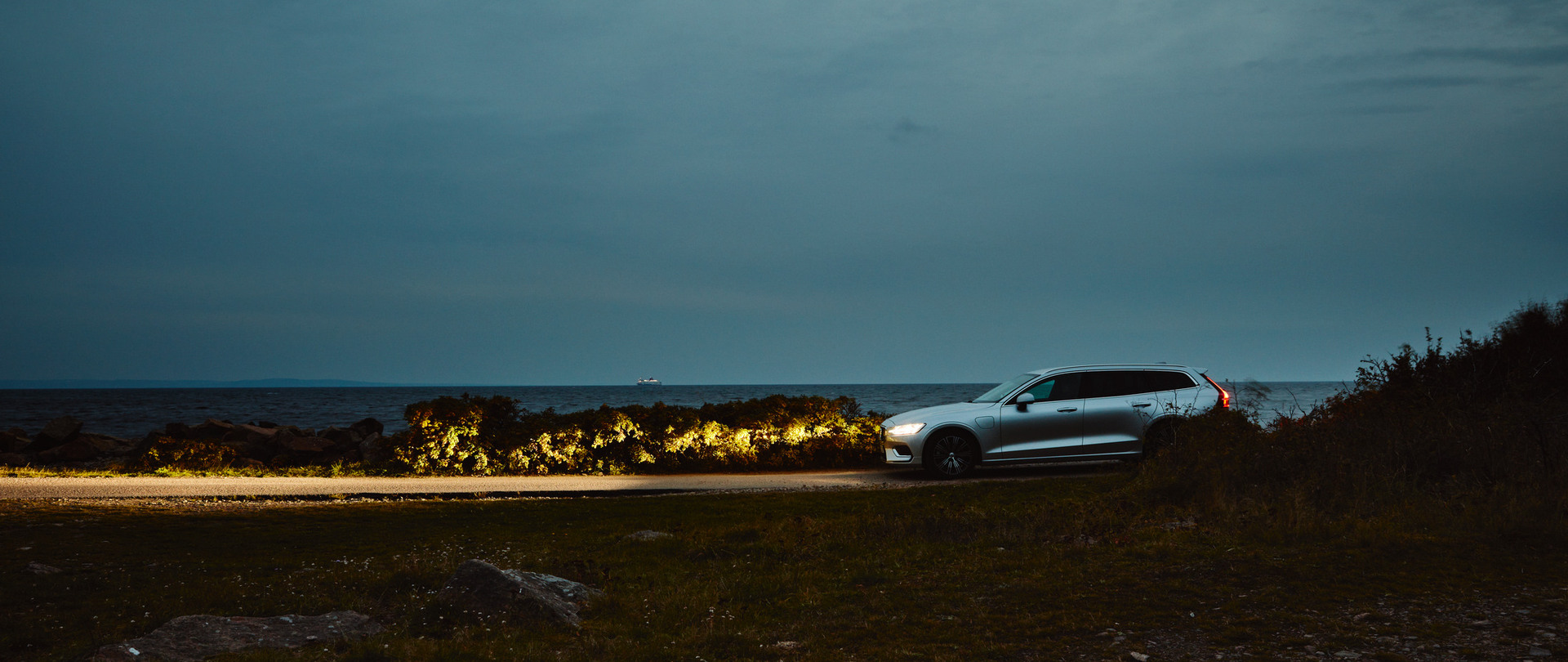 Products that run full circle
The design phase of our product development considers sustainability throughout the value chain. With the help of recycling and reuse, we reduce the risks associated with shipping and input material shortages, which in turn reduces costs, lowers emissions and improves the work environment. By designing products with replaceable components, we extend product lifecycles, reduce waste and improve the economy for everyone. In addition to the EU's statutory CE marking for electrical products, many of our products boast third-party certification. This means that an independent body both tests and certifies the product's compliance with high quality standards.
Examples of GARO's green material choices
Ambitiously practising what we preach Naturally, our ambition is to make our own operations as energy efficient and carbon neutral as possible. In the Swedish town of Gnosjö, our two factories have been converted from natural gas to biogas, which is produced locally from food waste and sewage sludge. This has resulted in a 90% reduction in greenhouse gas emissions from heating and about a 25% reduction in total greenhouse gas emissions.
• Environmentally friendly and corrosion-resistant Magnelis® instead of galvanised sheet metal.
• 100% recyclable aluminium with long and durable service life.
• Halogen-free instead of PVC cable sleeving.
• Paper honeycomb instead of expanded polystyrene packaging.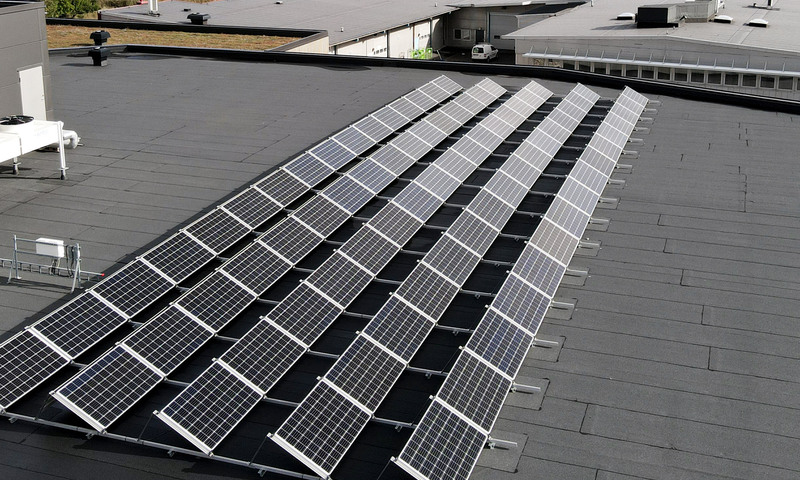 Solar power
In both Gnosjö and the Polish city of Szczecin, we've fitted our roofs with solar panels that produce about 10% of our total electricity needs. We're also planning to install another solar power system in Norway. The combination of a mild winter and increasingly more electric and hybrid vehicles in our company fleet has reduced our CO2 emissions by more than 11.5% in the past year alone. GARO's aim is to only use fuels that produce 70% less emissions than their fossil fuel equivalents by 2027.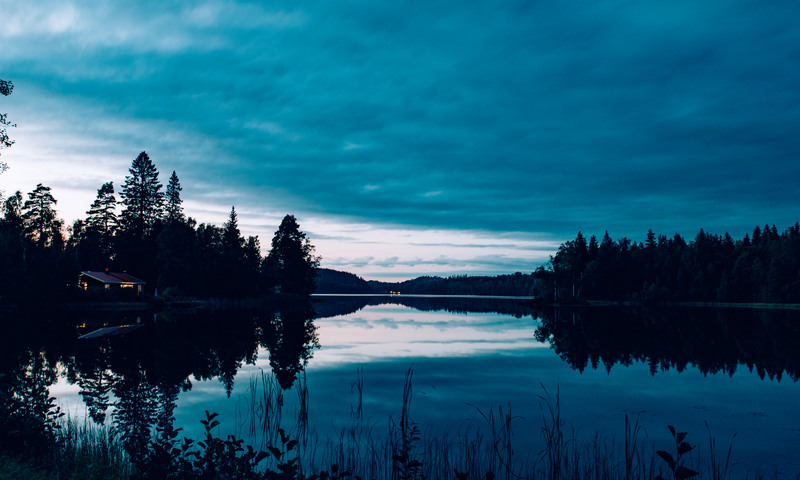 Slightly more waste due to greater demand
Despite our extensive efforts, GARO's total waste increased slightly in 2019 over the previous year, from 309 tonnes to 340 tonnes. This is explained by growing demand for our sustainable products, which in turn has meant increased production.