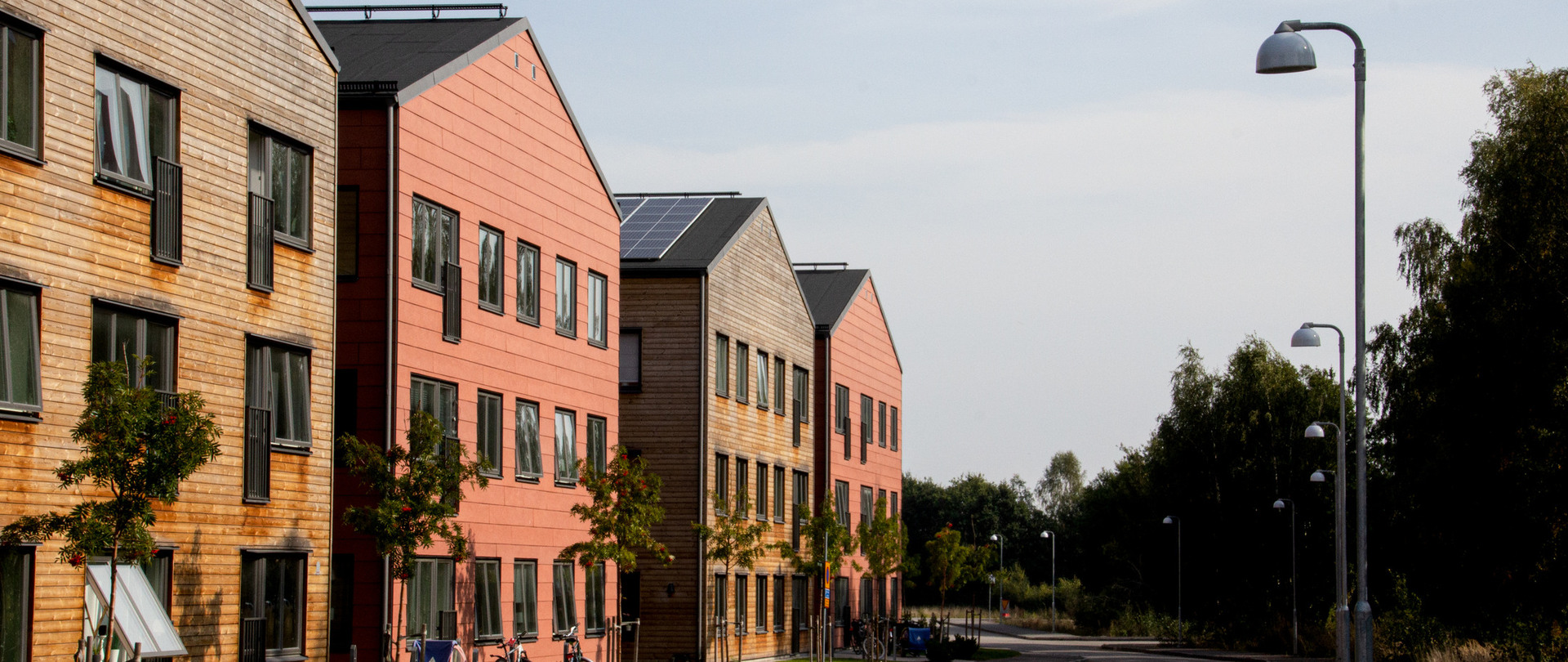 We need smarter cities
Urbanisation is the strongest global trend at present. More than half of the world's population already lives in cities, and within a few decades this figure will have risen to 70%. Considering the growing environmental impact that this entails, there is an urgent need for new smart ways to meet the demand for a high standard of living while maintaining sustainable social development so that our planet can cope.
CLIMATE
Alarming reports on climate change are published one after the other, and both scientists and politicians agree that carbon emissions must be reduced. If we are to have any chance of achieving the objective of the Paris Agreement, we must create a worldwide economy that is completely free from fossil fuel and other greenhouse gas emissions by 2050. This means that we must liberate ourselves from our dependence on fossil fuels within transport, industry, housing, food production and so on.
GARO products and product development provide significant contributions to reductions in fossil fuel and CO2 emissions. Here at GARO, we work actively with six of the UN's sustainable development goals, and over the past year we have expanded our sustainability efforts from 50 to 67 percent. For this work, we were rewarded with a prime position in the rankings for Sustainable Companies in Sweden 2019.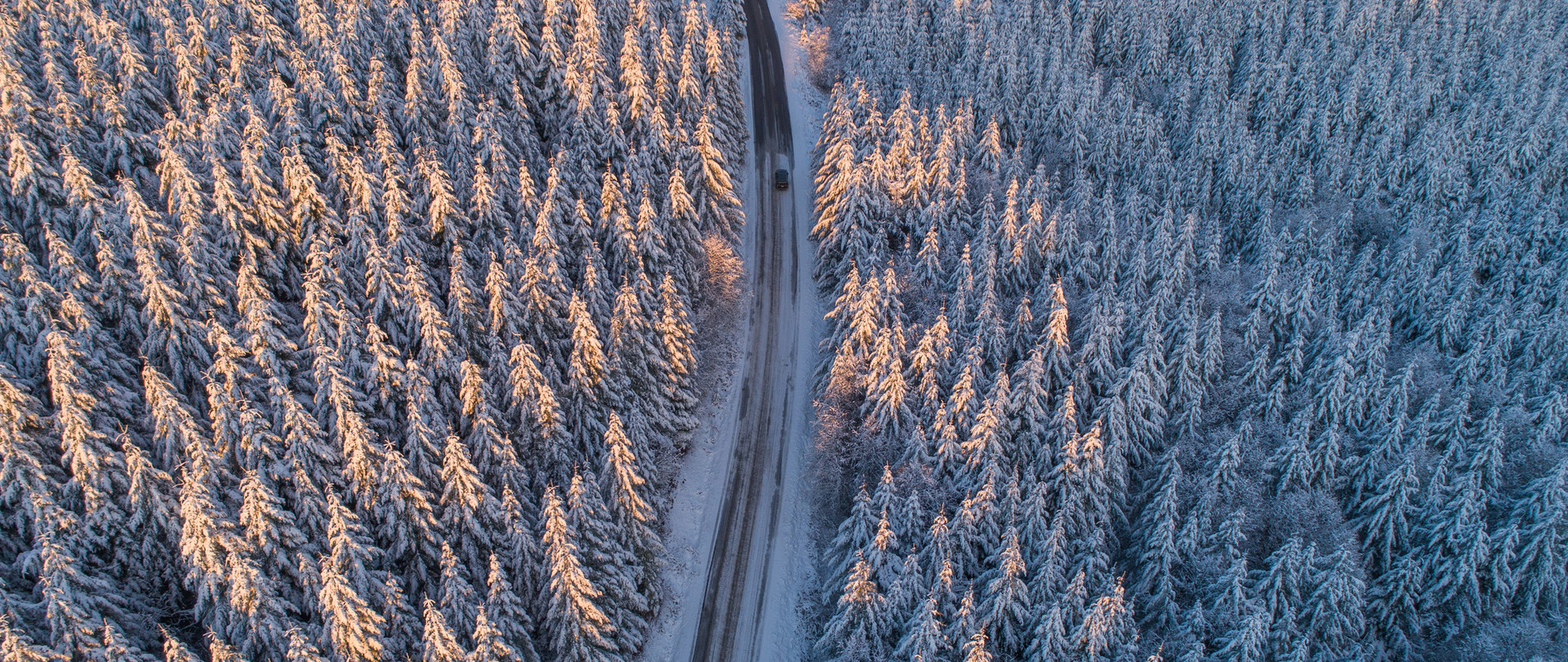 DIGITALISATION
The main aims of digitalisation are to simplify, optimise and automate various functions at a lower cost than today. All areas of society need to learn to understand and leverage the Internet of Things, or IoT, with a focus on achieving a more sustainable society while maintaining the level of welfare we currently enjoy. To achieve this, the public sector, trade and industry, and civil society must start to work together and truly see what needs to be done.
Here at GARO, we have developed many products with digital control systems, cloud services and KNX to improve control and energy efficiency. We make the electrician's life easier with our configurators and the QR codes found on our products, which provide direct access to all important product specs.
URBANISATION
Cities face a host of major challenges, with increased traffic congestion, overcrowded housing, increasing demand for childcare and education, social exclusion, ageing populations and unhealthy noise levels being just a few examples. As digitalisation intensifies, so will the debate on safety and consequences.
To facilitate future needs for safe solutions, GARO has developed, for example, intelligent electrical outlets with automatic control, smart timers for programming lighting, and load balancing so as not to overload fuses. Construction sites are offered sustainable and energy-efficient lighting as well as energy-efficient drying and heating fans.
E-MOBILITY
Exhaust gases from fossil-powered cars contribute to global warming and pollute the air, especially in urban areas. Regulatory controls on both CO2 and NOx emissions have helped to push the automotive industry towards electrification. This is also true within manufacturing and logistics, supply chains and material choices. We can expect intensified efforts in the construction of infrastructure encompassing charging posts and electric roads for heavy goods vehicles.
Here at GARO, our active participation in the development of charging infrastructure, by means of a wide range of vehicle charging equipment for different environments, has contributed to the expansion of the infrastructure for electric vehicles. Our latest initiatives within support and aftermarket are intended to simplify matters for resellers, electricians and end users alike.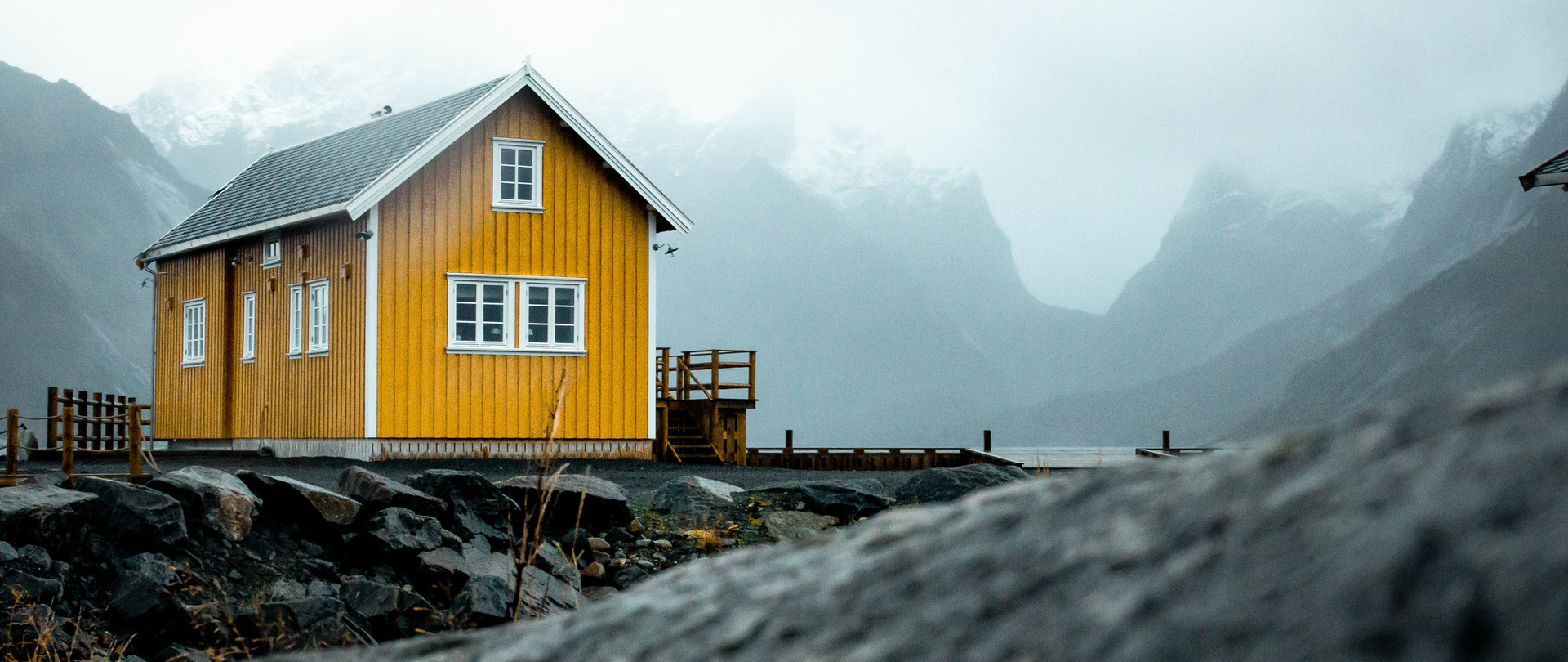 HOUSING CONSTRUCTION
Housing construction in Sweden and Europe continues to decline despite the great and longstanding need for more housing. The global economy has been slowed by trade wars and a declining willingness to invest. On the other hand, we are seeing a modest increase in remodelling investments.
Growing numbers of renovation, remodelling and extension projects mean strong demand within sustainability, energy efficiency and smart control systems. These are areas where GARO's products not only fulfil but even surpass requirements. Local adaptations have ensured that our products are suited to all our markets across Europe.
SOLAR POWER
The technology used to produce solar electricity is now so effective that even in more northern countries we can produce a large part of the electricity used by a single building. Today, solar panels are becoming a major industry, and there are thousands of engineers throughout the world fully focused on increasing efficiency and reducing costs. This also means that the market is flooded with less reputable companies with products lacking in safety and extended warranties.
Here at GARO, thanks to our broad expertise in several different product segments, we can create synergies between our product areas and put together turnkey, energy-efficient solar power solutions. Moreover, we have also developed our own fire fighter's switch and provide our electricians with extensive training focused on safety and quality.