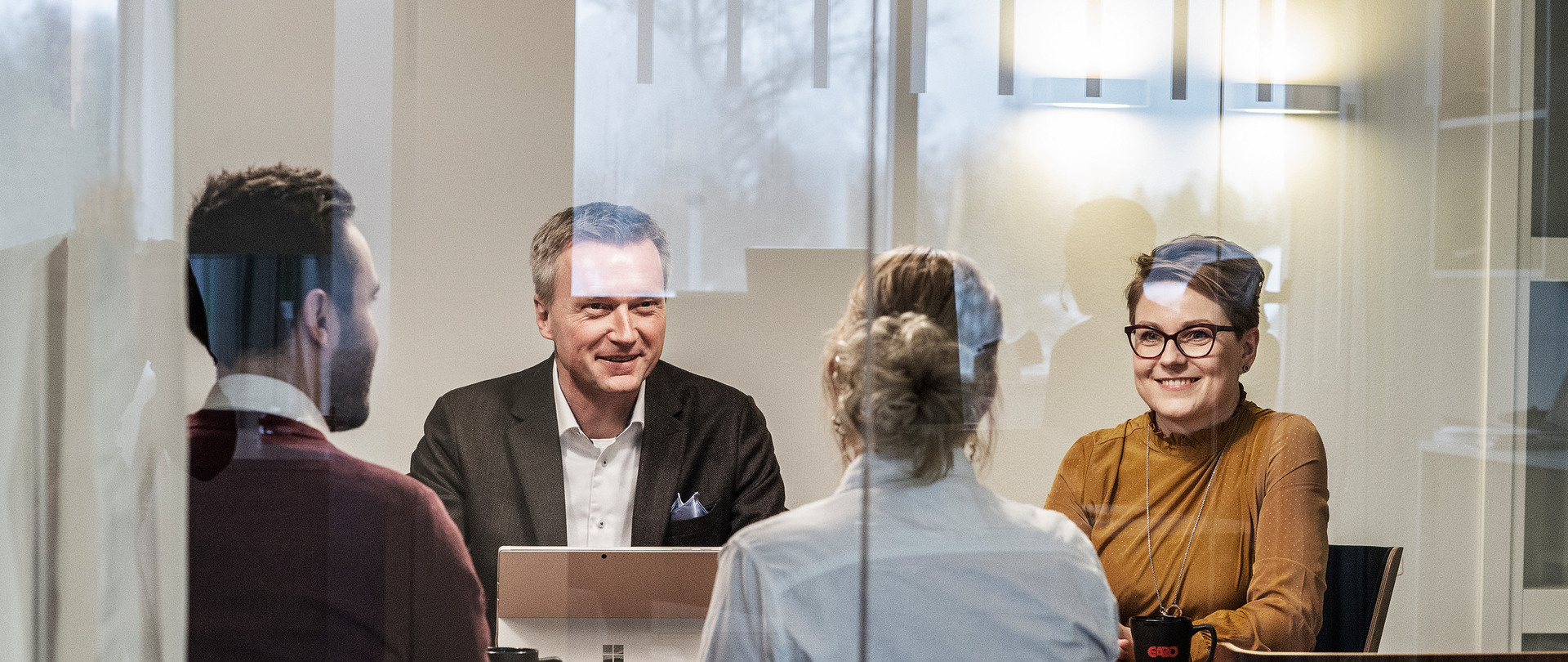 Career at GARO
Work at GARO
Imagine working for a company that has a real history yet constantly dares to challenge convention. A company that encourages innovation not only in product development and manufacturing, but also in marketing and sales. A company where you get to be part of a highly capable team that values each member's know-how and provides the European market with safe and innovative electrical products for a sustainable future.
GARO is a modern and attractive employer with its sights set firmly on the future. Here, you will be met by a healthy corporate climate with many different types of roles and opportunities for personal development. Moreover, our European presence means openings for an international career.
Thank you for your interest in a future at GARO. Although we do not currently have any suitable vacancies, we are always looking for new talent to aid our journey into the future.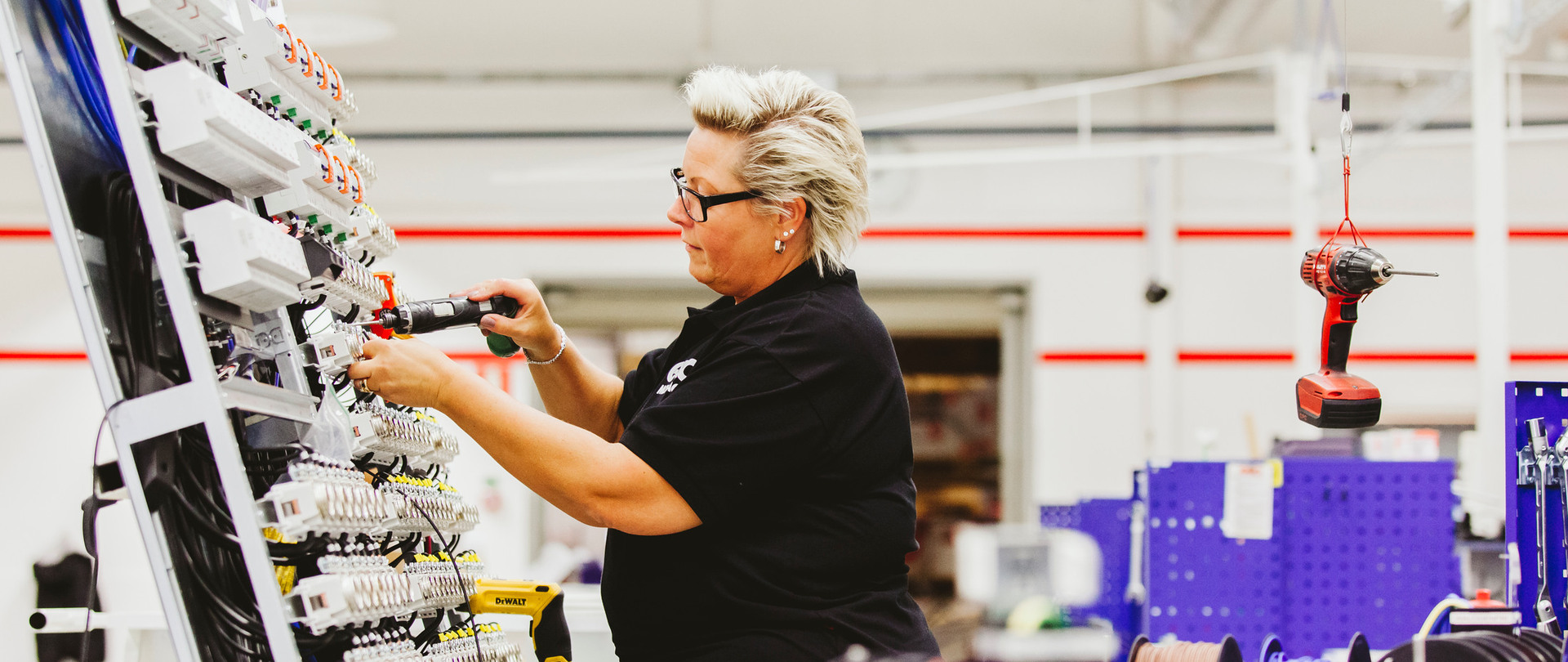 Join our team
We are constantly looking for new employees, get in touch!