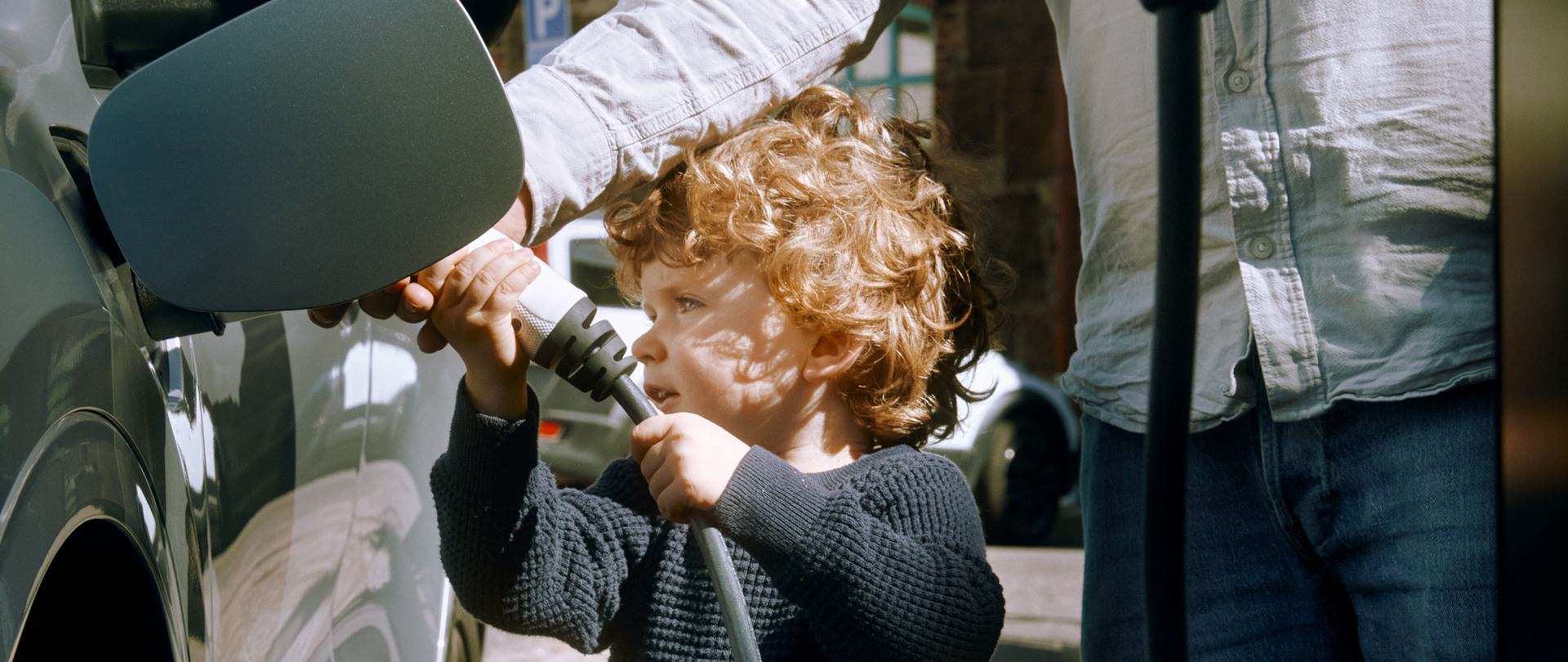 Why should you use a wallbox rather than a wall socket for charging?
Charging your car from a standard wall socket may seem like a simple and convenient solution, but there are a number of reasons why you should use a wallbox rather than a wall socket to charge your electric or hybrid vehicle. Let us explain why:
Safety and security
A wall socket is not designed for the heavy and sustained load that electric vehicle charging entails. A wallbox is specially designed to handle higher currents and voltages than a standard wall socket allows. This reduces the risk of overheating and short circuiting, which can cause damage to the vehicle as well as pose a safety risk. Using a standard wall socket can also lead to tripped fuses and, in the worst-case scenario, result in overheating and a fire risk. Another key consideration is that Sweden's National Electrical Safety Board advises against regularly using a standard wall socket for charging.
Unlike wall sockets, most wallboxes are also compatible with load balancing, which means that the charging output is adapted to the electricity consumption of other devices without the risk of tripping the main fuse.
Faster charging
A wallbox can supply more power to the vehicle, which means faster charging.
Flexible and responsive
It's always the vehicle's on-board charger that determines how much power it wants and can handle, which means that the wallbox follows the vehicle battery's charging curve for optimal results.
Cost-effective
With a wallbox, you can take advantage of lower night-time electricity prices by scheduling charging for these cheaper tariffs. This can provide considerable savings on your electricity bills and thereby cut the cost of running your electric or hybrid vehicle.
Are you confused by the fact that we're suggesting that you shouldn't use the charger that came with your vehicle? Think of it this way: the emergency charger that often comes with a new electric vehicle can be compared to a puncture repair kit. It's something to be used in an emergency, until you're able to change the tyre.