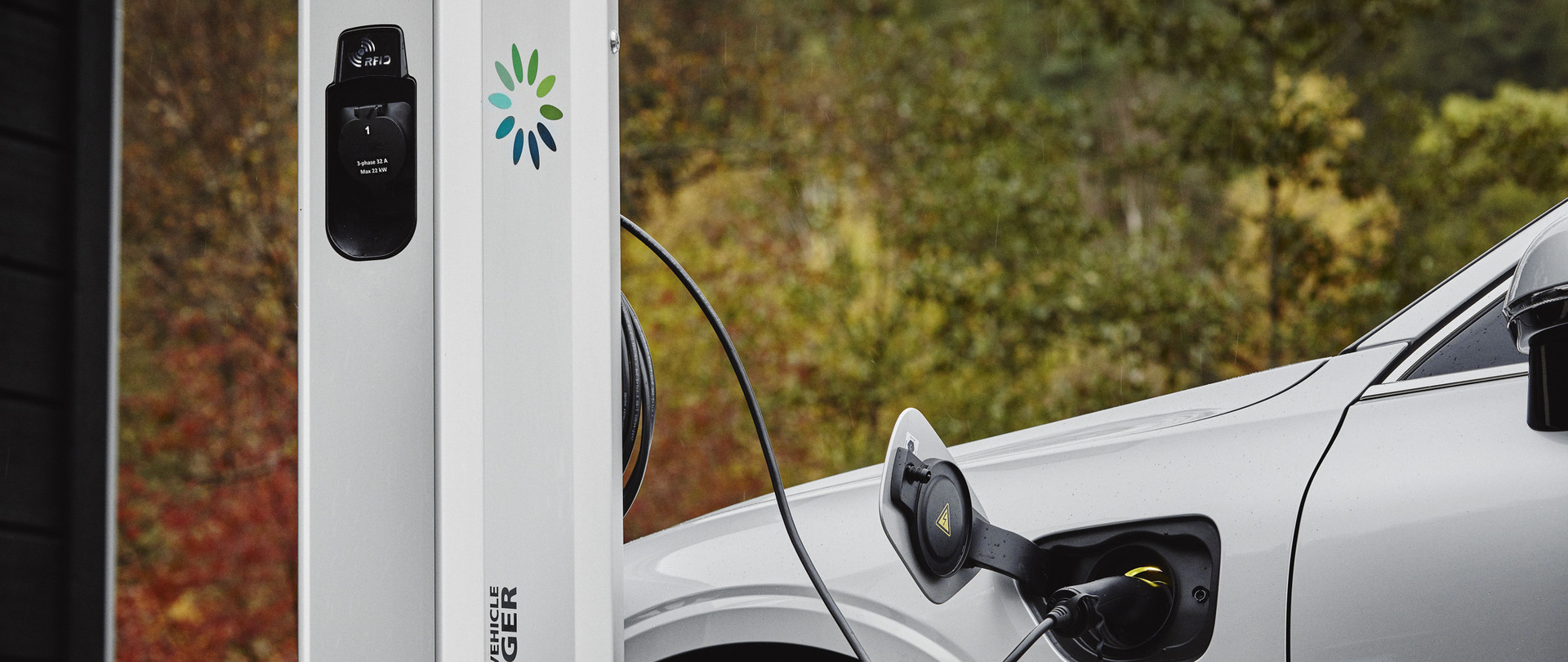 Electric car charging in public environments
Charging stations connected to payment solutions
For public environments, GARO has invested heavily in creating charging stations that can charge all types of cars with great reliability and that are compatible with various providers' cloud services and payment systems or our own G-Cloud service. Combined with GARO's environmentally friendly cable cabinet for E-mobility, we can deliver a complete preconfigured solution that makes installation both quick and easy.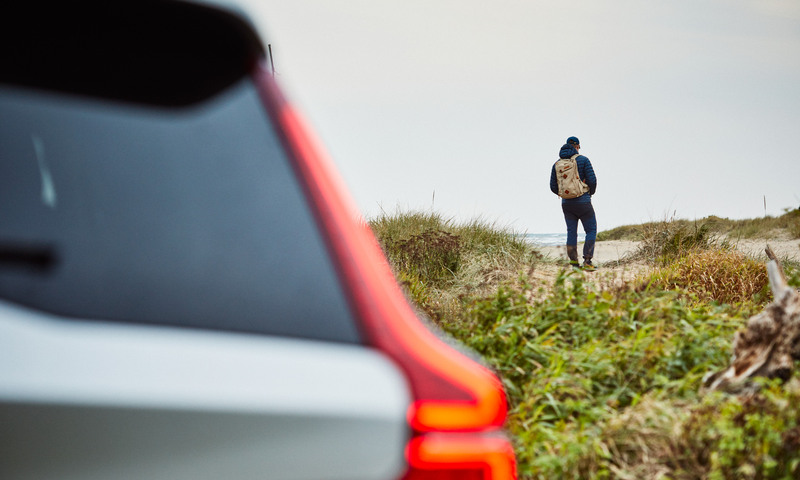 The leading Nordic supplier of vehicle charging technology
After 80 years in the industry, GARO has built up a level of stability and expertise that makes us a reliable supplier of all types of electric vehicle charging equipment. We manufacture high-quality products based on our own advanced research and development and technical expertise in the fields of software and electronics. This also means that we always ensure that our future technological developments are backwards compatible with existing GARO products. This makes an electric vehicle charger from GARO a futureproof investment underpinned by reliable and knowledgeable support close to hand.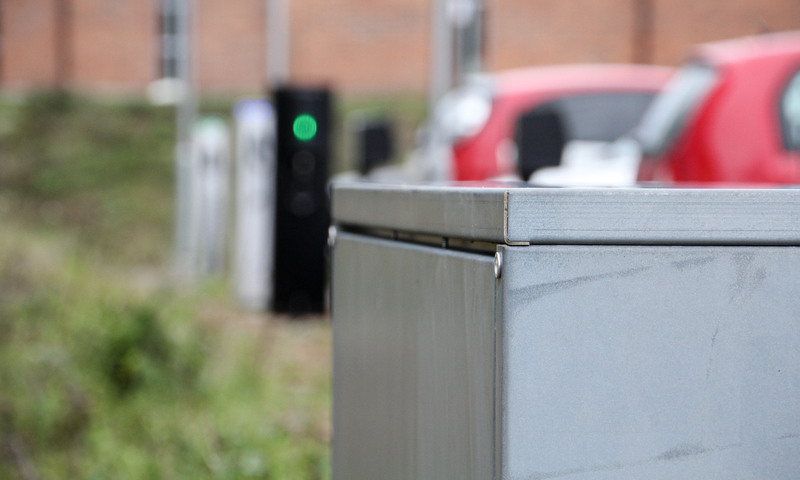 We take responsibility for a turnkey solution
Cable cabinets for e-mobility
As the leading Nordic supplier within e-mobility, GARO is not simply a manufacturer of all types of vehicle chargers. We also take full professional responsibility for the entire installation, regardless of which of our charging solutions you choose. This is why we have developed pre-assembled cable cabinets designed for e-mobility solutions. Moreover, they are made of the more environmentally friendly material Magnelis®, making them an ideal turnkey solution for anyone wanting to invest in charging stations in a public environment.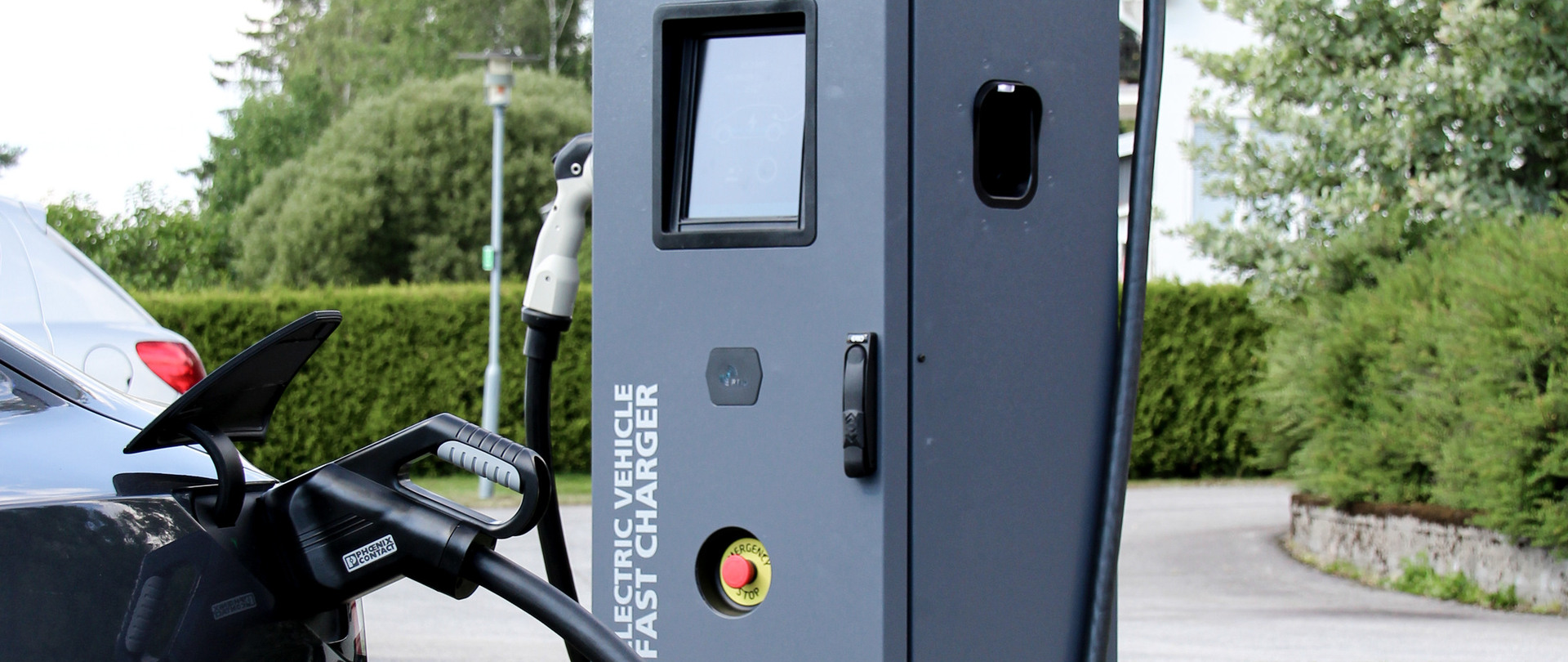 GARO Althea – 50 kW fast charging
A fast charger that can charge an electric car in about 30 minutes.
Charging station grants
If you plan to install a public charging station, namely, a charging station that can be accessed by anyone to charge their car, there are several types of grants possible to apply for. In Sweden, this is called Klimatklivet. For other countries, we recommend contacting your local authorities for further information.