Take your event to new heights.

GARO Entity Flex is our new mobile electric vehicle charger designed for temporary installations, making it ideal for destination and event management companies alike. Three-phase charging, dual outlets and an integrated billing solution make GARO Entity Flex a unique market offering while boosting your profile as a climate-conscious, flexible and future-oriented project management company.

Reassuringly designed.

Discover GARO Entity. A wallbox you can rely on no matter where you are. Safe, smart and cost-efficient charging exactly where you need it.

New engine heater socket offers a world of possibilities

The GARO Entity family of products has now been supplemented with the launch of the GARO Entity Heat, a flexible engine heater designed and constructed to the same technical specifications as the rest of the product range.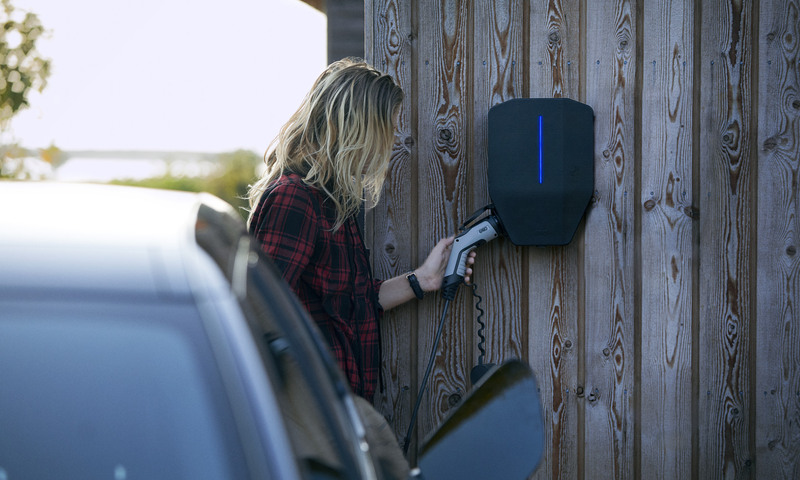 Third-party certification creates unique safety solution
GARO Entity Pro is third-party certified which increase the safety level additionally. This means that you as an end user can feel confident that the product keeps what it promises, and will neither cause injury to yourself nor damage to your home or car.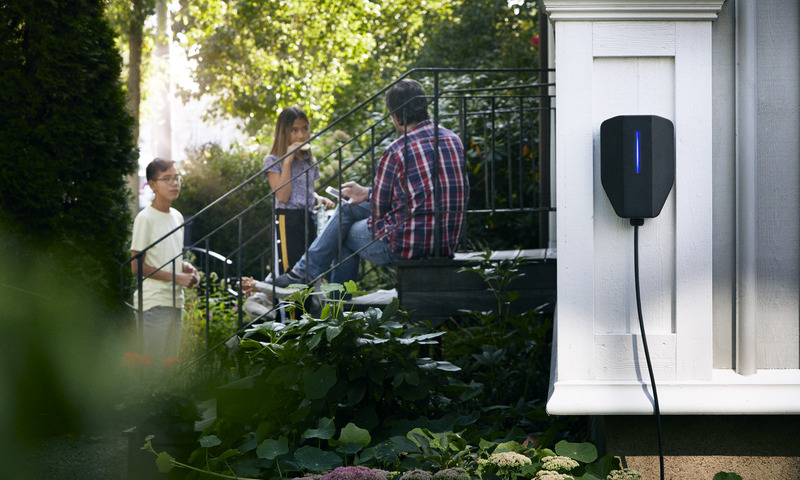 A new classic at home
A box of power has arrived.
The new GARO Entity Compact wallbox makes charging at home both a breeze and a given. It can charge all cars, the charging process is easily controlled via the GARO Connect app or your charging tag and the minimalist design makes it easy to place wherever you like. The wallbox also features integrated protection and has been thoroughly tested, enabling you to charge safely and securely at home around the clock.
Things have never been easier!
Durable, well-designed, intelligent, user-friendly and future-proof. There are high expectations for the products and solutions of the future, and we enjoy the challenges this presents. Making things easier and more convenient for you is always a central theme when developing and expanding our offering. An equally given and central theme is our green approach – the environmental impact of our products should be as low as possible. This is why we have chosen to invest more than ever in development and innovation, because novel approaches and new technologies offer opportunities to both simplify things and reduce environmental footprints. Join us in welcoming the next generation of products and solutions.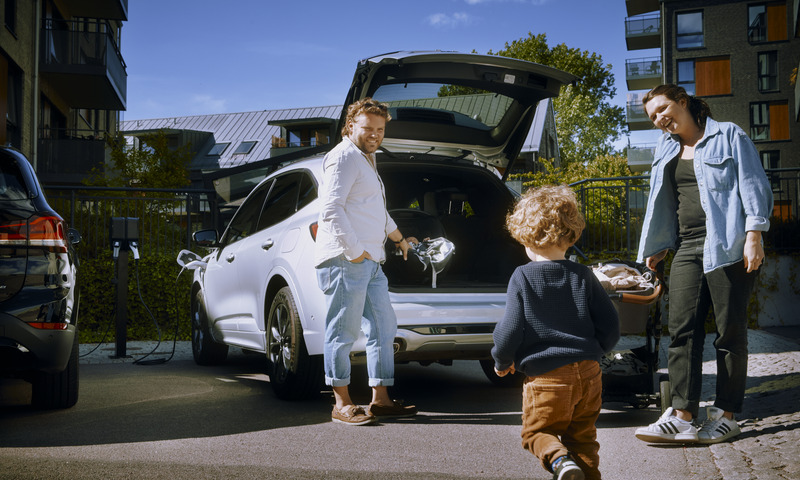 Create a world class-cooperative
Allow us to present the wallbox that cooperative property owners and residents alike will simply love. Packaged in a minimalist design, GARO Entity Pro can charge all car models and provides a flexible solution for the future. Combined with the GARO Connect app, it offers your housing cooperative a turnkey solution for simple and environmentally aware everyday living.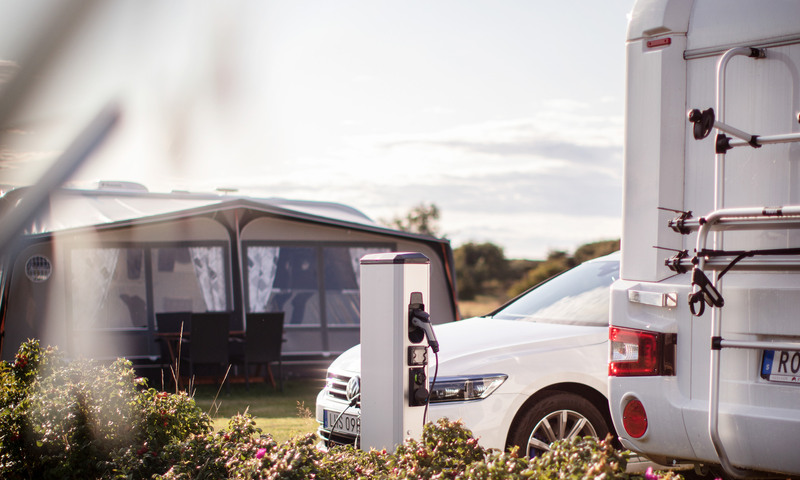 A smarter campsite
Living sustainably is becoming increasingly important for increasingly more people – whether at home or on holiday. GARO's campsite charging stations boast integrated charging outlets in the same post as the power outlets, enabling campsite owners to combine safety, environmental concerns and profitability. Naturally, our charging posts are designed to be able to charge the myriad electric vehicles your camping guests drive.
Safe charging ought to be a given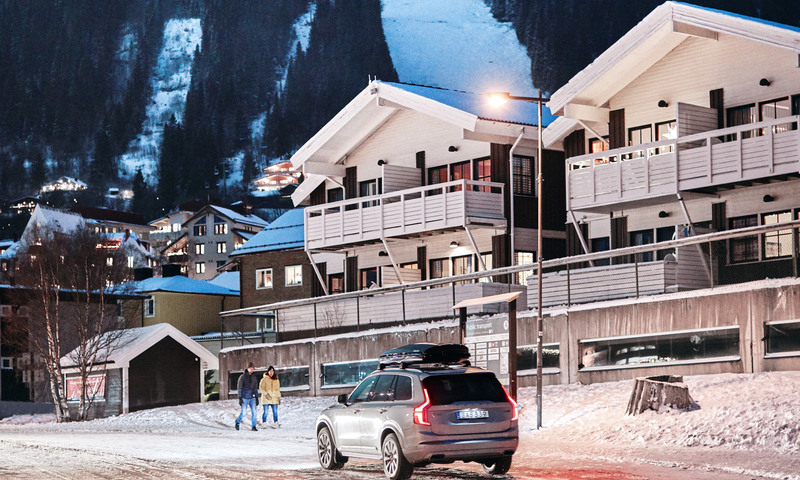 Control your engine heater from your mobile
GARO's engine heater kit for home use enables you to easily control your engine heater from a mobile app. The only thing you need to do is to decide when you want to start your trip, then punch that time into the app, sit back and relax. The kit detects the outdoor temperature and starts the engine heater at the appropriate time so that everything is just about the right temperature when it is time for you to leave. Energy efficient and environmentally friendly.