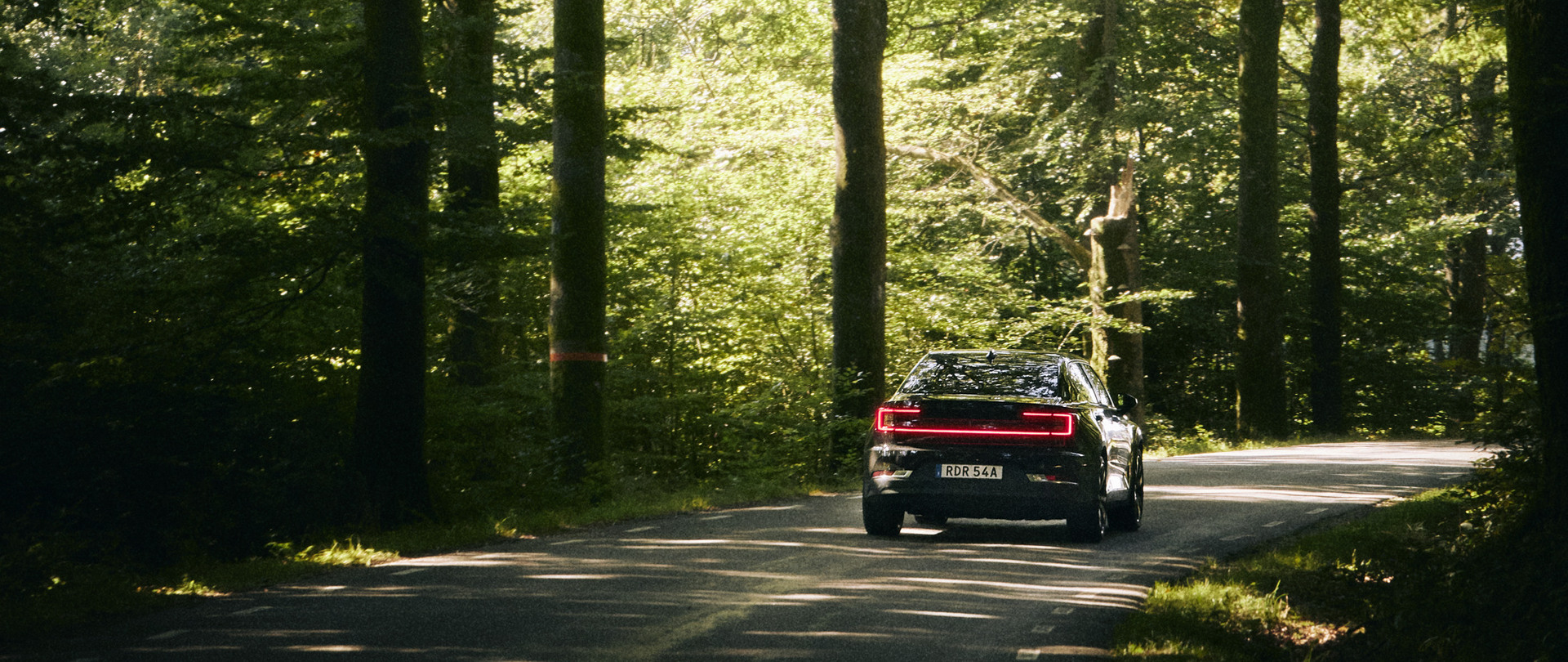 Choose the right wallbox for your electric vehicle
Choosing the right wallbox for your electric vehicle is important to ensure fast and effective charging while maximising battery life. In the text below, you can read about some of the aspects to consider when choosing a wallbox for your electric vehicle.
Charging speed
One of the most important considerations is charging speed. Wallboxes offer different charging speeds depending on their capacity and connection type. The most common wallbox types are destination chargers (alternating current, AC) and fast chargers (direct current, DC). Destination chargers are usually suitable for home environments and generally offer lower charging speeds, while fast chargers charge your vehicle faster but are usually more expensive with a more involved installation.
Connection type
To choose the right wallbox, you also need to consider your electric vehicle's connection type. There are different standards for charging connections, including Type 1 and Type 2 (which is now more or less standard) for AC and CCS and CHAdeMO for DC. Ensure that the wallbox you choose is compatible with your electric vehicle's connection type.
Flexibility
Another important consideration is the flexibility offered by the wallbox. Some wallboxes have outlets while others have fixed cables. If you're a property owner and also want to be able to debit for charging, there's a lot to be gained from checking whether the wallbox you're considering is OCPP-compliant. This way, you'll never be tied to a single provider and instead will be free to use your preferred provider. We usually compare this to when choosing a broadband provider for your home – it should work the same way. You should always be able to change provider if you aren't satisfied or wish to change for some other reason.
Adaptability
When choosing a wallbox for your electric vehicle, choosing one that can be adapted to your particular needs and circumstances can prove advantageous. For example, some wallboxes offer different charging modes, timers and integration with smart home systems. It may also be a good idea to choose a wallbox that can be updated in the future, so that you always have access to the latest functions, such as V2G, V2H and V2x.
Safety and quality
Safety is a central consideration when it comes to wallboxes because the electricity is connected to your home or other property. Be sure to choose a high-quality wallbox with built-in earth fault detection, DC protection and surge protection, as well as one compliant with the applicable standards for safety and electric vehicle charging. If you want to install multiple wallboxes in, say, multifamily residential properties, check what the standards say about connecting such wallboxes in series. Does the wallbox need external components between the individual chargers (residual current device, fuse) or is all necessary protection built-in? This can make a huge difference to the installation cost.