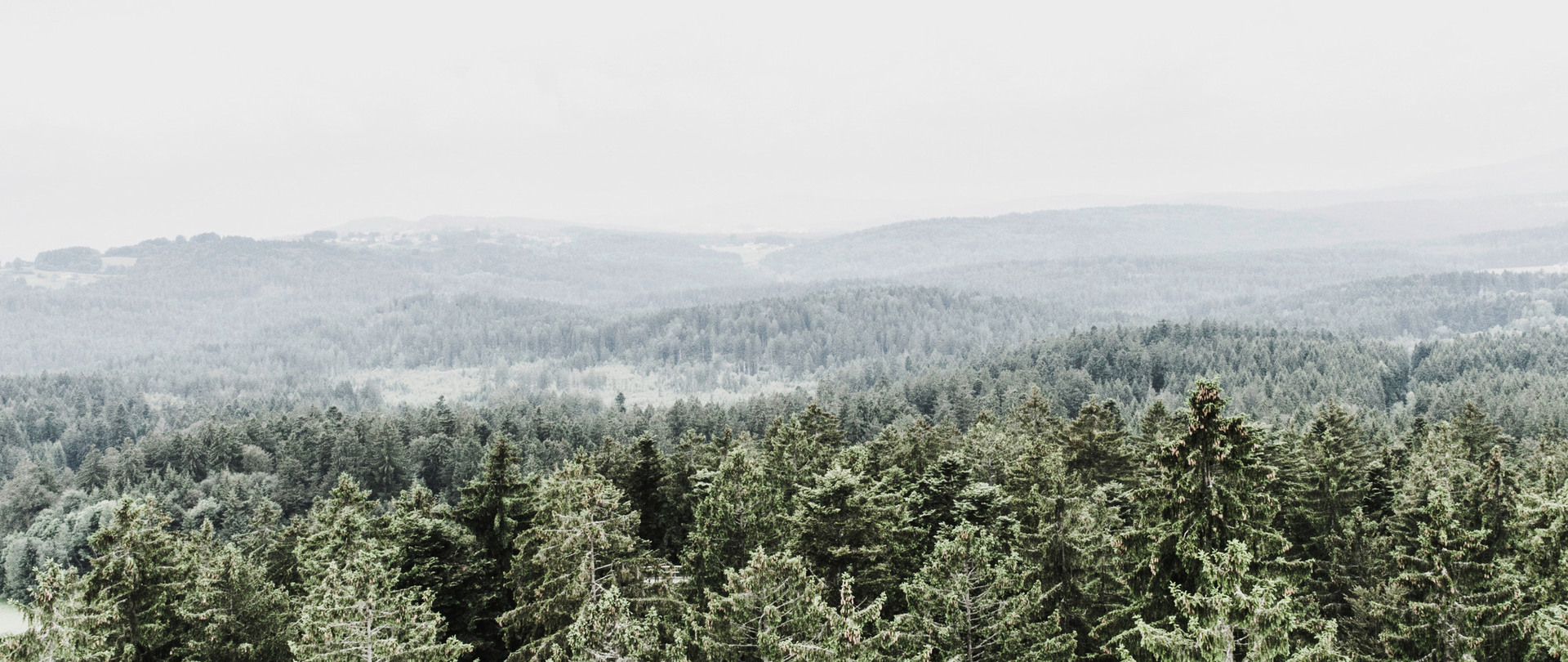 G-Cloud- simpler for users and property owners
Developed in-house, G-Cloud is GARO's web-based metering collection service that we manage ourselves with updates and technical support. The service provides you with transparent charger monitoring, RFID administration, energy consumption data, user and periodic statistics, reports and payment data for GARO wallboxes.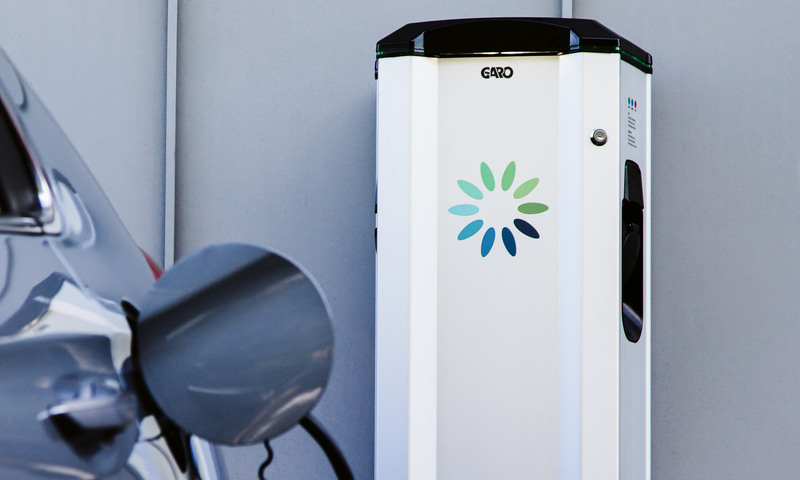 Individual user statistics
Each user is provided with an RFID tag permitting access to the wallboxes connected in the area. You can log in to G-Cloud as either a user or property owner. Users have access to energy consumption statistics for their own electric vehicles and the ability to manage their tags.
Valuable energy monitoring
For property owners, G-Cloud's metrics create a specification for dividing payment between individual users. Energy monitoring of each charger, user and period also provides valuable data for evaluating the level of use and location of each wallbox.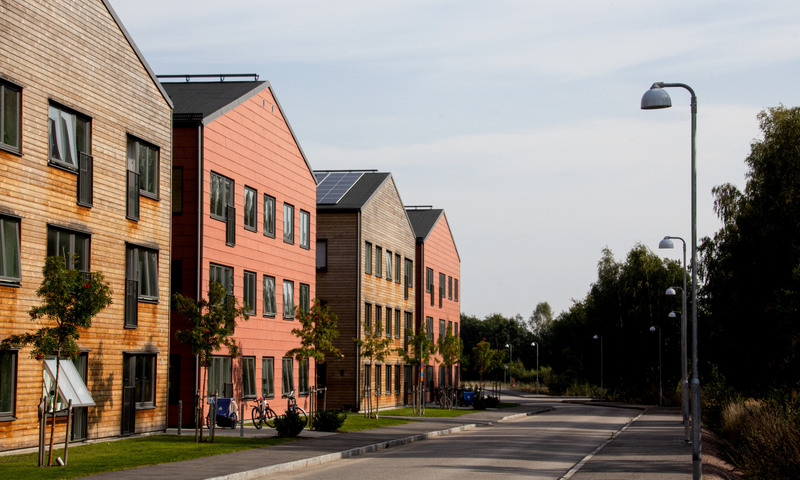 Simple and transparent
Anyone who needs to meet the enormous demand for charging stations in apartment buildings or workplaces will understand the importance of investing in a system that allows them to charge for energy consumption in a fair manner, so that those charging their electric vehicles pay their own way. It is hardly reasonable to impose this cost on each household equally.
G-Cloud meters the energy consumed by each individual RFID tag from one or more wallboxes within the area. A monthly energy consumption specification is prepared as a basis for individual payment or debiting against specific accounts. For charging in apartment buildings, consumption can then be added to the individual tenant's rent. In the workplace, payment for charging can instead be taken out in the form of a salary deduction.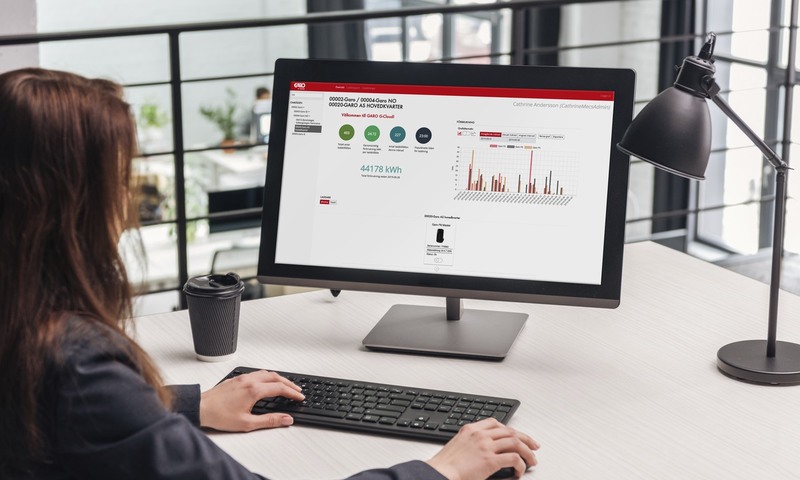 Order G-Cloud for your wallboxes
Do you already have a system comprised of GLB wallboxes from GARO at your indoor or outdoor car park? If so, you can order G-Cloud for them already today by filling in the order form. Keep in mind that the system needs to include a so-called master box (with a Wi-Fi module) connected to the internet as well as to the other wallboxes. You can also use the form to order G-Cloud for a system that is soon to be installed.
PRICE
Commissioning fee of SEK 250 per outlet
Thereafter SEK 25 a month per outlet (excl. VAT)