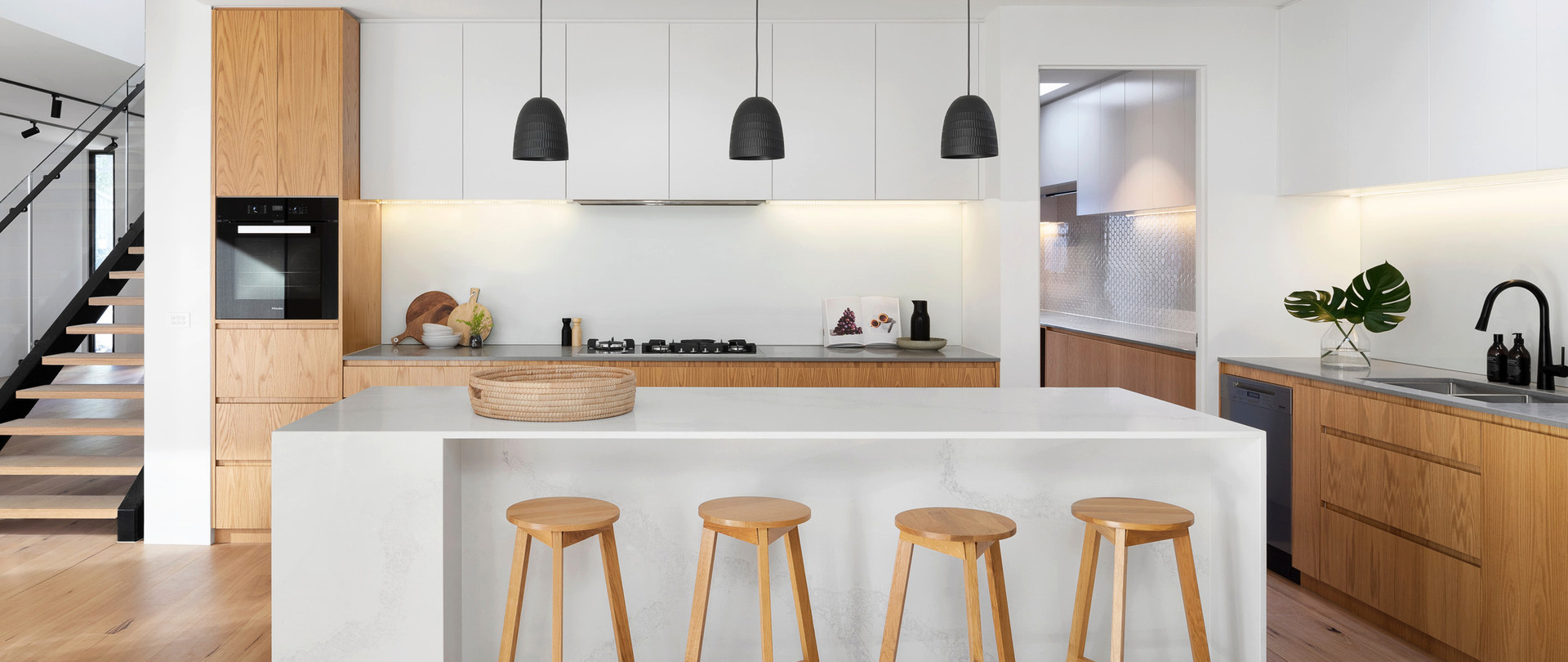 Solutions for your home
Your new smart home
With a few simple taps on your mobile phone, you can remote control the lighting in your home, charge your car from the wallbox outside your front door and turn on the engine heater to ensure a comfortable temperature when you are due to leave. If you would like to make your home safer, an arc fault detection device is a smart choice for minimising the risk of fire. As your home becomes smarter, your life becomes easier, safer and more energy efficient. Let the future in to your home as well.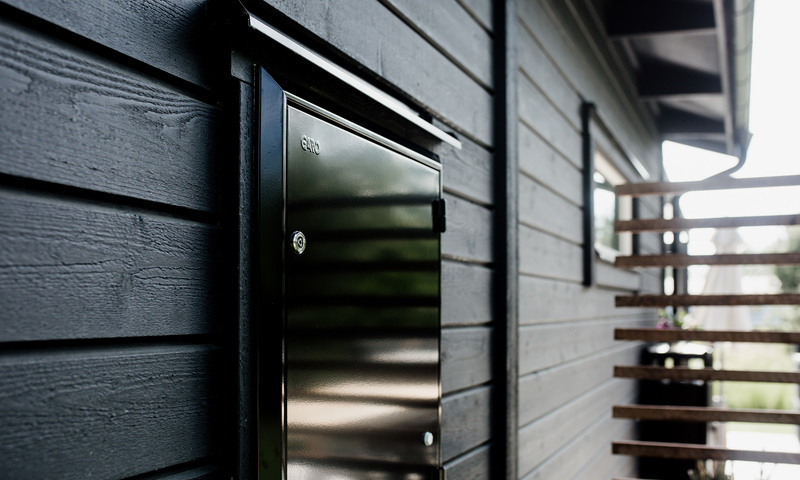 The future is not grey.
Welcome news for all house builders! We are now adding a black-lacquered recessed facade meter cabinet to our standard range. GARO's market-leading and Swedish-made meter cabinet is now available for the same price in black, grey, white or Falun red for immediate delivery. Installation friendly and generously equipped as per the applicable standard using high-quality GARO components.
Save both time and money
When you install a surge protector in your distribution cabinet, you protect your computer, TV and washing machine from damage or worse in the event of undesirable short circuits. This is a wise and profitable investment that, in addition to protecting all home electronics, also protects you from unnecessary expense and inconvenient disruptions in your day-to-day life.
Learn more about surge protectors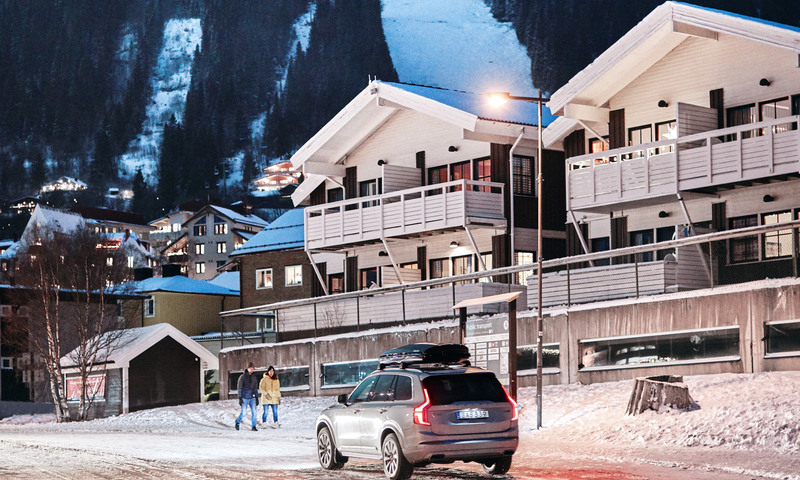 Control your engine heater from your mobile
GARO's engine heater kit for home use enables you to easily control your engine heater from a mobile app. The only thing you need to do is to decide when you want to start your trip, then punch that time into the app, sit back and relax. The kit detects the outdoor temperature and starts the engine heater at the appropriate time so that everything is just about the right temperature when it is time for you to leave. Energy efficient and environmentally friendly.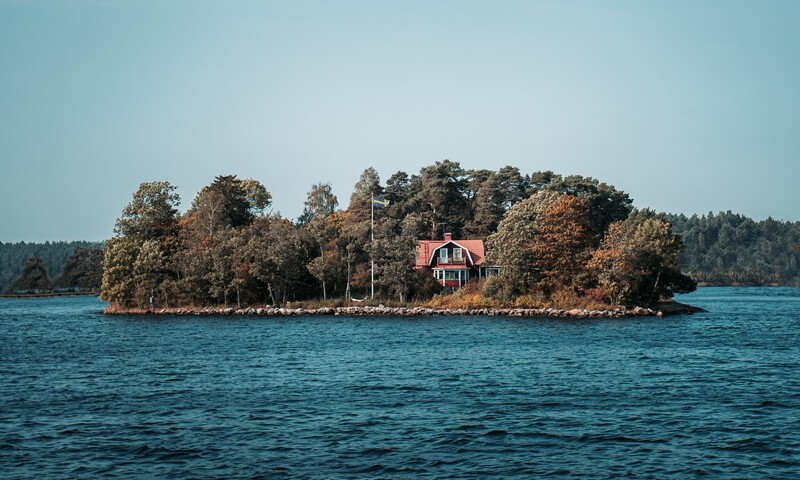 Electrical safety in older houses
GARO is passionate about making you feel confident about your electrical safety at home. By investing in a residual current device or arc fault detection device, you can feel safe, for example, if there is an earth fault or cable break. If you live in an older home, there is a risk that these products are not installed in your distribution board, which can involve great risks, both for people and animals in the home.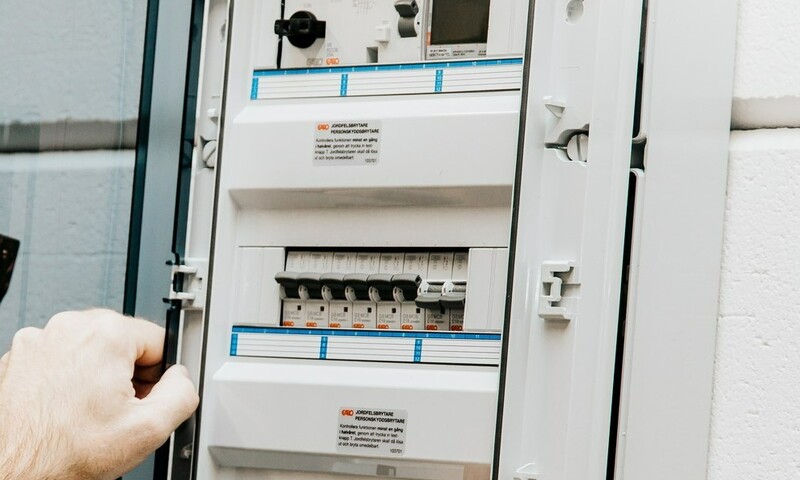 Gain control of your electricity consumption
Are you curious of which rooms or products that consumes most electricity? Do you want a better control of how your electricity consumption looks like each month? With an energy meter on your home distribution panel there is no need to speculate anymore.