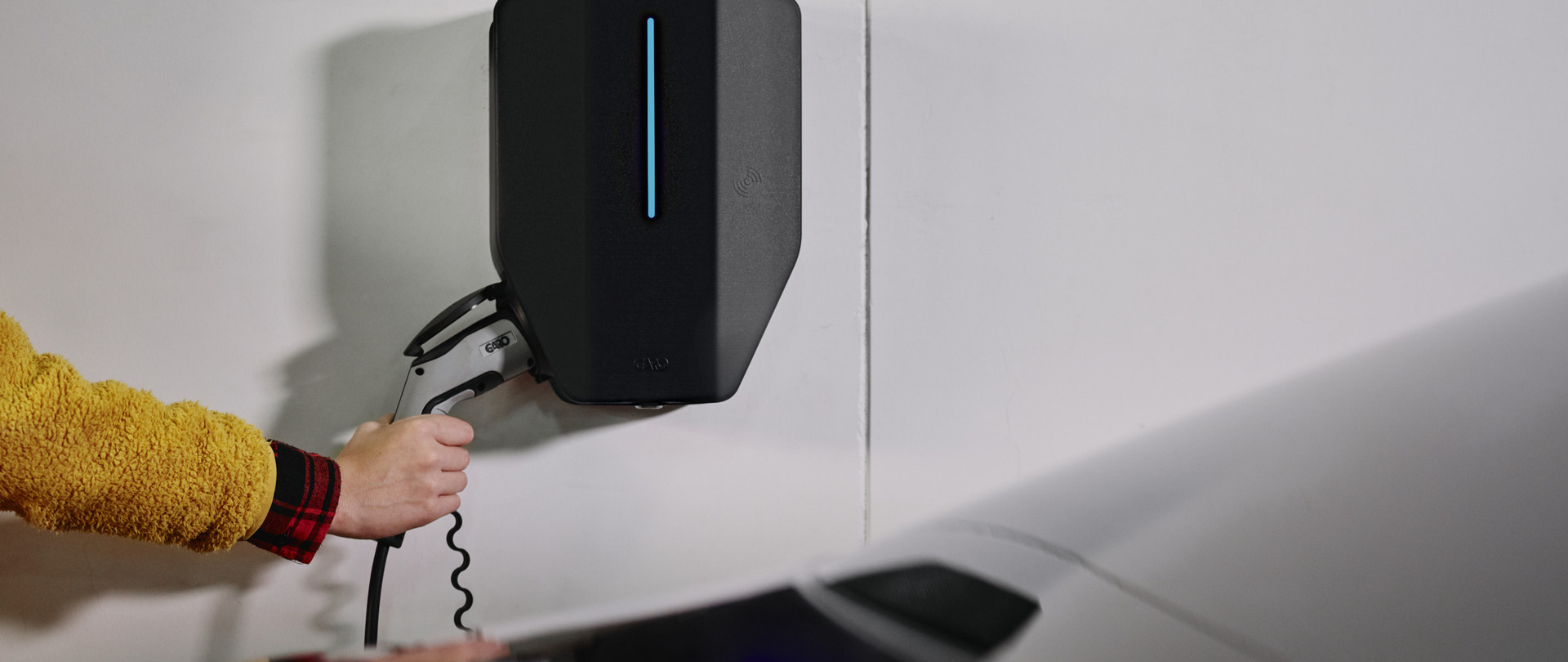 Wallbox for housing cooperatives
A modern, responsible and climate-smart housing cooperative
The number of electric and hybrid vehicles in Sweden is increasing dramatically, and people's expectations for being able to charge their cars where they live are increasing among both tenants and apartment owners. As a property owner, you can meet these expectations by installing one or more charging stations at your property or residents' car park.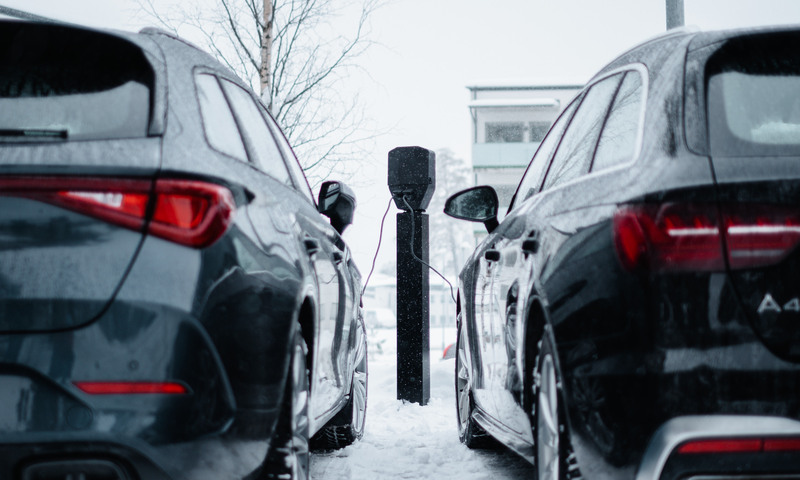 Combine engine heating with electric vehicle charging
The GARO Entity family of products has now been supplemented with the launch of the GARO Entity Heat, an engine heater designed and constructed to the same technical specifications as the rest of the product range. Create a unified, scalable parking facility for your cooperative housing association with both engine heaters and electric vehicle chargers that can be adapted to the vehicles your residents drive. Satisfy both electric vehicle owners and residents with fossil fuel vehicles.
GARO Entity Pro – the perfect wallbox for housing cooperatives
With its minimalist design and powerful software, GARO Entity Pro is the ideal solution for your housing cooperative. With support for both single-phase and three-phase charging, it can charge all vehicles regardless of model. You can help make your residents' everyday lives that bit easier while also being a part of the green transition.
Open interface for freedom of choice
OCPP-compatible wallbox
Here at GARO, we're strong believers in never limiting our customers' options and preferences. Thanks to the open interface of our wallboxes, as a property owner, you're never tied to a single provider, leaving you free to use your preferred provider. What's more, the open interface allows you to choose several different providers to create an integrated multi-function system that makes your property even smarter.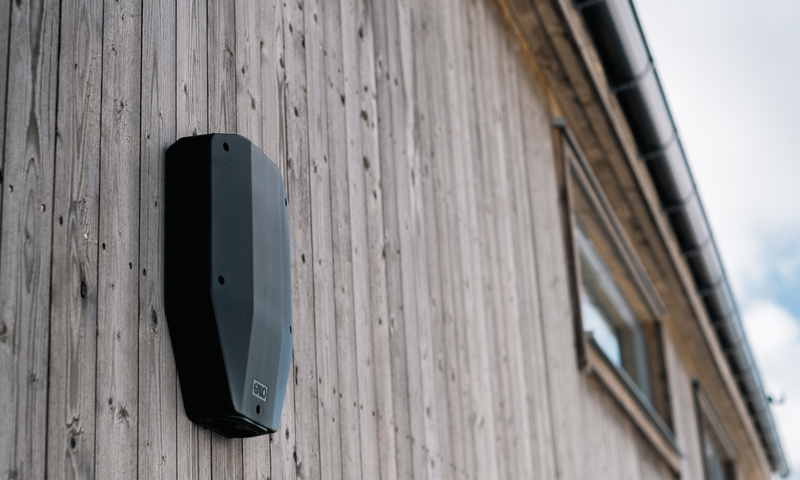 Scalable as needs grow
Predicting just how many wallboxes it'll take to cover the future needs of a housing cooperative is practically impossible. However, with GARO Entity Pro, you can scale things up as needs grow. Thanks to our smart bracket, you can start out with a smaller number of wallboxes and then, as more people in the building choose to drive electric, easily and independently scale up the system. The first wallboxes need to be installed by an electrician, but the rest are easily connected without any professional help. Smart and cost-effective.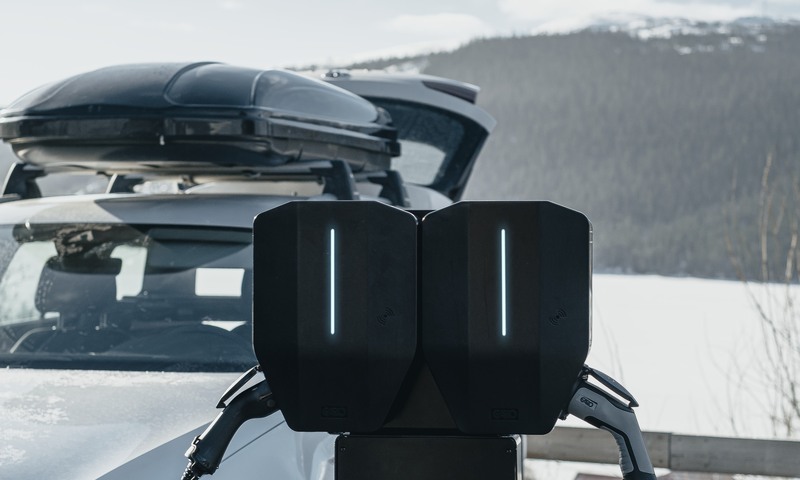 Flexible installation
As a property owner, where you decide to install your charging stations depends entirely on the layout of your property, its surroundings and the needs of your cooperative. GARO Entity Pro can be installed on a wall or a post, and we offer smart solutions for both indoor and outdoor installations.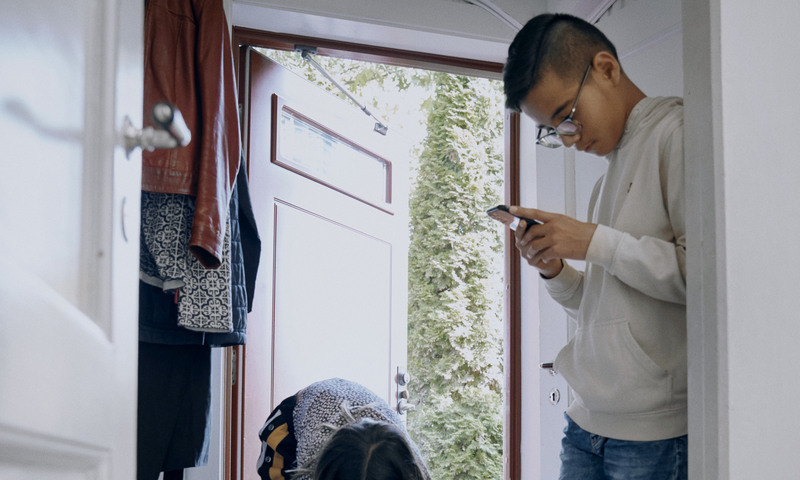 GARO Connect
An app full of possibilities
Distribute the cost between residents using reports from GARO Connect. Gain complete control over your vehicle charging with practical functions such as charger monitoring, usage data for debiting and user administration with the wallbox GARO Entity.
The best where it counts the most
We're striving hard to be a role model in electric vehicle charging and, above all, to be the best when it comes to safety. Naturally, this means that GARO Entity Pro is safe for users, their cars and your property.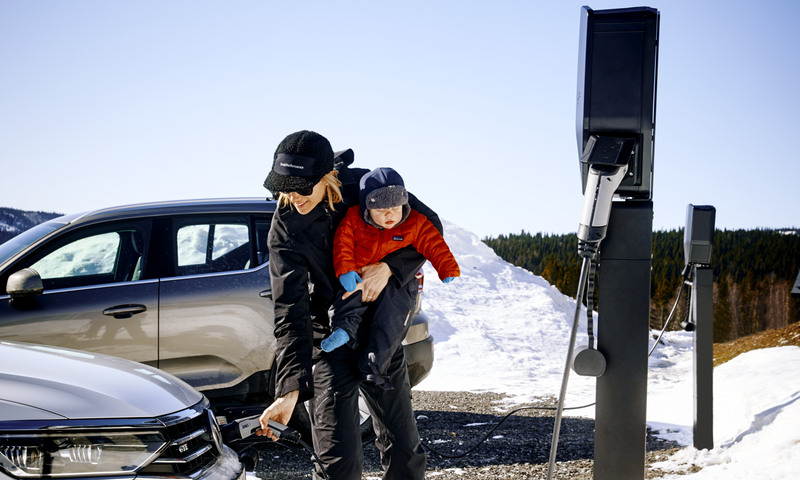 Future-proof your cooperative
GARO Entity's future-proof technology, attractive design and smart features leave us convinced that this is a wallbox equipped for the demands of the future. The advanced software offers support for functions such as Plug & Charge for convenient identification and debiting.