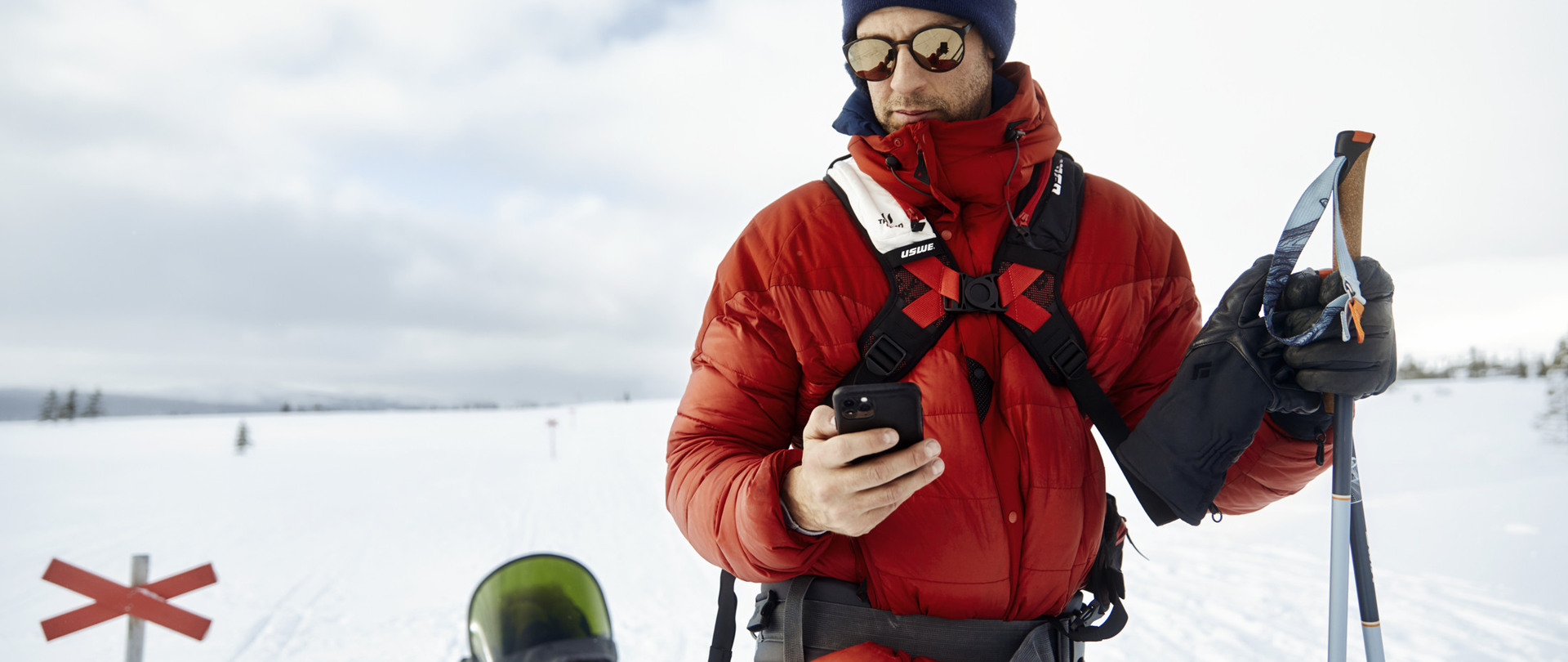 GARO Connect
When you want full control of all charging
As the need for vehicle charging at apartment buildings increases, you should have strict requirements for the products and services you choose to install for your housing cooperative. If you are seeking a smart, safe and sustainable solution for the future, you should be investing in wallboxes that measure the individual energy consumption of different users. Only then will you be able to charge fairly with itemised rent invoices or salary deductions.
With one or more GARO Entity wallboxes connected to GARO Connect, you gain a central metering service with data that can be broken down by user, charging station and period.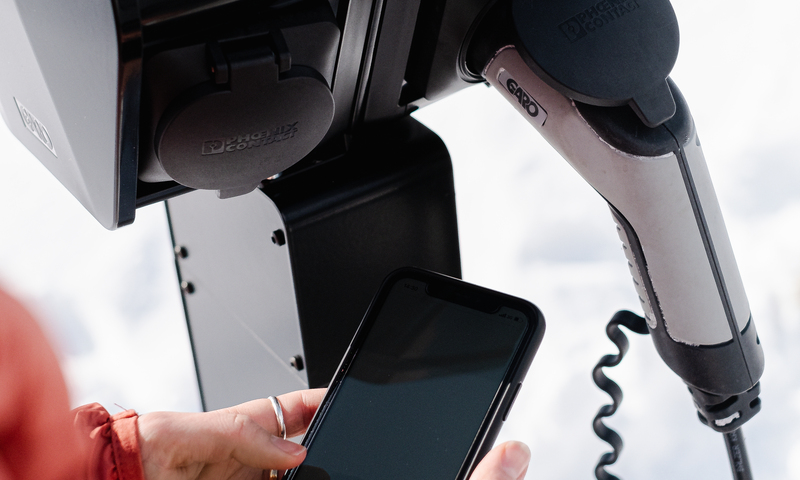 Easy to use, handle and install
GARO Connect is a single app used by you as the property owner, your residents and your electrician. With the wallbox's built-in energy meter, GARO connect makes it possible to display each user's exact charging history. This makes it easy to fairly charge the residents for their charging. With a choice of 17 different languages and smart functions that make charging easy for you as an owner as well as for users, GARO Connect is the perfect tool for a future-proof and smart housing cooperative.
GARO Connect
The service provides you with transparent charger monitoring, RFID administration, energy consumption data, user and periodic statistics, reports and payment data for GARO Entity.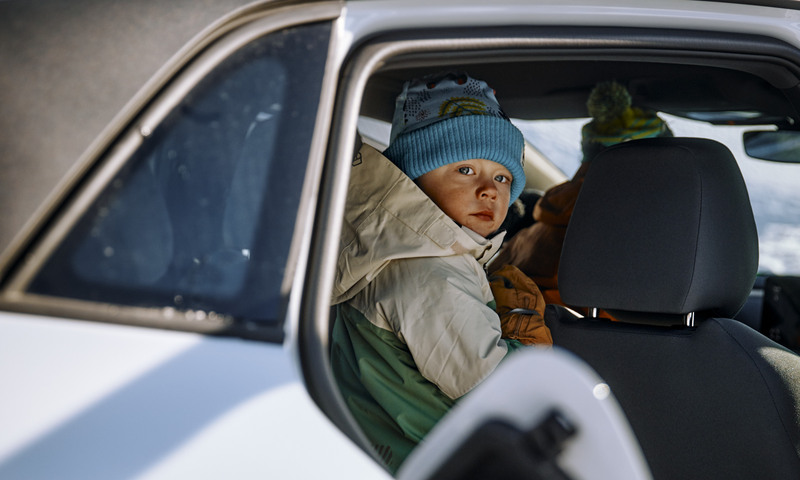 Simple and transparent
Anyone who needs to meet the enormous demand for charging stations in apartment buildings will understand the importance of investing in a system that allows them to charge for energy consumption in a fair manner, so that those charging their electric vehicles pay their own way. It is hardly reasonable to impose this cost on each household equally.
GARO Connect meters the energy consumed by each individual resident from one or more wallboxes within the area. A monthly energy consumption specification is prepared as a basis for individual payment or debiting against specific accounts. For charging in apartment buildings, consumption can then be added to the individual tenant's rent.