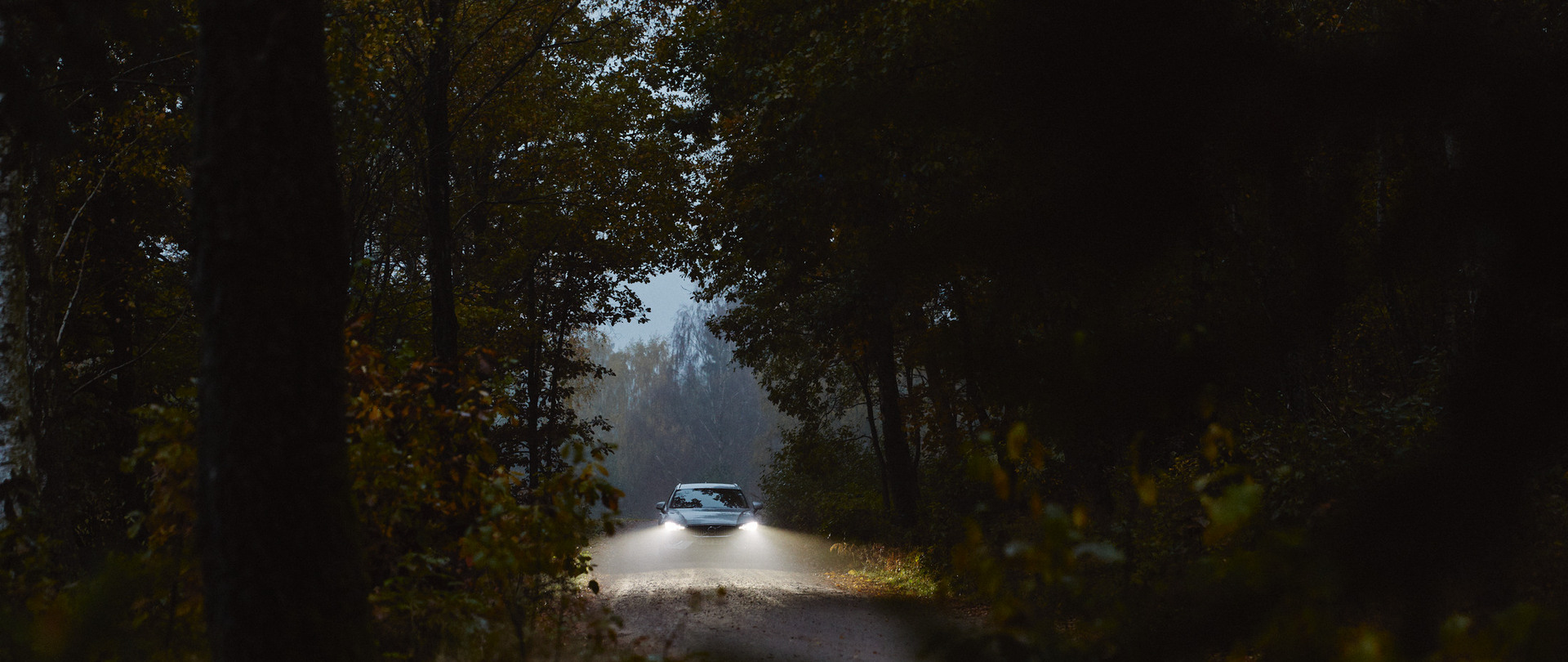 Support
How can we help you?
Do you have a GARO product installed in your house, building or workplace and need technical support? If so, you should contact your electrician as they are responsible for helping you with support issues concerning your installation and its functionality.
Below we present some of the most frequently asked questions, which we hope can be of use to you. If not, please contact your nearest electrician for more information.
Resellers and electricians
GARO's products are sold through resellers and electricians. Contact your nearest electrician and they will help you with your query.
Service needs are handled by your electrician
Is your product in need of service or do you have questions about your GARO product? Contact your nearest electrician.