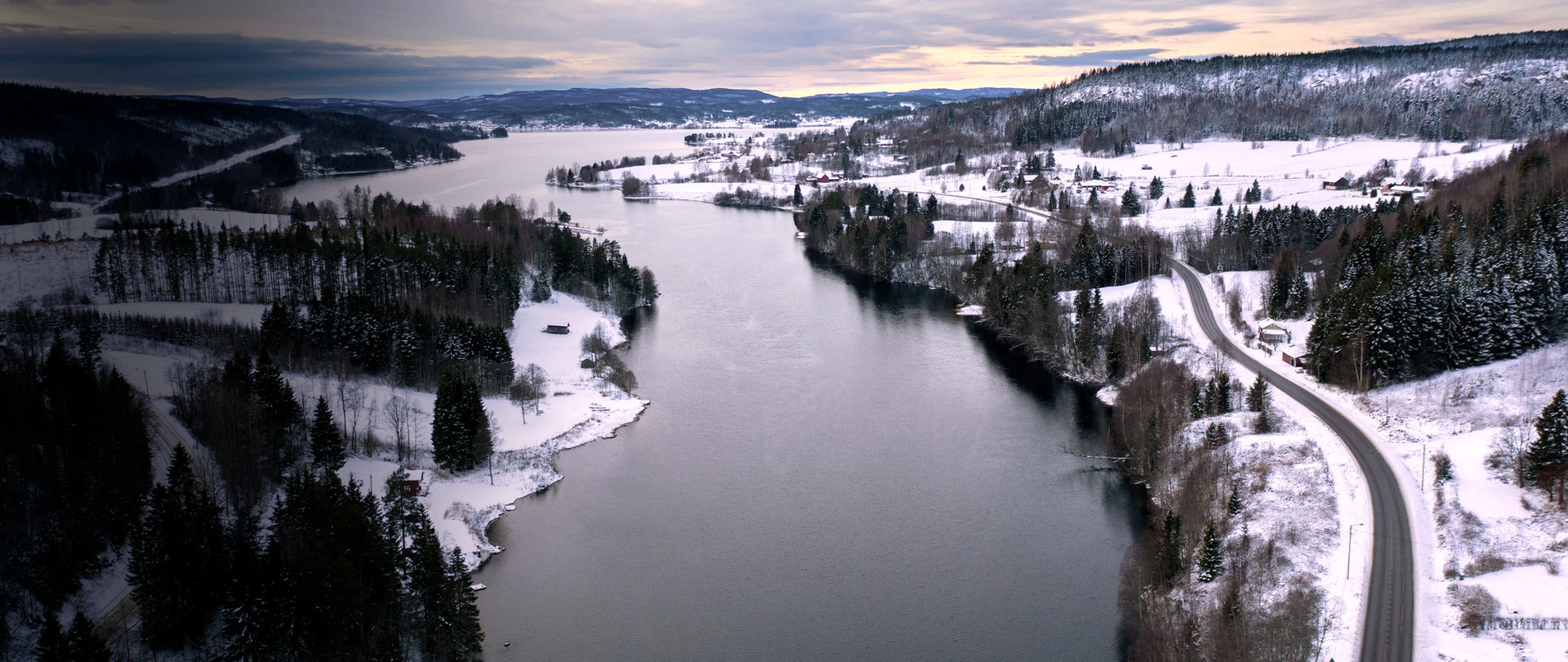 Investing in more roadside fast chargers
The Swedish Transport Administration is now granting investment aid for 20 new public fast charging stations distributed across seven counties, including central Norrland. "This charging infrastructure expansion is a very welcome announcement. The numbers of electric vehicles and hybrids on Swedish roads are increasing steadily. However, growth in charging stations is not keeping pace with growth in electric vehicles," says Patrik Andersson, GARO Group CEO.
GARO, which has been a leader in e-mobility since 2008, offers some of the market's most innovative and advanced products in the field. "Our products offer internet connectivity and can share information with each other and the vehicles. They can be connected to payment services, and they can also control the power to ensure efficiency," says Patrik.
Every 100 km along major public roads
Between 2018 and 2020, the number of public fast chargers along major public roads increased from 300 to 550. Nevertheless, shortfalls remain, especially in central Norrland, and so the Swedish Transport Administration is now offering more than SEK 150 million in investment aid to be disbursed during the period 2020 to 2022. Five different stakeholders have been granted investment aid for 20 public fast chargers during the year, and at the start of the new year, around February–March, they will issue the next call for applications, encompassing about 60 locations from Gävleborg to Norrbotten. Marie Hagberg Backlund, head of department at the Swedish Transport Administration, hopes that this investment aid will result in fast chargers being found at least every 100 km along major public roads throughout Sweden.
"The idea is to alleviate range anxiety, the electric vehicle equivalent of worrying about running out of petrol. Charging infrastructure is also a prerequisite for getting more people to choose electric vehicles and, most importantly, electric cars," she says.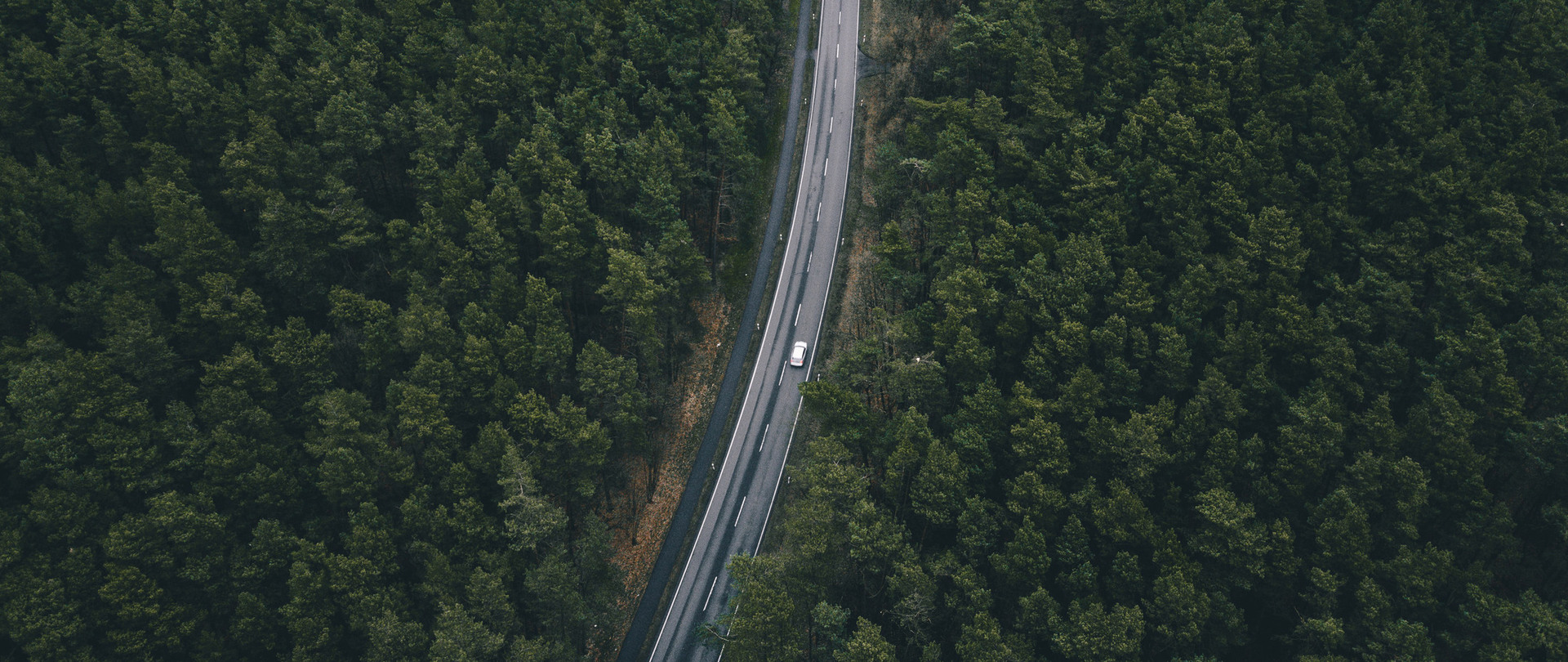 "The idea is to alleviate range anxiety, the electric vehicle equivalent of worrying about running out of petrol."
Convenient charging
Patrik Andersson believes that electrification will change our attitude to what powers our vehicles, and that it will no longer be a given to visit particular filling stations as we do today. "We'll go to places where we can charge our vehicles while doing other things, such as the weekly shopping, enjoying a tasty meal at a restaurant or working out at the gym. Motorists expect convenient opportunities to charge their electric vehicles, and this is something that employers, building owners and other service providers already need to keep in mind."
However, according to Patrik, this is not all simply a case of availability. The expectation of being able to rapidly charge your vehicle puts demands on both the charging stations and the infrastructure's continued expansion. "Sometimes, you need to be able to refuel quickly, and so that option needs to be available. Habits die hard, and we're used to being able to refuel our petrol and diesel cars in a minute or so."
This insight has led to GARO's latest innovation and newest addition to the range. Althea has been developed and tested in the harsh Nordic climates of Sweden and Norway, ensuring that it can handle both extreme cold and excess moisture. The station can be equipped with both CHAdeMO and CCS charging cables to ensure that all types of fast-charging electric vehicles can be charged. "Althea is a fast charger that can boost a battery from 20% to 80% in about 30 minutes. I'm sure that the vast majority would consider 30 minutes a small price to pay for showing their concern for the environment," says Patrik.
The Swedish Transport Administration's investment aid is part of efforts to achieve Sweden's climate goals. Together with the transport sector, the administration is striving for a fossil-free transport system. The climate goals stipulate that, come 2030, road traffic emissions are to have been reduced by at least 70 percent compared to 2010. To achieve this, the Swedish Transport Administration says that more people need to drive electric.