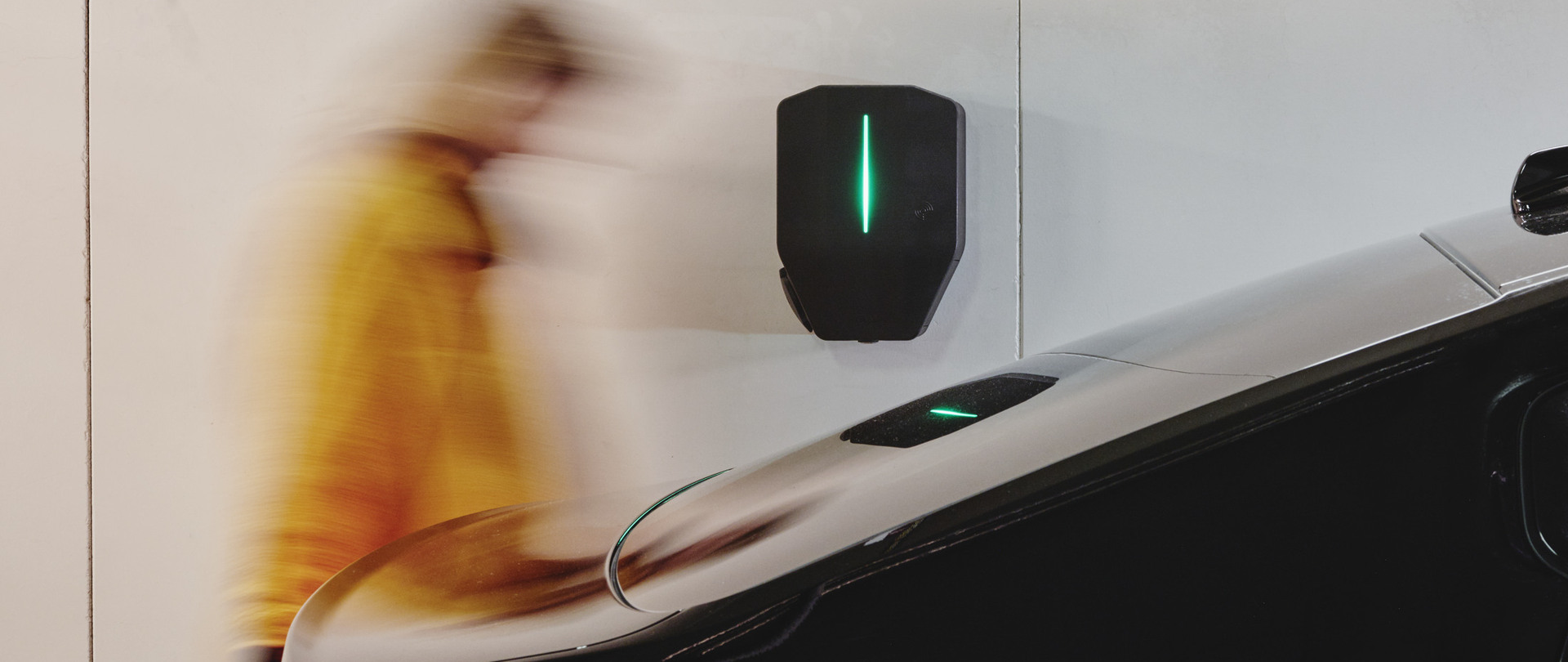 What are you looking for?
For an easier, better and smarter electrical installation.
Here at GARO, we want to develop our products to help you and everyone else in the smartest way possible even in the future. With Sweden's widest range, GARO offers turnkey solutions to ensure that your installation is easy, safe and secure. Our goal is to make everyday life that bit easier for electricians and end users alike by means of a strong focus on user-friendliness and safety.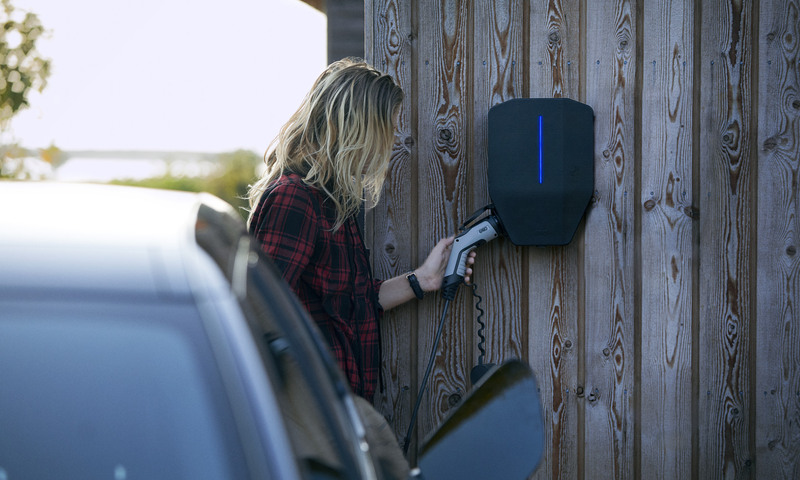 Third-party certification creates unique safety solution
GARO Entity Pro is third-party certified which increase the safety level additionally. This means that the end-user and you as electrician can feel confident that the product keeps what it promises, and will neither cause injury to yourself nor damage the property or car.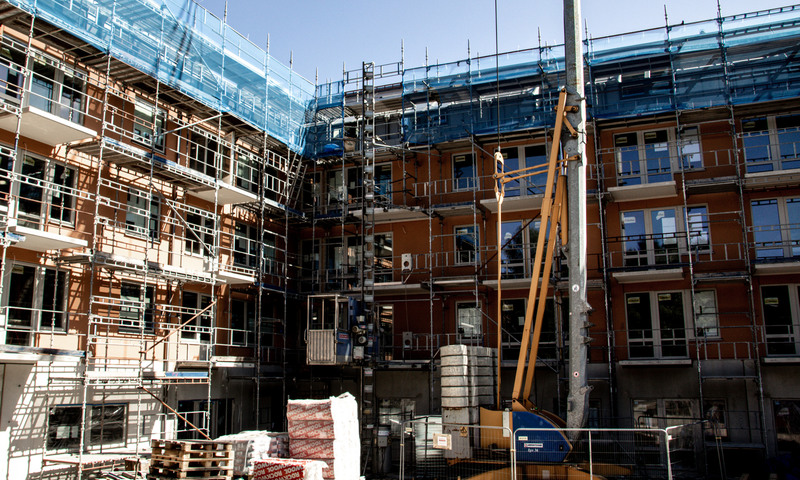 We support your construction project by helping you plan free of charge
Do you need help with lighting, heating or temporary power during the construction phase of your project? We offer construction planning completely free of charge. Everything to ensure that your worksite runs as smoothly as possible.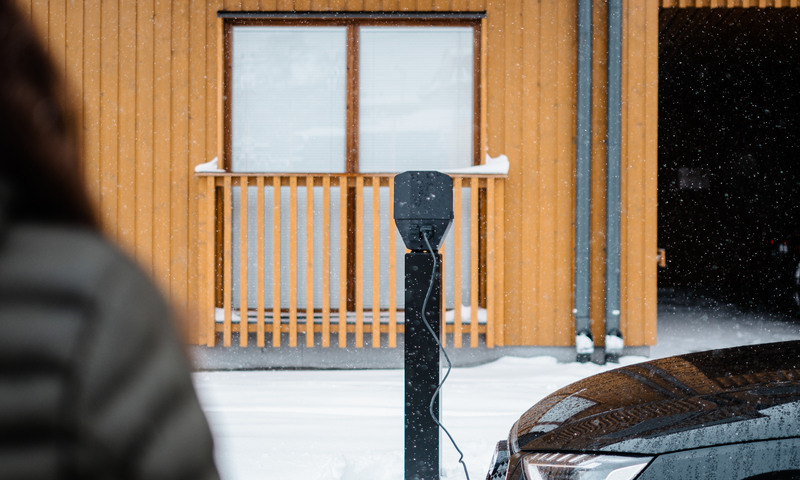 The GARO Entity platform expanded with new engine heater
The GARO Entity family of products has now been supplemented with the launch of the GARO Entity Heat, an engine heater designed and constructed to the same technical specifications as the rest of the product range. ´This allows you as property owner to create a unified, scalable parking facility with both engine heaters and electric vehicle chargers that can be adapted to the needs of your visitors.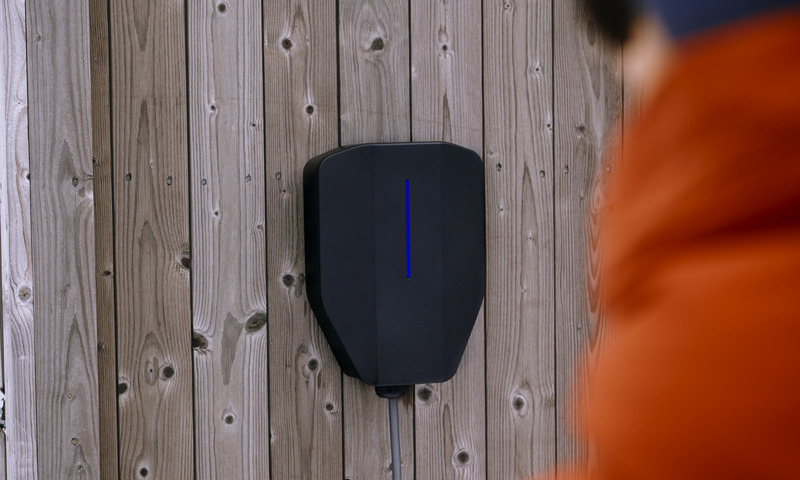 The simplest wallbox on the market is here.
We keep things safe and simple.
We're now launching the next-generation electric vehicle charger. Well-considered functionality and smart solutions pave the way for great mounting and installation flexibility. With movable outlets, the new GARO Connect app and a three-component design, GARO Entity certainly simplifies your installation. It could hardly be any easier.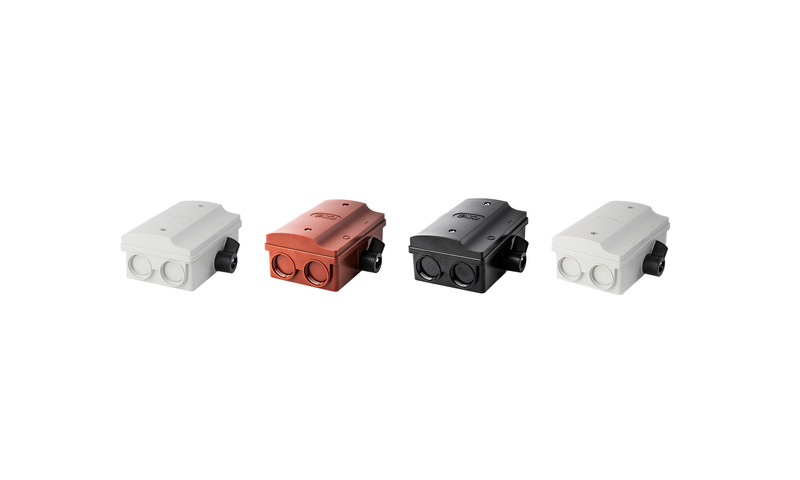 Custom safety switches for every need and environment
GARO has a broad range of safety switches, including polycarbonate, sheet metal, aluminium, stainless steel and EMC-approved switches for everything from industrial plants to summer houses. Just like several other products in our range, GARO's polycarbonate safety switches are now also available in black, white, grey and Falun red.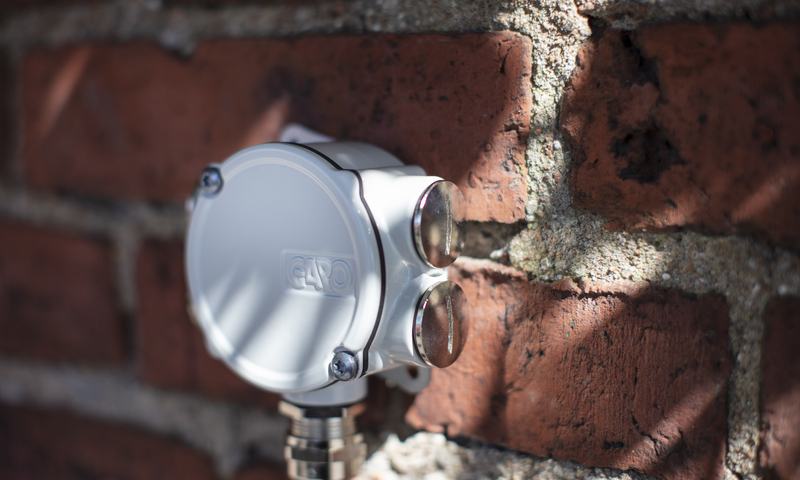 Traditional in a modern form
New die-cast junction boxes
After a long wait, a new version of one of GARO's oldest own produced products is finally unveiled. Durable, comprising high enclosure class, impact resistance IK10 and prepared for both demanding environments and harsh weather conditions, GARO is now launching its new die-cast junction boxes. Developed to give electricians an easier life.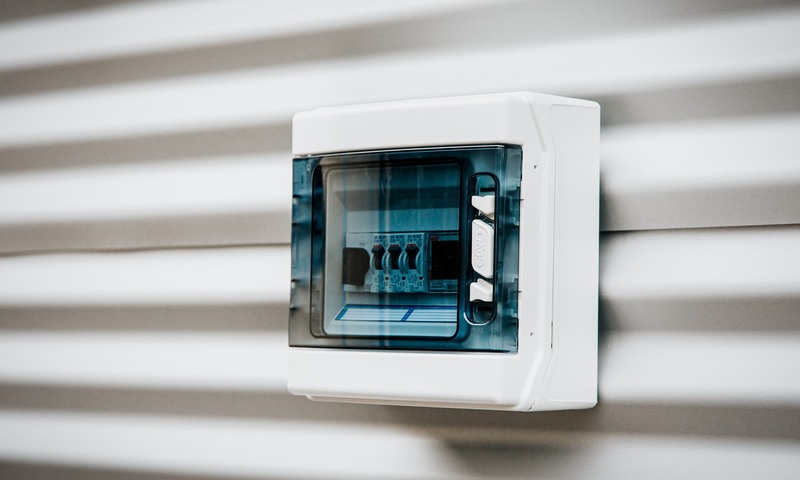 Waterproof IP65 enclosure for low-voltage distribution.
GARO can now present its highly requested range of durable and waterproof enclosures for low-voltage distribution. Our high-quality enclosures protect the components from external risk factors such as dust, water, moisture, temperature changes and tampering. The high IP65 rating guarantees protection and impact strength for demanding installations in Sweden's varied and occasionally harsh climate.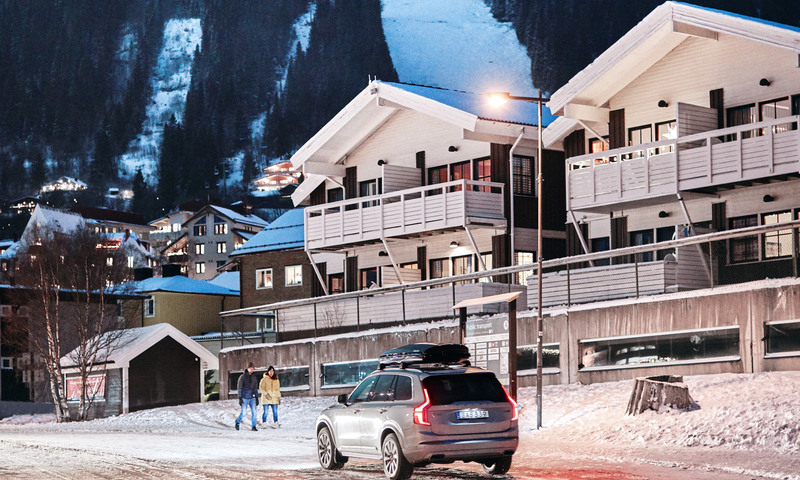 The future is all year around.
IDVN – a fast and flexible engine heater
Finally, an engine heater kit with two separate outlets, each of which can be freely used as a departure timer, a maintenance heater or a timer-controlled outlet. For you as an electrician, GARO's IDVN engine heater means easier programming thanks to the smart app. This enables you to schedule access to the functions offered by the two outlets both quickly and easily to meet the customer's preferences regarding times, days of the week, dates or intervals.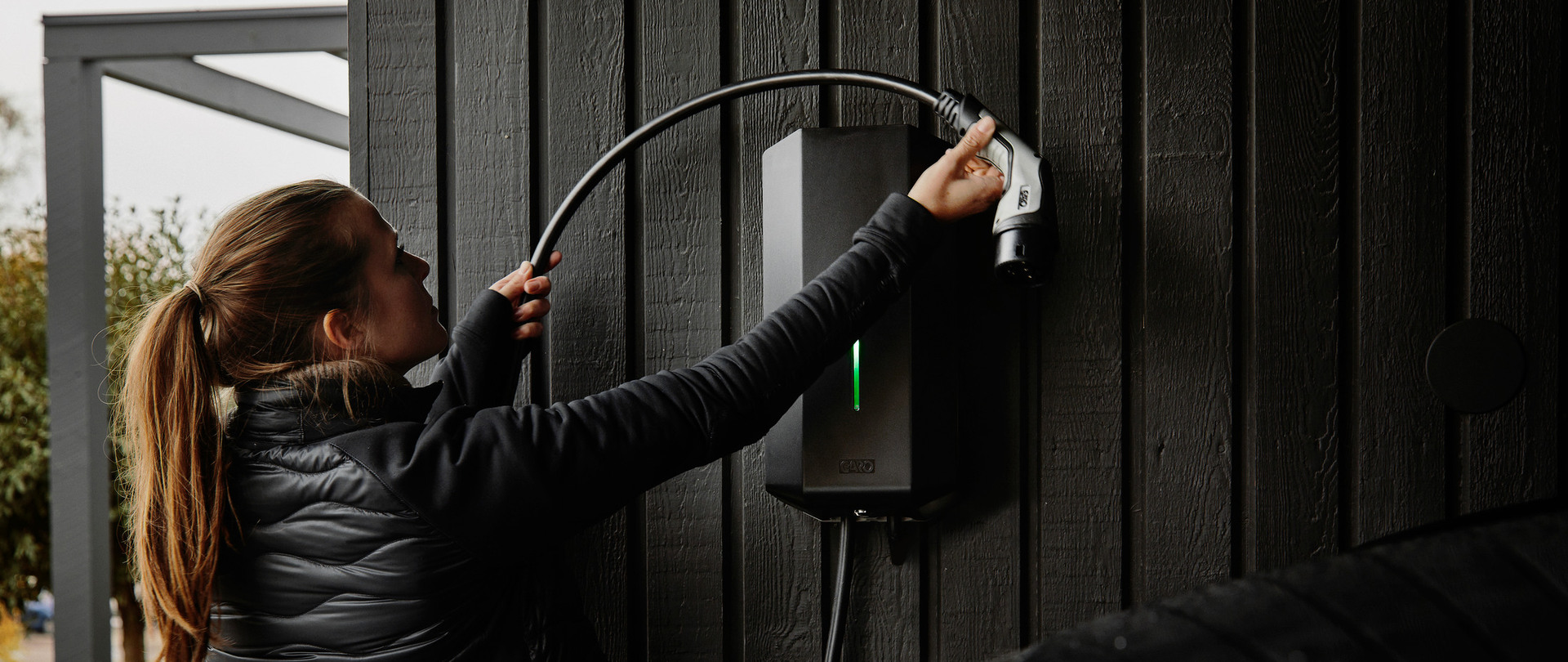 GARO Wallbox – Convenient, smart and safe
A GARO wallbox makes everyday life that bit easier. A GARO wallbox installation is a future-proof installation that is easily upgraded as new functions are developed. Moreover, our wallboxes can be installed on stands as well as directly on walls. So as not to overload the main fuse in the building, our wallboxes are, of course, ready to be fitted with load balancing, ensuring a safe and user-friendly charging solution for user and electrician alike.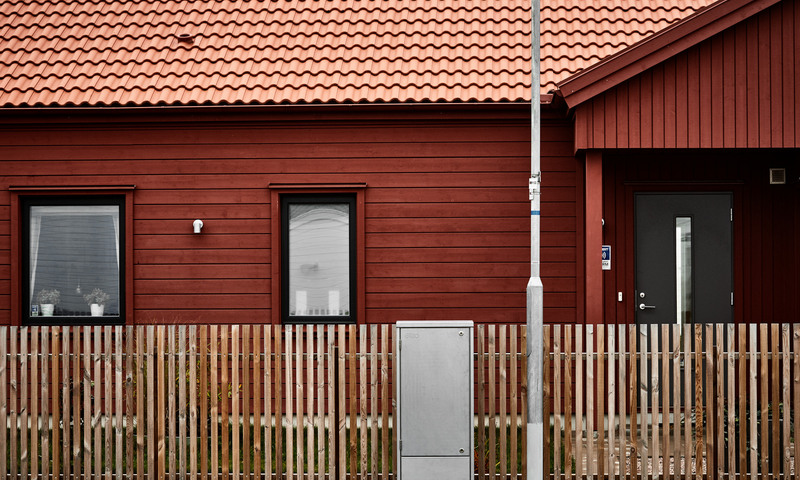 Pre-assembled eco-friendly cable cabinet
Here at GARO, we have developed our own eco-friendly cable cabinet that we custom-build and deliver pre-assembled, so that as an electrician you need only connect the incoming and outgoing cables. The cable cabinet can house everything from emergency power and outlet panels to lighting and vehicle charging controllers.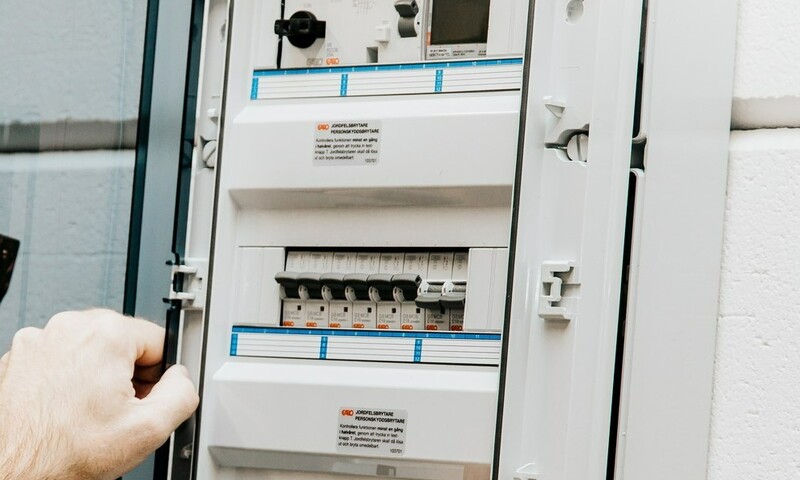 Energy meters
Developed for the smart home
We offer a wide range of direct meters for single-phase and three-phase power. GARO's energy meters are of a high accuracy class and always feature an easily read display. Several of our three-phase meters are comprised of just three modules, and most are also MID certified for billing, positioning GARO's energy meters among the most dependable on the market.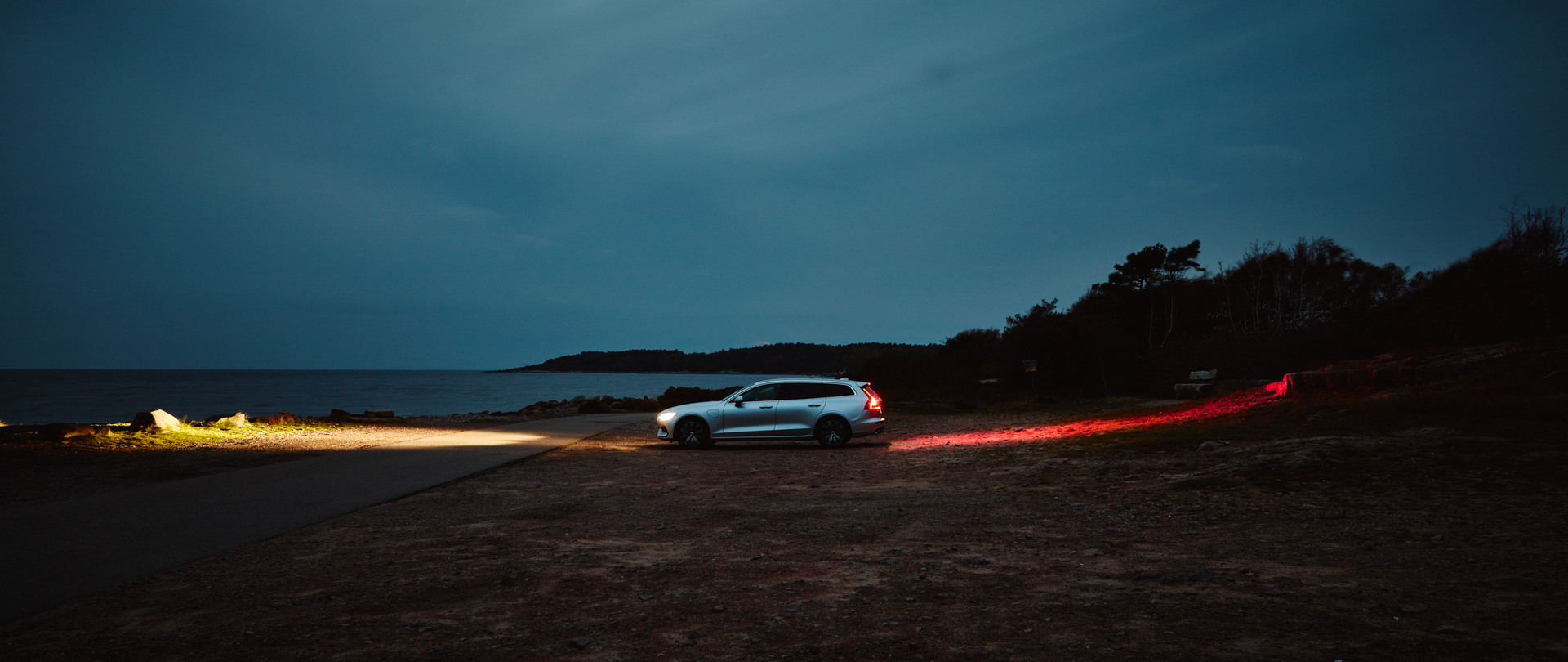 Atle, 24 kW- Our new compact fast charger
GARO continues to meet market demand for charging products that make everyday life that bit easier for everyone with an electric vehicle. Our new Atle 24 kW fast charger has a robust and compact design for easy installation on a wall or a stand. This makes Atle an ideal charging solution for, say, car dealers, car repair shops, car rental companies, vehicle depots and other establishments with extensive fast charging needs.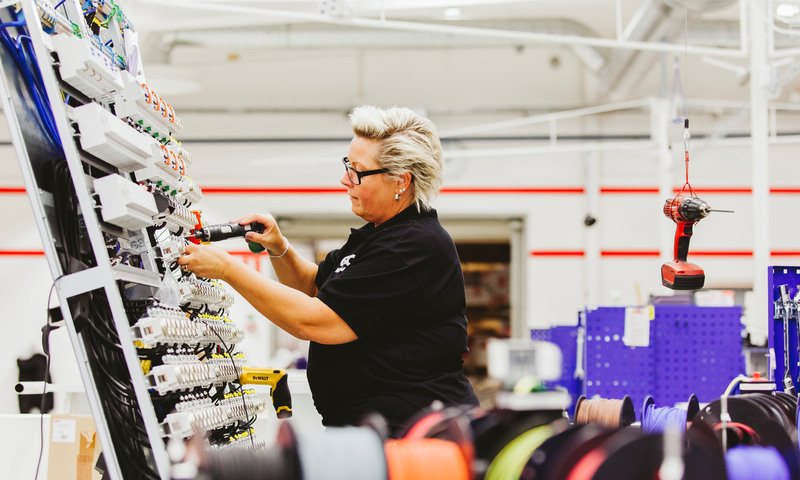 We assemble and ship your distribution cabinet the same day.
The more complete your distribution cabinet upon delivery, the better. This makes installation at the construction site faster, safer and easier. Our sound knowledge and wide range of proprietary installation products allow us to quickly assemble a complete, customised and turnkey distribution cabinet solution for you – in different sizes and for all types of buildings.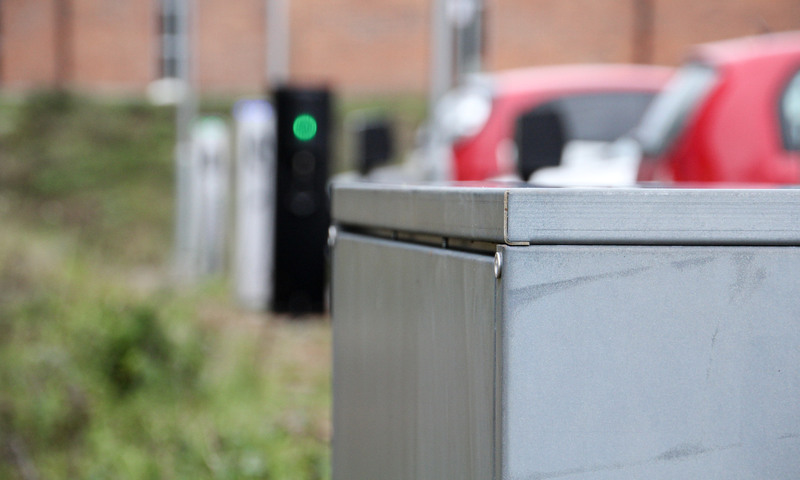 Cable cabinets for e-mobility
We take responsibility for a turnkey solution
As the leading Nordic supplier within e-mobility, GARO is not simply a manufacturer of all types of vehicle chargers. We also take full professional responsibility for the entire installation, regardless of which of our charging solutions you choose. This is why we have developed pre-assembled cable cabinets designed for e-mobility solutions. Moreover, they are made of the more environmentally friendly material Magnelis®, making them an ideal turnkey solution for anyone wanting to create a greener