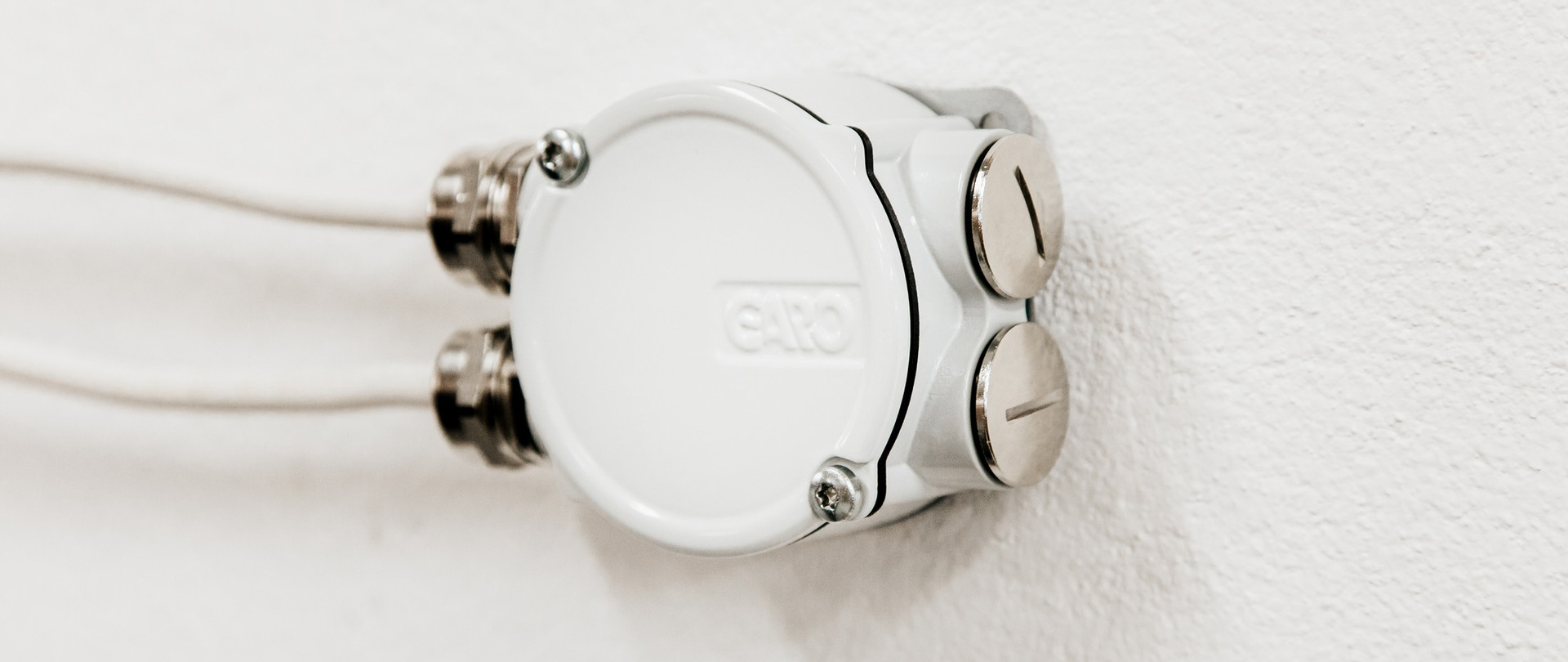 Junction boxes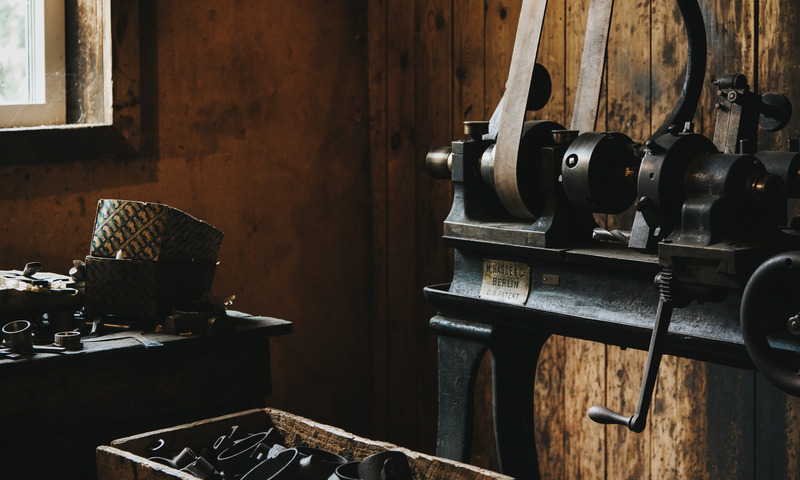 Products with great reliability
GARO's new die-cast junction boxes have been developed to withstand harsh environments. Lashing rain, the Arctic cold as well as tropical heat. With a design inspired by GARO's history, we are now streamlining our range of junction boxes. The previous 15 variants of die-cast junction boxes are now replaced by just two versions, which means electricians no longer need several different models, which take up space in your warehouse or your service vehicle.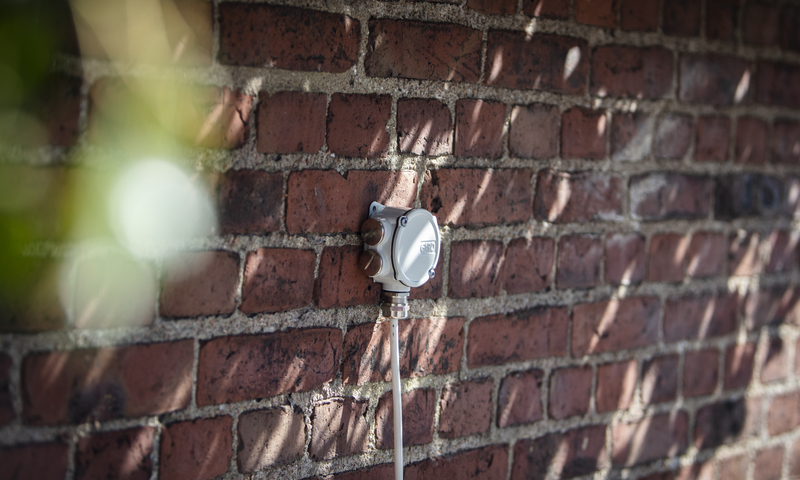 Ready for harsh environments
The junction boxes have been heavily tested to withstand the abrasive surroundings encountered in ports, railway tunnels and mines, where the junction box may be subjected to hard wear and tear as well as severe stress . The junction boxes are made of aluminium and have a back cover made from the material Magnelis. This means that the junction boxes are climate-smart, impact resistant and are provided with exceptional corrosion protection, which increases the service life and durability of the products.
New unique die-cast junction boxes
Adjustable Magnelis back plate for additional corrosion protection
Vandal-proof and IP67 enclosure class
Comes with two cover plugs as standard
Flat cover providing space for the customer's marking
Type label on the side
Can be installed with wire bracket or ceiling angle bracket
Accessories for line bracket, similar to older junction boxes