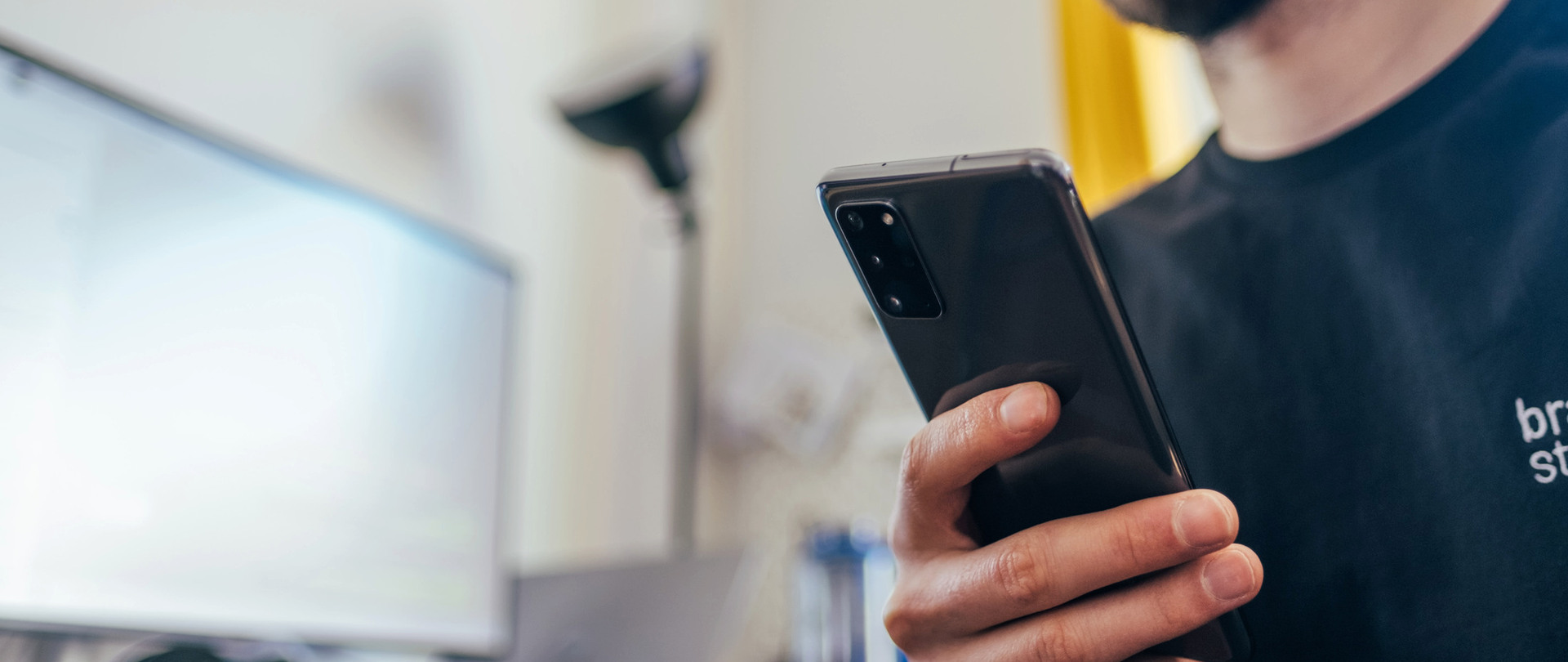 Build and order your outlet box in the app
G-box – the most flexible option on the market
We would dare to say that this is the strongest market offering for custom-made outlet boxes. Our G-box gives you endless possibilities and it can be custom-made and delivered to you quickly and easily. We will get back to you with a quuatation and layout and if you need extra fast delivery, we have no less than 10 different standard variants on the stock shelf with different configurations of sockets, so the one you want may already be on the shelf. The G-box can be stored in a cabinet with a lockable door, providing an outlet box that can be placed in public places and offer easy access to power. We also have a highly flexible protective stand to protect your G-box from being damaged by forklifts and the like in industrial environments. Moreover, we offer a wide range of accessories for different needs and environments.
GARO's outlet boxes are available in a variety of models and for applications from 16 A up to 63 A. We even have waterproof outlet boxes for up to 125 A.
Easy, convenient and fast via the app
Download our G-box app to simplify your working day. Once installed, you can use the app to order your outlet box from GARO directly from your smartphone with just a few taps of the screen. You decide what the outlet box is to contain and, when logged in as an electrician, can even see the price directly in the app. It's easy, it's convenient and it saves time. The app is available to downloaded for free from the App Store/Google Play: simply search for "Garo G-box". This way, you have the app easily available on your smartphone when you are on the job. If you always or occasionally prefer to build your outlet box directly in your browser, follow the link below.