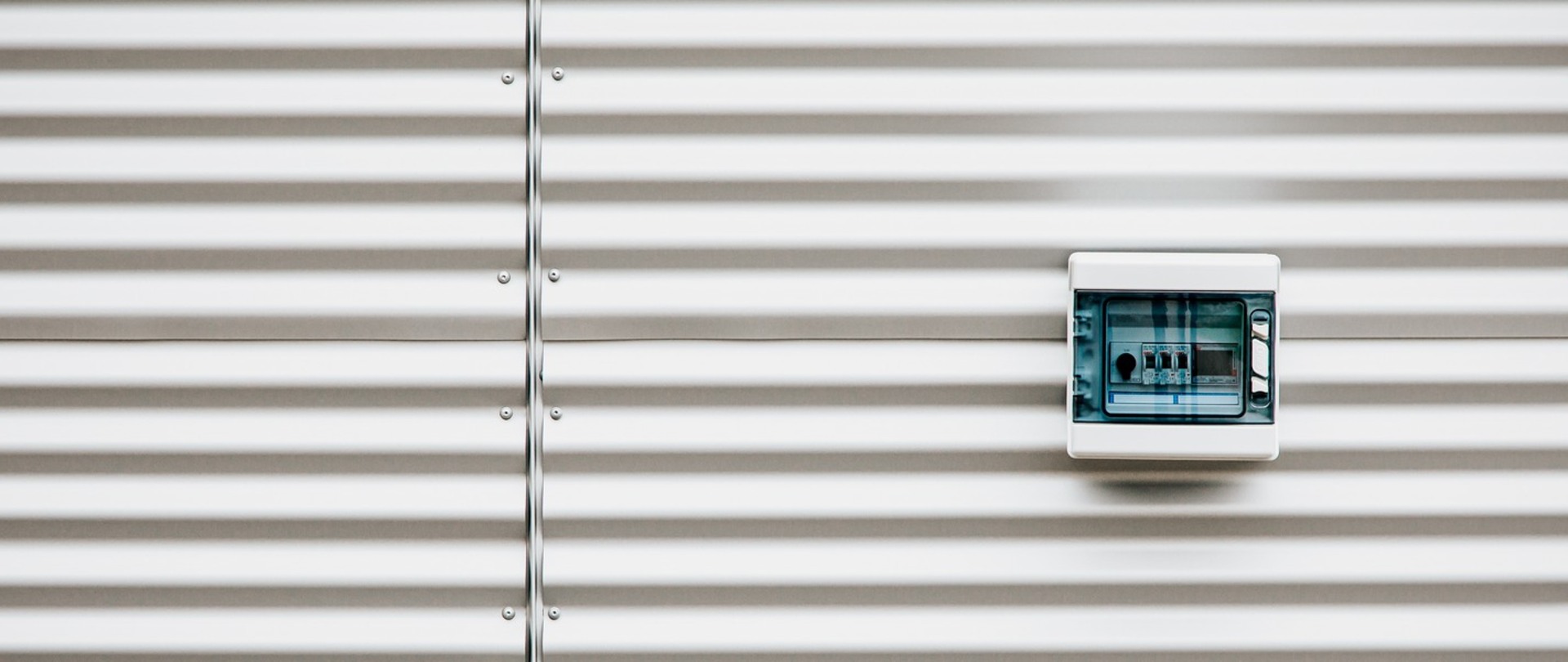 IP65 Enclosure
Waterproof IP65 enclosure for harsh climates and environments.
GARO's IP65 enclosure is approved for up to 125 A and designed for both outdoor and indoor use. The IP65 rating offers strong and reliable protection, which makes the unit dust-tight and protects it from water (but not high-pressure jets). It is ideal for lighting and low-voltage distribution in industries, workshops and various types of outdoor environments such as parks, ponds, solar power installations, irrigation systems, pool areas and spa facilities.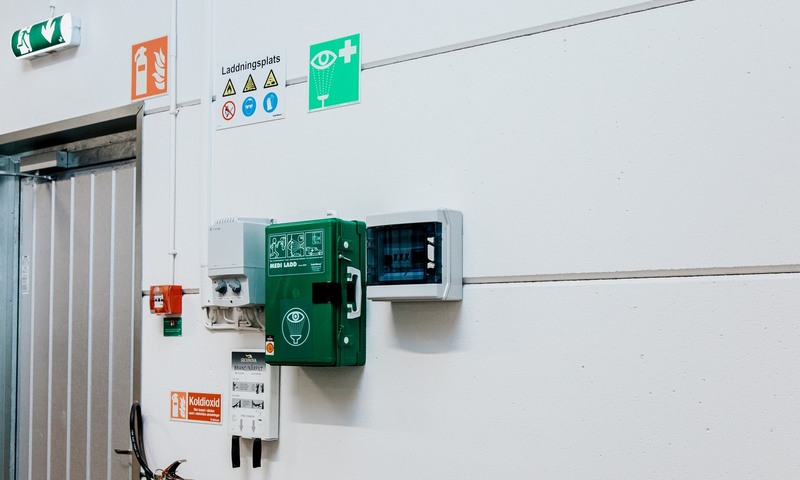 IP65 enclosure with guaranteed GARO quality
GARO's IP65 enclosure is available in nine sizes, adapted to 4, 6, 8, 12, 18, 24, 36 or 54 modules. All come with screw terminals for earth and neutral connection, leaving plenty of space for cables. With the help of a double mounting nut, several units can be docked while retaining the density rating.

Benefits for the user
• Cost-effective and simple.
• Allows for many technical functions.
• Stylish with flexible design.
• Can be locked with a key.
• Secure, certified with guaranteed GARO quality.