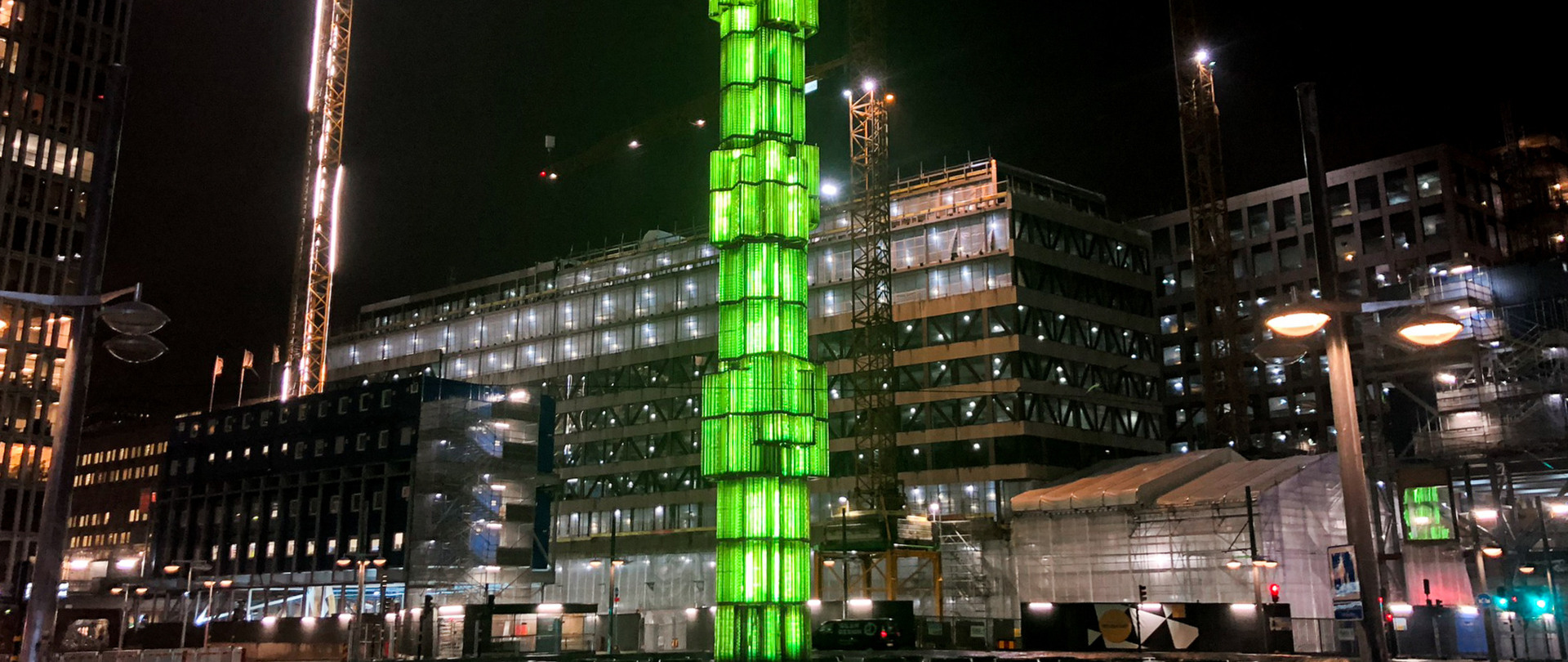 Lighting
Construction site lighting for every need
Do you work indoors or outdoors? In the heat of the sun or the pouring rain? No matter which, we want you to feel safe and secure in the workplace. So, here at GARO, we have developed a wide range of construction site lighting. The products are designed in close collaboration with leading construction and rental companies to best meet market needs and offer the most popular solutions within construction site lighting. Our range spans everything from all-round construction site lamps through flood lights and tunnel lighting to LED loop lights in different variants and models. Naturally, we also offer lighting transformers, tripods and other accessories. Everything to ensure a comprehensive solution that hopefully makes your work a little easier.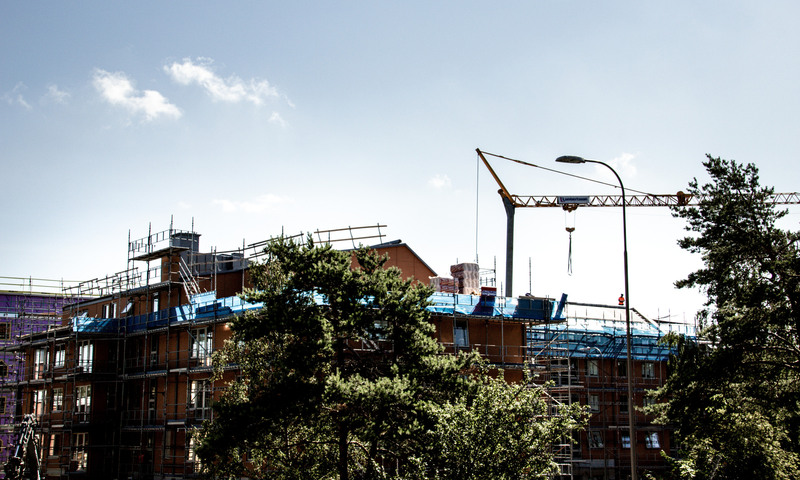 Do you have a major project in the pipeline?
Here at GARO, we can supply not only individual construction site lamps and LED strip lights for smaller, short-term projects, but also work lighting and escape route lighting for larger construction sites and projects. By using our smart timer, which switches the lighting on and off automatically according to your preferences or needs at the construction site, you also avoid the worry of remembering to switch the lights on and off while also optimising your electricity consumption.