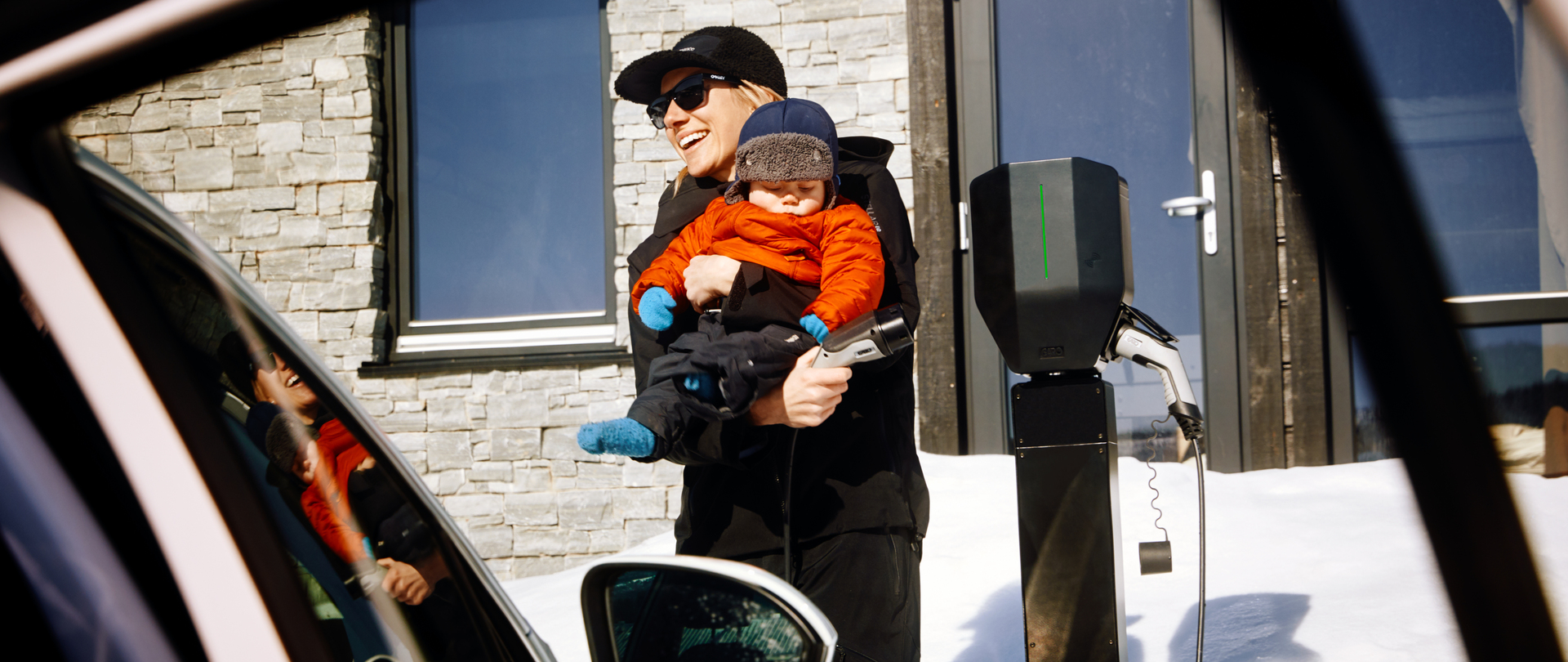 The wallbox of the future
The Entity family has arrived
We are proud to have been a part of the electric vehicle industry since 2008, although GARO's history stretches back long before then. Over the years, we've amassed a wealth of experience as well as a broad product range. Always with a focus on developing quality products that make your installation safe, fast and easy.
And now that we can finally present our new Entity platform, we're beginning a new chapter, one that offers both you as an electrician and your customers an even safer, simpler and more climate-smart everyday life.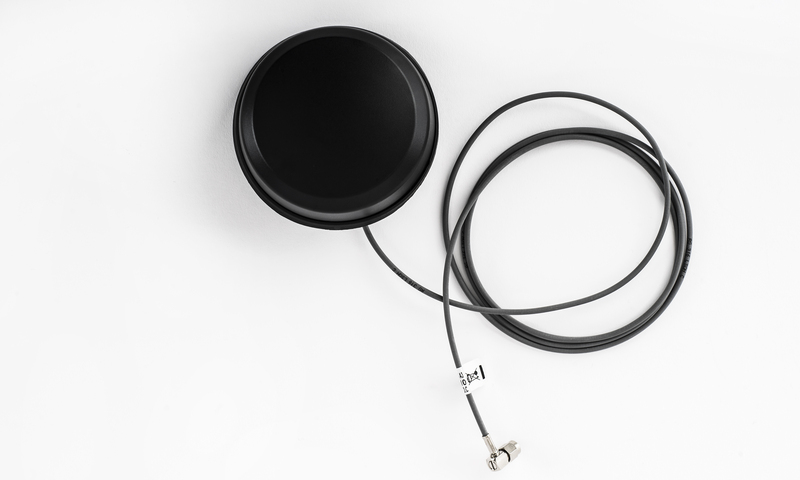 Load balancing that's smarter than ever
The GARO Entity Balance load balancing unit communicates wirelessly and ensures that the charging output from the wallbox is adapted to the household's other electricity consumption.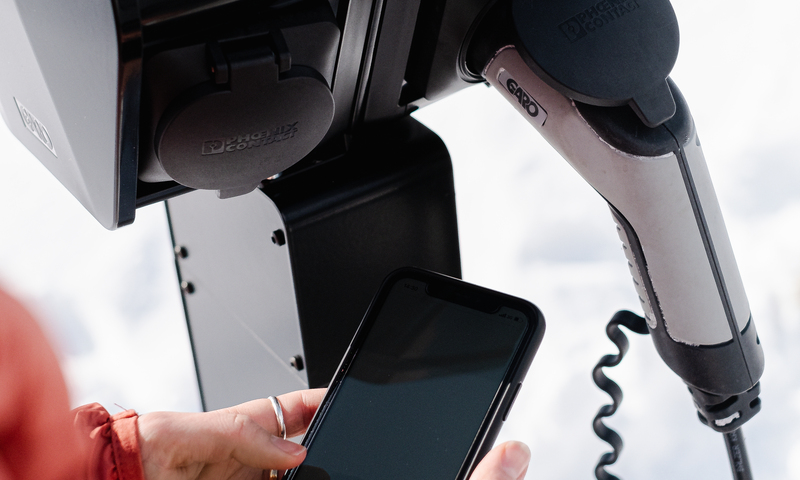 The easiest installation on the market
The next generation of easy wallbox installations is here. As an electrician, the GARO Connect app enables you to install GARO Entity wallboxes quickly and easily without any fuss. The app provides full access to all manuals and instructions, offering clear guidance throughout the installation process and enabling you to update all chargers at the push of a button.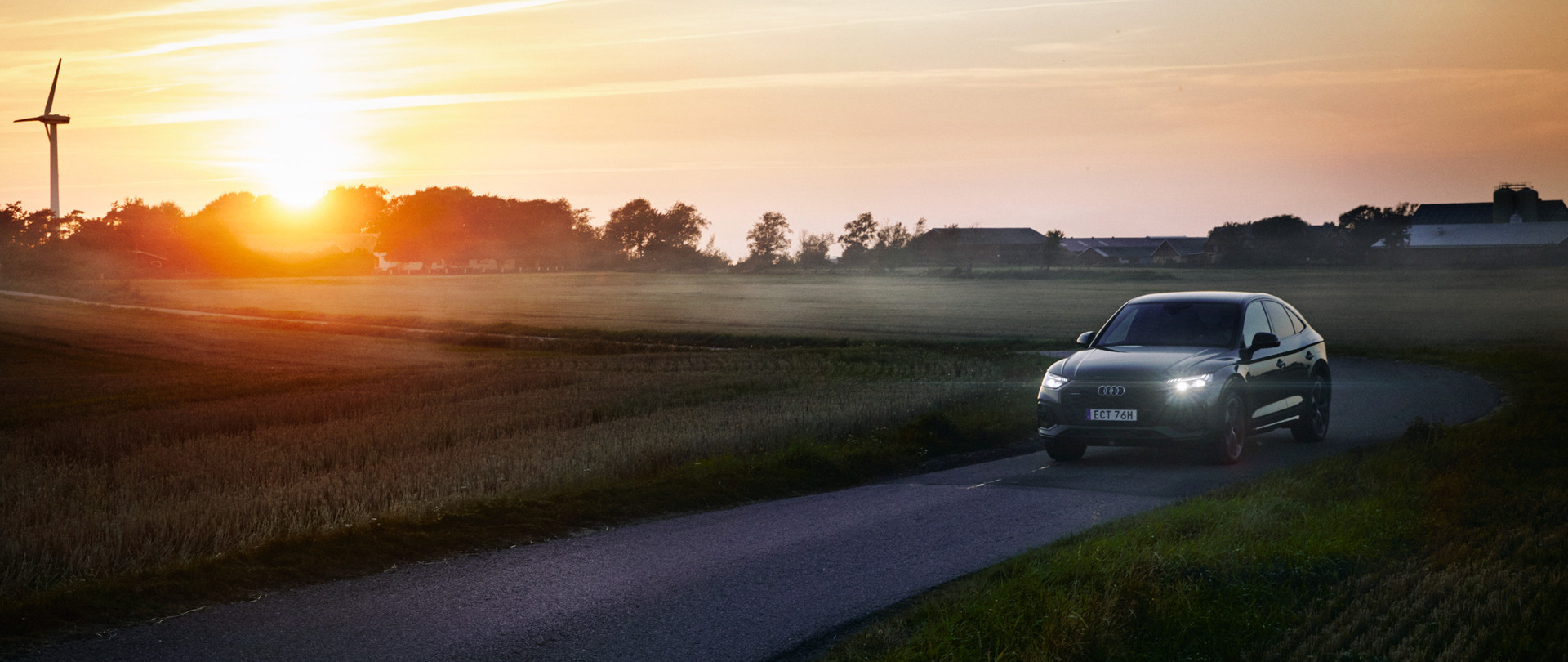 Tested for strict requirements
GARO Entity is designed to handle all types of weather without compromising on safety. The robust and dependable software ensures that the wallbox is approved for temperatures between -40°C and +40°C. What's more, in climate testing it actually exceeds the standard's requirements, meaning that it can also be exposed to even higher temperatures. Quite simply, a wallbox for the extremes, hot or cold.
The future is simple

The Entity Plug-in system for a modular wallbox setup.
To make everyday life easier for you, we put a great deal of thought into the design of the GARO Entity wallbox. The wallbox is comprised of just three component parts, and thanks to the GARO Entity Plug-in system, the different parts are easily attached and removed.

The Plug-in system makes for a highly flexible installation, enabling it to be expanded to meet the customer's changing needs or requirements. All wallboxes can be fitted with a bracket and a cover plate, ready for the installation of more wallboxes later on.

Prepare for future needs

Predicting just how many wallboxes it'll take to cover the future needs of a car park is practically impossible. However, with GARO Entity, an installation can be scaled up as needs grow. Thanks to our smart bracket, the customer can start out with a smaller number of wallboxes and then, as more people choose to drive electric, easily and independently scale up the system. The first wallboxes need to be installed with your help, but the rest are easily connected by the customer without any professional help. Smart and cost-effective for you and your customer.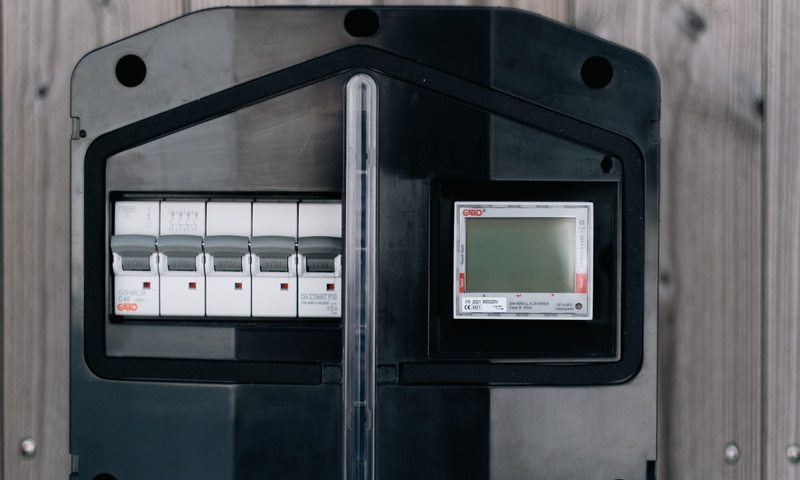 Always with a residual current device
To save both you and your customer time, GARO Entity has an integrated mechanical and electronic residual current device (RCD) for AC and DC that meets all requirements. As with GARO's other wallboxes, the RCD performs frequent self-tests to discover any leakage current or disturbances. Since the RCD also has built-in overcurrent protection, the need for onsite support from you as an electrician is greatly reduced as there is no need for callouts to reset the MCB.
One of the safest wallbox by far
We're proud of our uncompromising focus on the safety of our wallboxes. Our long history within electric vehicle charging has always been characterised by the desire to ensure safety while also delivering smart solutions that simplify everyday life. As is the case here.