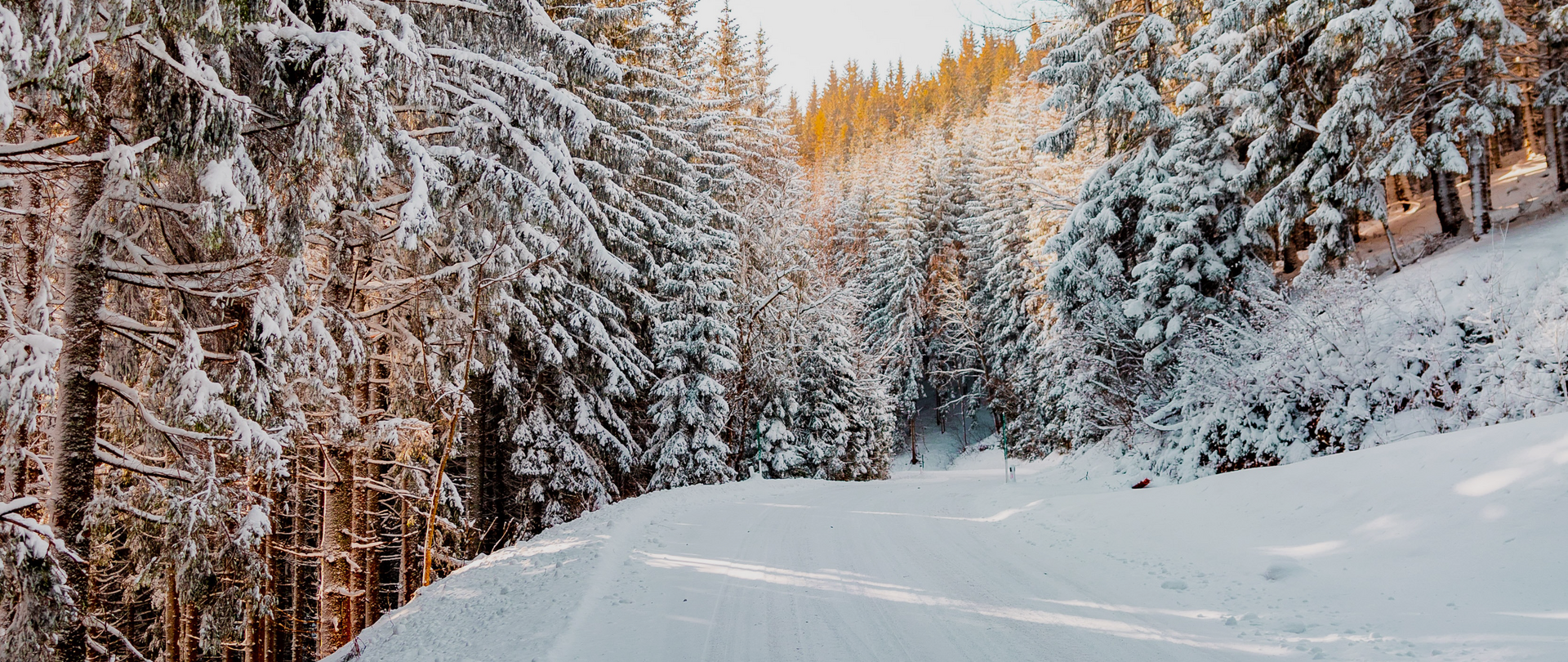 Engine heaters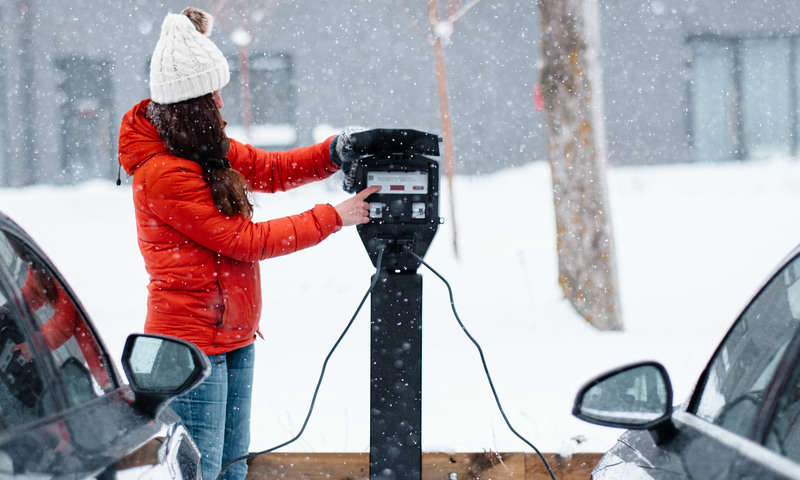 Spare the environment and enjoy the warmth of your car
GARO's engine heater kit ensures that your car gets off to the greenest possible start and is quickly warmed even in the coldest weather. The engine heater socket senses the outdoor temperature and adjusts the engine heater's start time to perfectly match your departure time. A warm engine enables your car to start with much greater fuel efficiency, reduces hazardous exhaust gas emissions and brings the passenger compartment to a comfortable temperature all the sooner.
What makes an engine heater necessary?
A car with an internal combustion engine that is already warm when started uses as much as one decilitre less fuel compared to a cold start. Moreover, a catalytic converter needs to reach a certain working temperature before it can start to reduce emissions, which means that no exhaust gases are treated until the engine is hot enough. An engine heater offers advantages in an outdoor temperature of up to +10°C, although the colder it is, the greater the benefit. This applies to both petrol- and diesel-powered cars.
Reduces your carbon dioxide emissions
One major advantage of using an engine heater is that when the engine is hot, the passenger compartment heats up much faster. Otherwise, the environment is by far the biggest winner, which can be comforting for anyone driving a vehicle with an internal combustion engine. An engine heater reduces the pollutants found in the exhaust gases, with particularly noticeable reductions in carbon dioxide and carcinogens. And since most journeys begin with a cold engine, and often near where you live, these emissions have a major impact on you personally and your local environment.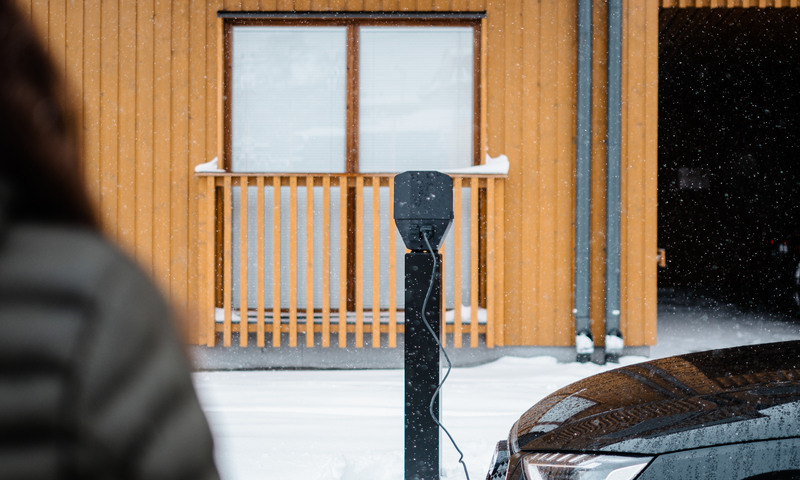 The GARO Entity platform expanded with new engine heater
The GARO Entity family of products has now been supplemented with the launch of the GARO Entity Heat, an engine heater designed and constructed to the same technical specifications as the rest of the product range. ´This allows you to create a unified, scalable parking facility with both engine heaters and electric vehicle chargers that can be adapted to the needs of your visitors.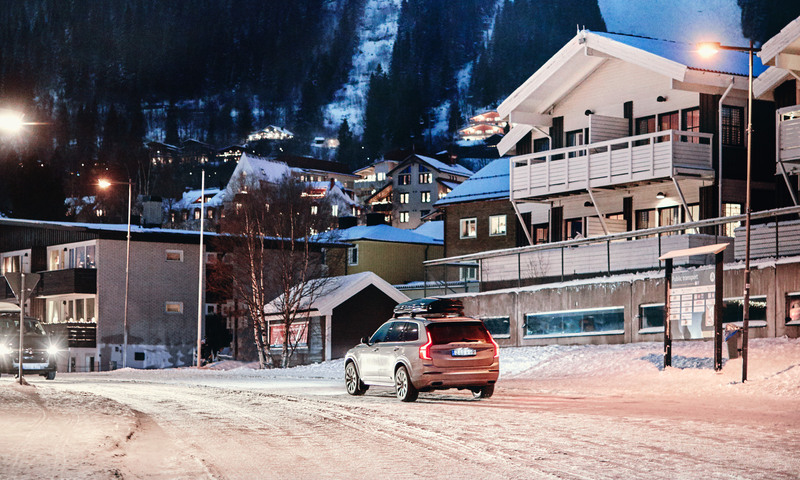 Home engine heater
Control the engine heater from your mobile device
GARO's MELN home engine heater kit gives you simple control of your engine heater from a mobile application. All you need to do is to decide when you want to start your trip, then enter that time into the app, sit back and relax. The kit detects the outdoor temperature and starts the engine heater at the appropriate time, so that your car is at just the right temperature when it is time for you to leave. Energy efficient and environmentally friendly.