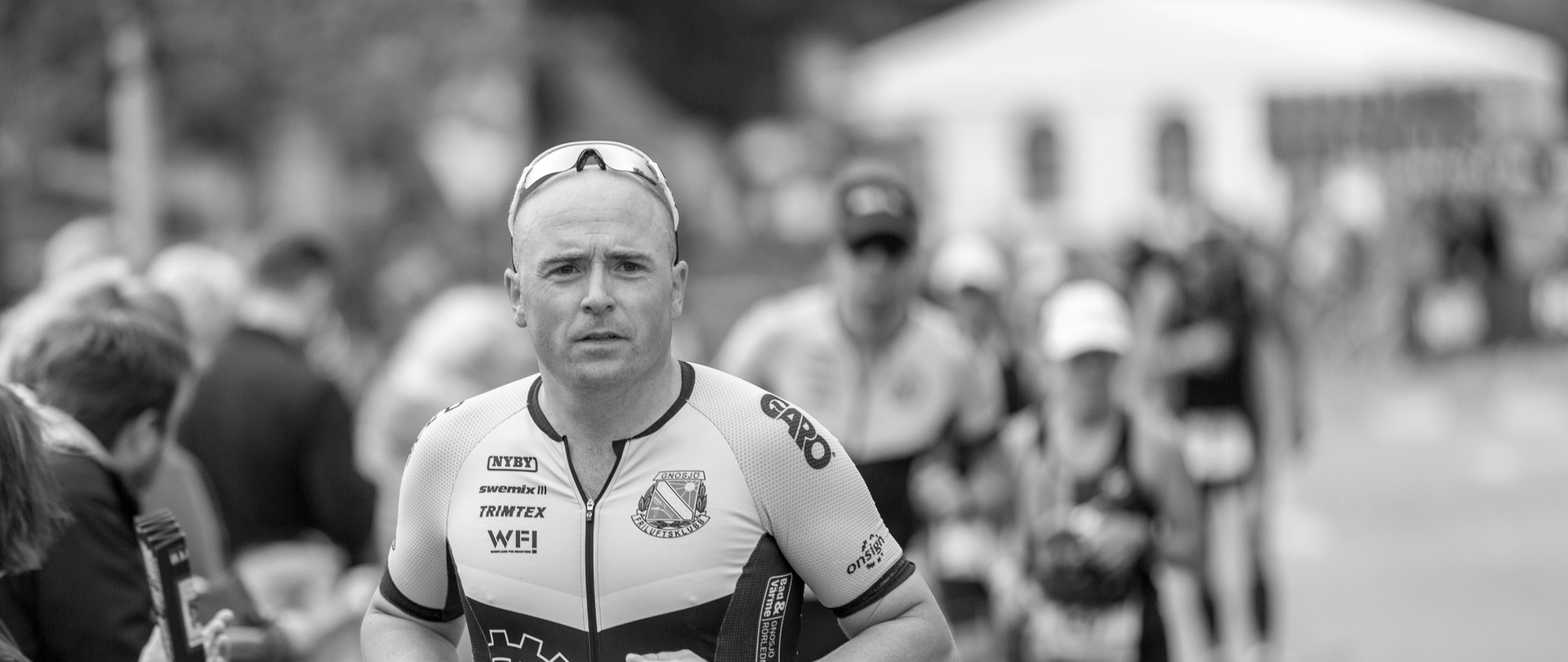 Sponsorship
What does sponsorship mean to us?
For us, sponsorship is a way of assuming social responsibility as well as an opportunity to get involved in people's everyday lives. This is why we are careful in our sponsorship choices. We want our sponsored activities to offer benefits and bring happiness, preferably in the communities where we work. We know that we have an important role to play as an employer, and so we support local schools and student activities so that we can reach out to prospective employees who would like to join our successful endeavour.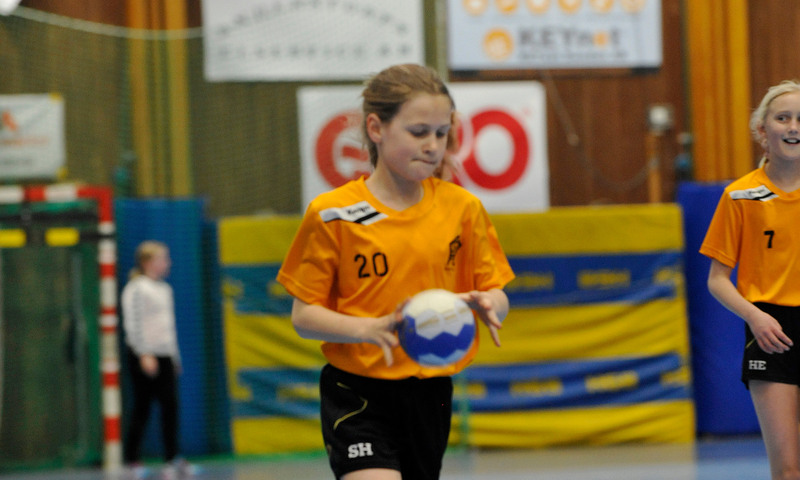 Sponsorship local sports clubs
We also sponsor local sports clubs and sports activities, and we have to admit that youth sports warm our hearts a little extra, so we are happy to prioritise them over professional sports.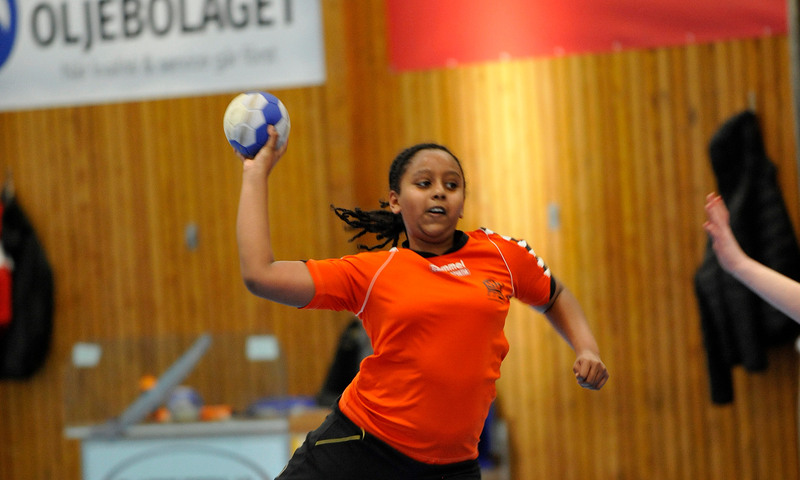 Social responsibility
We also consider the world around us part of our social responsibility, and we want to help to make the world a better place. This can entail contributing to a more sustainable way of life or medical research that can help the sick. This is why we also support national charities striving to advance medical research as well as organisations working to provide hope and happiness to seriously ill children.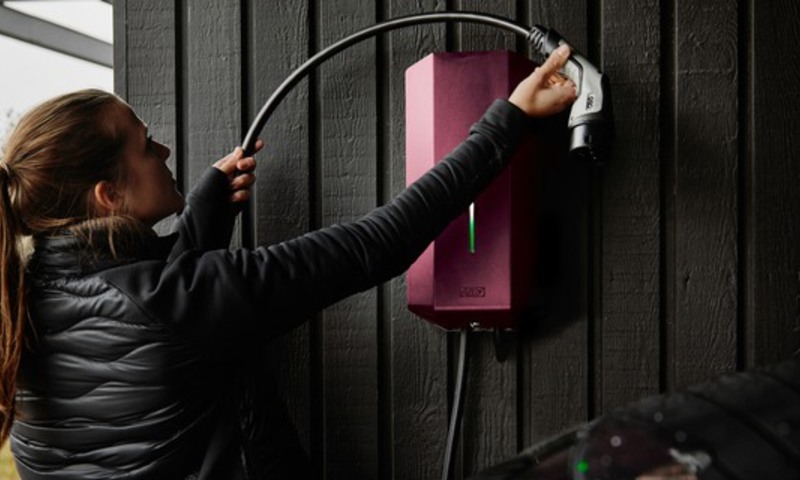 Pink Ribbon
Here at GARO, our strong optimism and confidence in the future permeate our entire business. With around 400 employees across the globe, one of our most important messages is that together we are strong and together we can make a difference. GARO supports the Swedish Cancer Society's annual Pink Ribbon campaign in order to help and contribute – together with other organisations, companies and private individuals – towards cancer research for a brighter future. October is therefore an especially important month for us and for many others.

Pink Ribbon Partner
GARO has been a Pink Ribbon Partner for several years.
Since the Swedish Society is a non-profit organisation, there is an ever-present need for financial support. The purpose of the campaign is to increase knowledge about how cancer can be prevented, to raise money for research, and to strengthen public commitment. Our support is aligned with the Swedish Cancer Society's goal – that fewer people will be affected, and more will survive cancer.