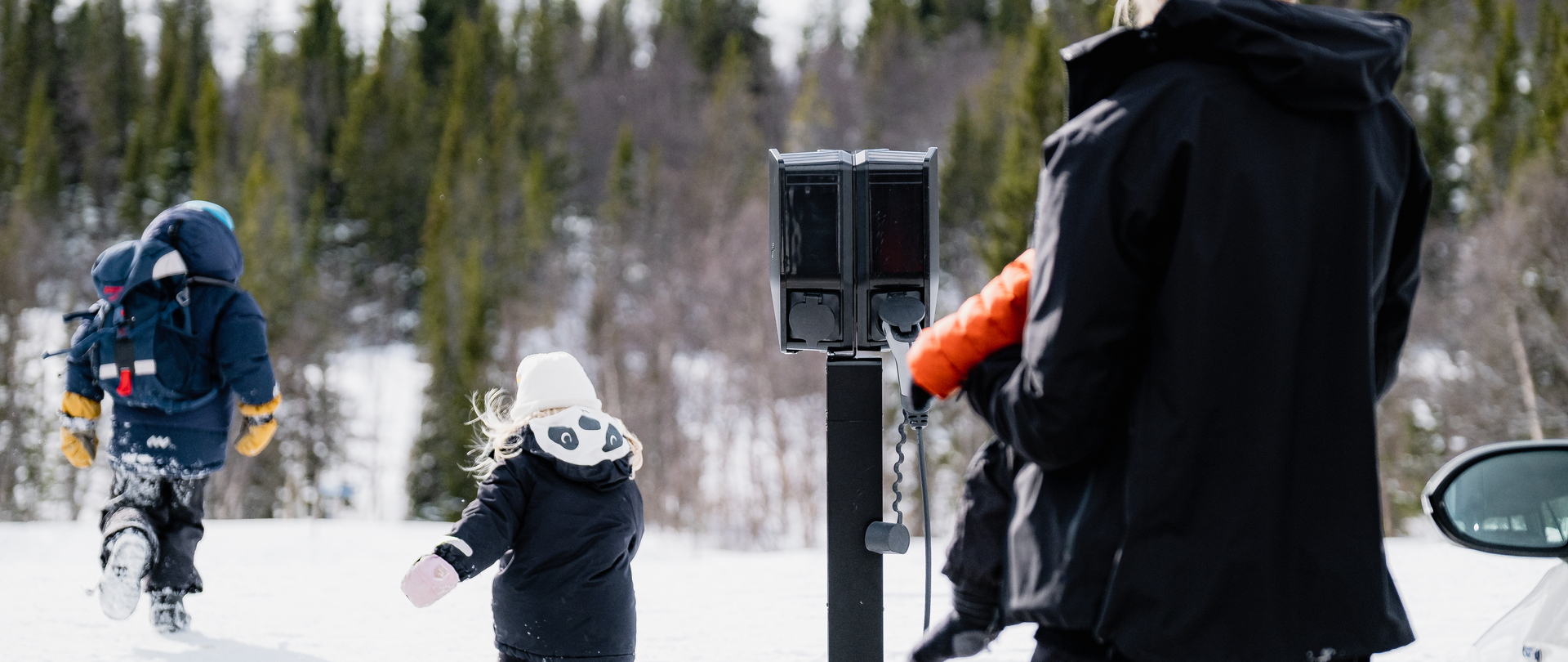 Safe charging everywhere
One of the safest wallbox in the Nordics

Load balancing
Just like our other wallboxes, GARO Entity Pro is smart enough to ensure that the load on your property's electrical system doesn't exceed its limits. The load balancing offered by the wallbox means that the charging output is adapted to the current electricity consumption of your housing cooperative. So, as a property owner, you need not worry about tripping the main fuse.

How load balancing works

How load balancing works

Your tenants come home from work and connect their car to the wallbox, which puts a load on the property's electrical system. A short time later, several residents start preparing dinner and turn on their cookers. About the same time, a number of washing machines and tumble dryers are started. The load balancing system immediately senses that the electrical system is about to be overloaded and reduces the charging output to the cars in the car park for now. Once the demand for electricity on the property drops, the charging output is increased again without tripping the main fuse. This is all fully automatic.