Control your electricity consumption with an energy meter
With an energy meter on your home distribution panel, you can easily monitor your electricity consumption each month. This way, you can clearly see which rooms draw the most electricity. If you want additional monitoring of consumption, you can install a meter for each electrical product, which makes it possible to identify when a specific product is aging and it is time to replace it.
By controlling your electricity consumption, you can effectively save money, while at an early stage find out if a product is approaching the end of its useful service life and consuming more electricity than it should. Our energy meters are available for both 1-phase and 3-phase systems, and approved for billing in accordance with the Measuring Instruments Directive. We also offer both direct meters up to 65A and transformer meters that can handle a maximum current of 6000A via transformers.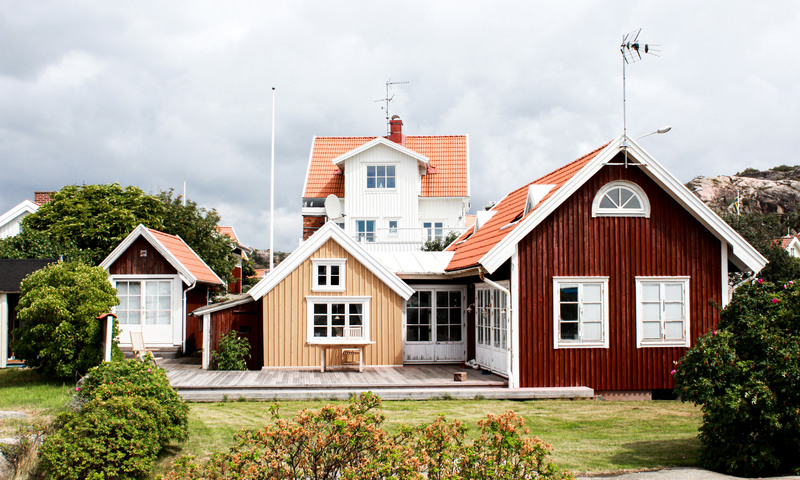 Reducing your electricity consumption
Energy consumption is an important factor to consider when striving to live more sustainably and reduce your environmental impact. One of the best ways to do this is by identifying and rectifying energy thieves in your own home.
How does it work?
Once you've decided that you'd like a better idea of your electricity consumption, contact your nearest electrician and ask them to install an electricity meter. GARO has electricity meters for both single and three-phase use. You can see your current and total electricity consumption on the electricity meter, and to make things easier, some meters include various protocols for communicating with data loggers.