A new family member. 
Finally, it's here! The next-generation wallbox. GARO Entity.
We can now introduce GARO Entity, a new series of complete wallboxes. Future-proof and designed for the Nordic climate, the GARO Entity family is the safest and most secure series of wallboxes on the market.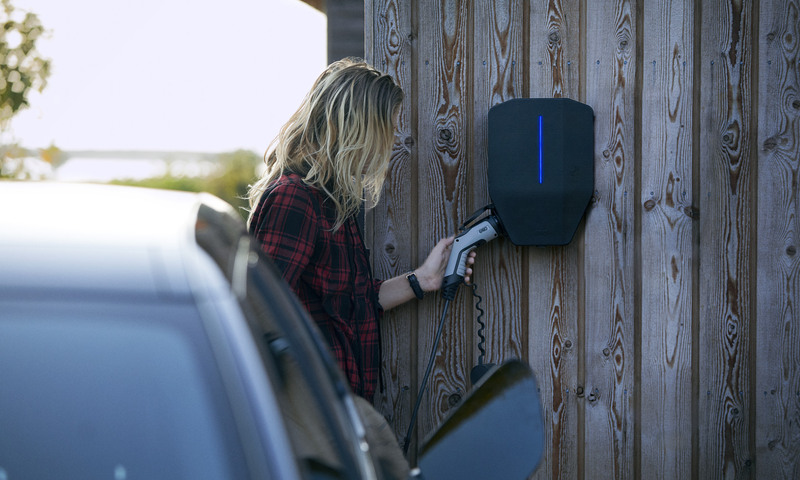 The safest wallbox by far
We're proud of our uncompromising focus on the safety of our wallboxes. Our long history within electric vehicle charging has always been characterised by the desire to ensure safety while also delivering smart solutions that simplify everyday life. As is the case here. GARO Entity charges your car safely, day and night.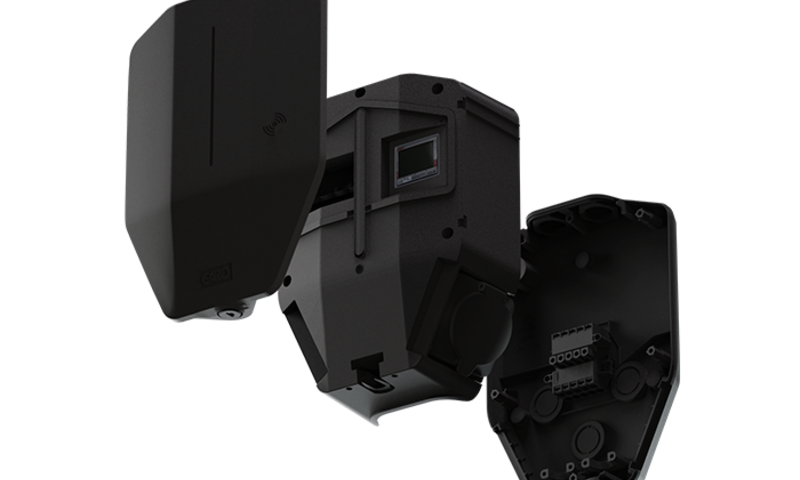 The future is simple.
Designed to be easy to both use and install.
To make everyday life easier for both you and your electrician, we put a great deal of thought into the design of the GARO Entity wallbox. The wallbox is comprised of just three component parts, and thanks to the GARO Entity Click System, the different parts are easily attached and removed. Should you wish to change the colour of your wallbox, simply unclick the cover and the rest of the wallbox stays in place.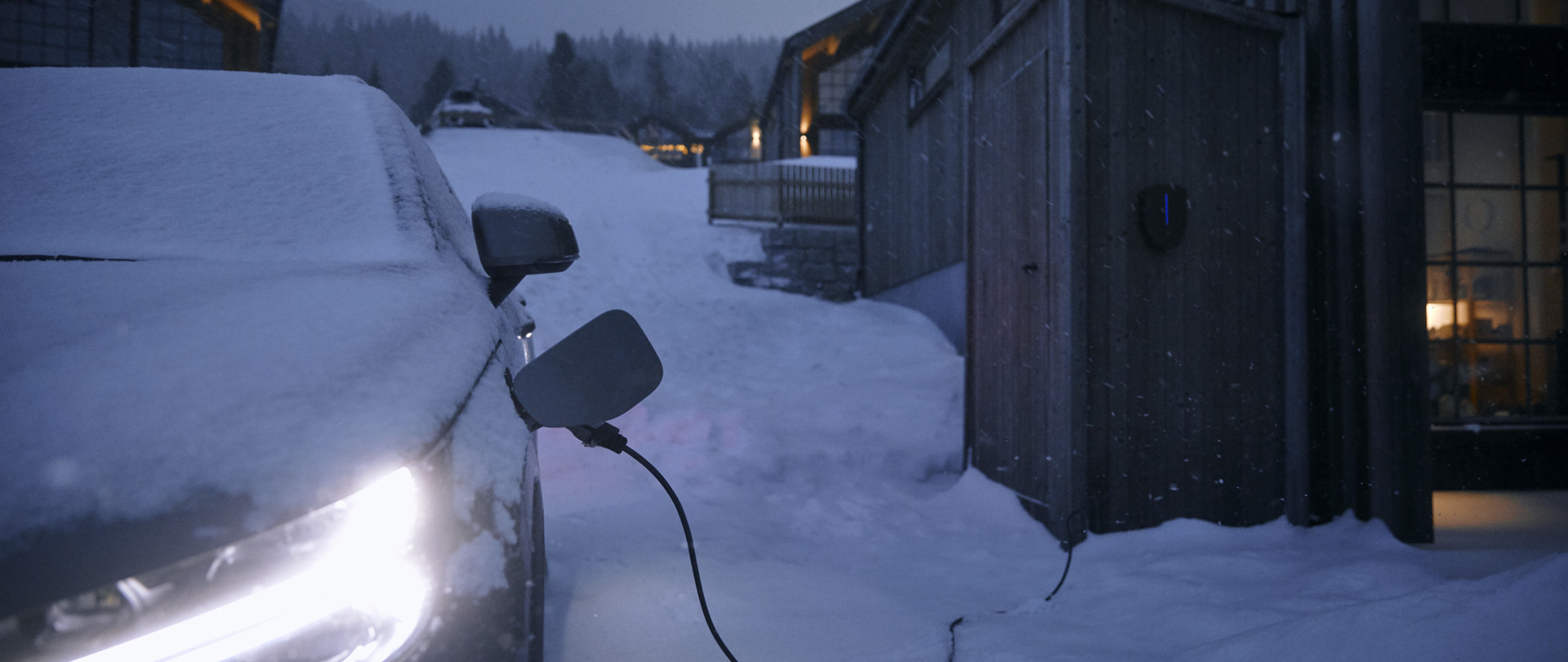 Equipped for the Nordic climate
The Nordic climate can be both harsh and unpredictable. As it originates from the Nordic region, GARO Entity is designed to handle cold, heat and precipitation without any additional protection or accessories. You can rely on GARO Entity.