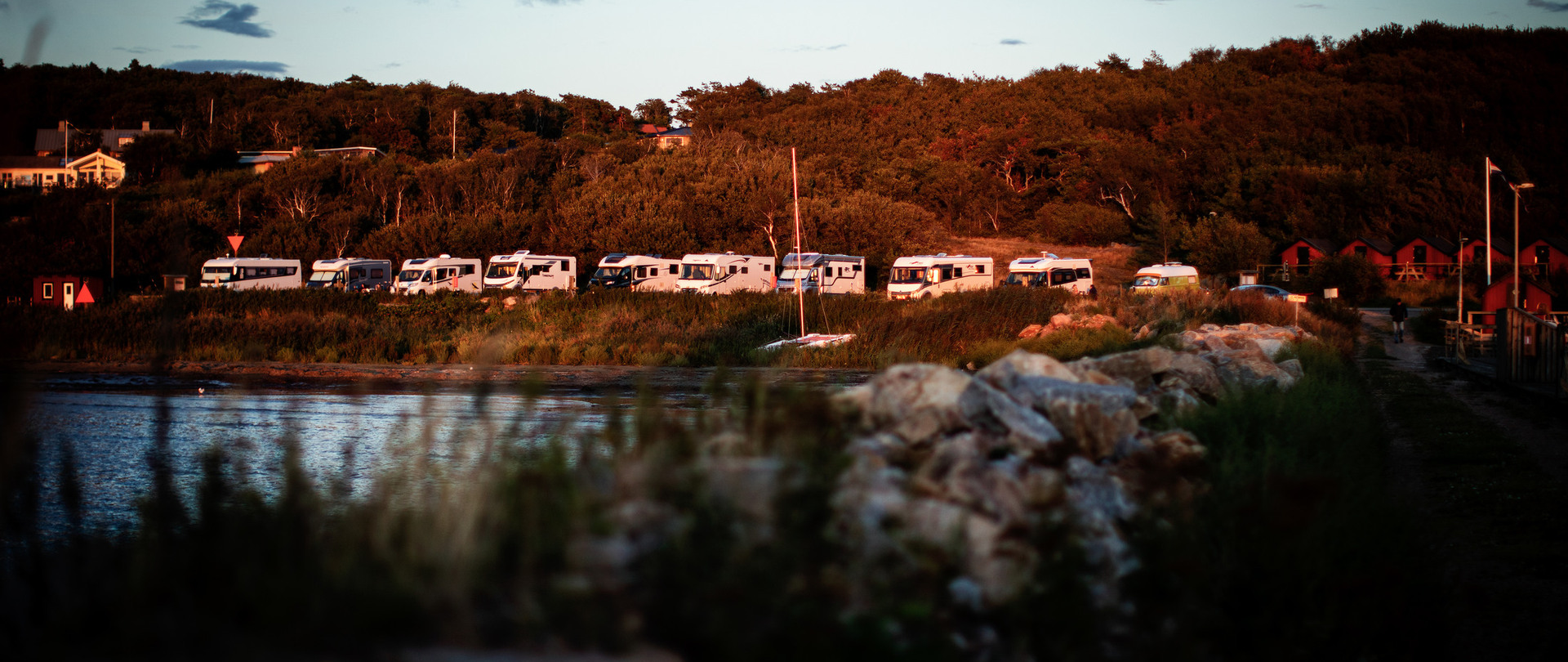 Temporary camping outlet
Boost your high-season service with GARO's temporary camping outlet

GARO is now launching a temporary outlet enclosure for campsites and camping facilities. Ideal when you want to be able to offer a few extra outlets in the high season or when you have more guests than normal. Our complete enclosure includes a power supply connector on one side and the outlets for camping guests on the other, making this product quick, convenient and flexible. Naturally, we have ensured that the post meets the applicable electrical safety requirements by putting locks on the panels. This also prevents unauthorised access to the power cable, thereby further increasing safety and security.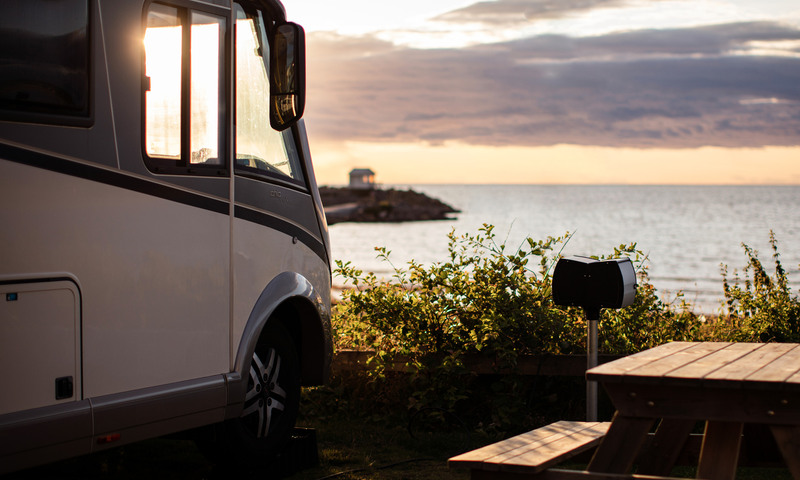 A simple way to expand your site
As always, here at GARO we want to keep our products easy to install and easy to use. Our temporary outlet enclosure is delivered ready to install and all you need to do as a campsite owner is to mount the enclosure on the 60 mm tubular post of your choosing. As a campsite owner, you can also connect the power supply to the post yourself without hiring a qualified electrician as the product is fitted with a CEE connector for the incoming power.
Campsite owner advantages
A simple and flexible way to increase the number of outlets
Lockable panel
A separate residual current breaker with overload protection for each camping guest
Can be used by up to three camping guests
Easy to use by campsite owners and guests alike
Easy to dismantle the enclosure at the end of the season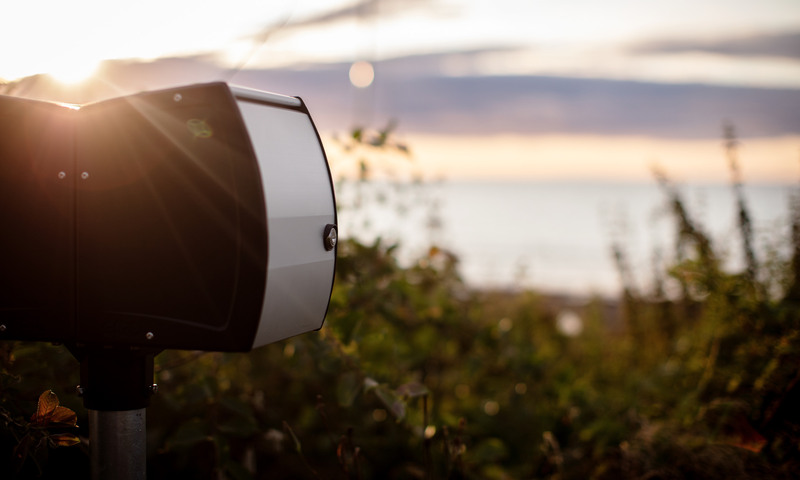 Check out our accessories
In order to provide our customers with turnkey solutions, here at GARO we offer a broad range of accessories for our products, and our temporary camping outlets are no exception. Choose a post with a base for a more permanent solution, mount it on a Jersey barrier or choose our pitch barrier post. What's more, we have a 32 A extension cable in case your distribution cabinet is located some distance from where the posts are to be installed.