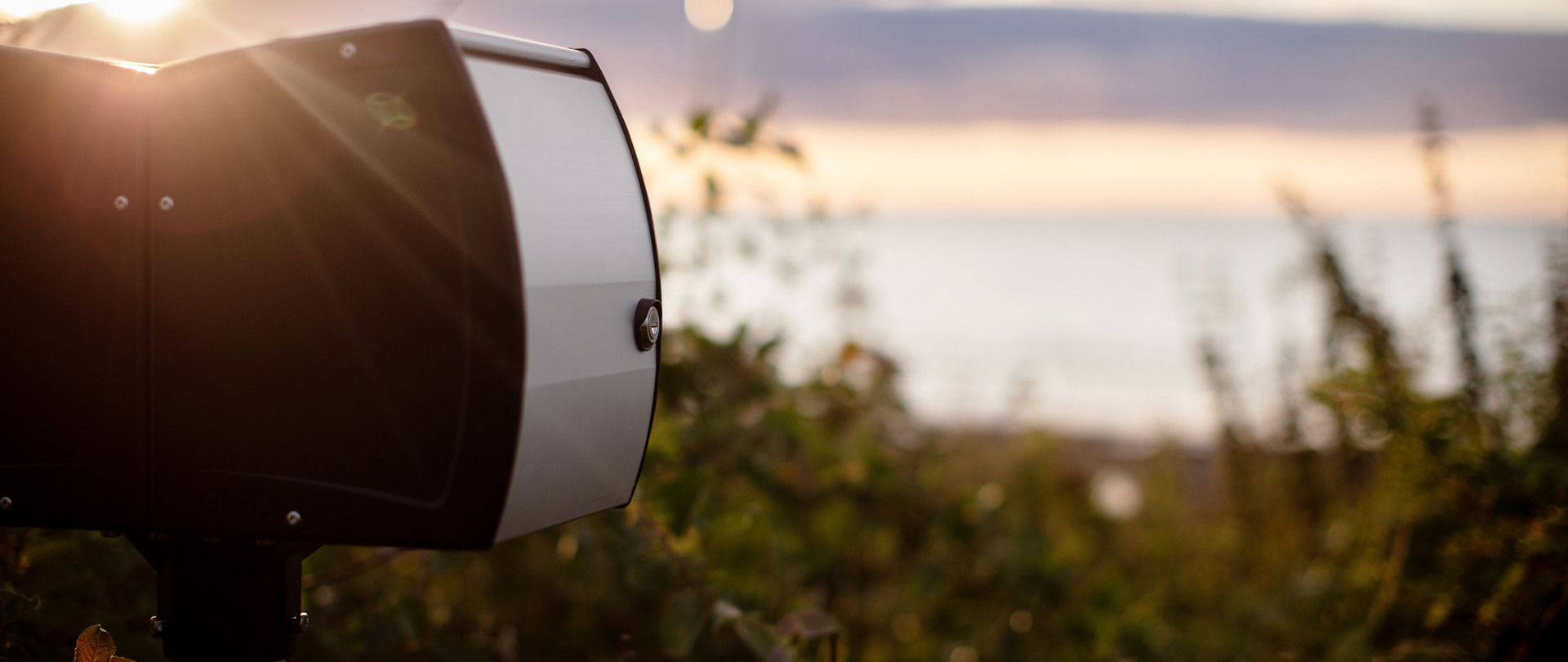 PN100 camping post
PN100 – a sustainable classic
Over the years, our popular PN100 has been refined into an extremely future-smart post for power outlets and engine heaters. The original principle remains, with all parts able to be switched, replaced or upgraded separately. An approach that is particularly appreciated if someone happens to reverse into the post. Should an electrical fault occur, the RCBO ensures that the power is cut immediately.
Year in, year out in the demanding Nordic climate
The PN100 consists of an enclosure, a terminal block for power, the outlet kit of your choice and a tubular mounting post with a base. All parts are highly robust and corrosion resistant, designed to cope with the great outdoors all year round despite our highly changeable Nordic climate. Suitable for use with all GARO outlet kits. Choose between two or three power outlets, or even a single outlet, all with a 24-hour connection to intelligent metering systems that help you to save energy and charge fairly.