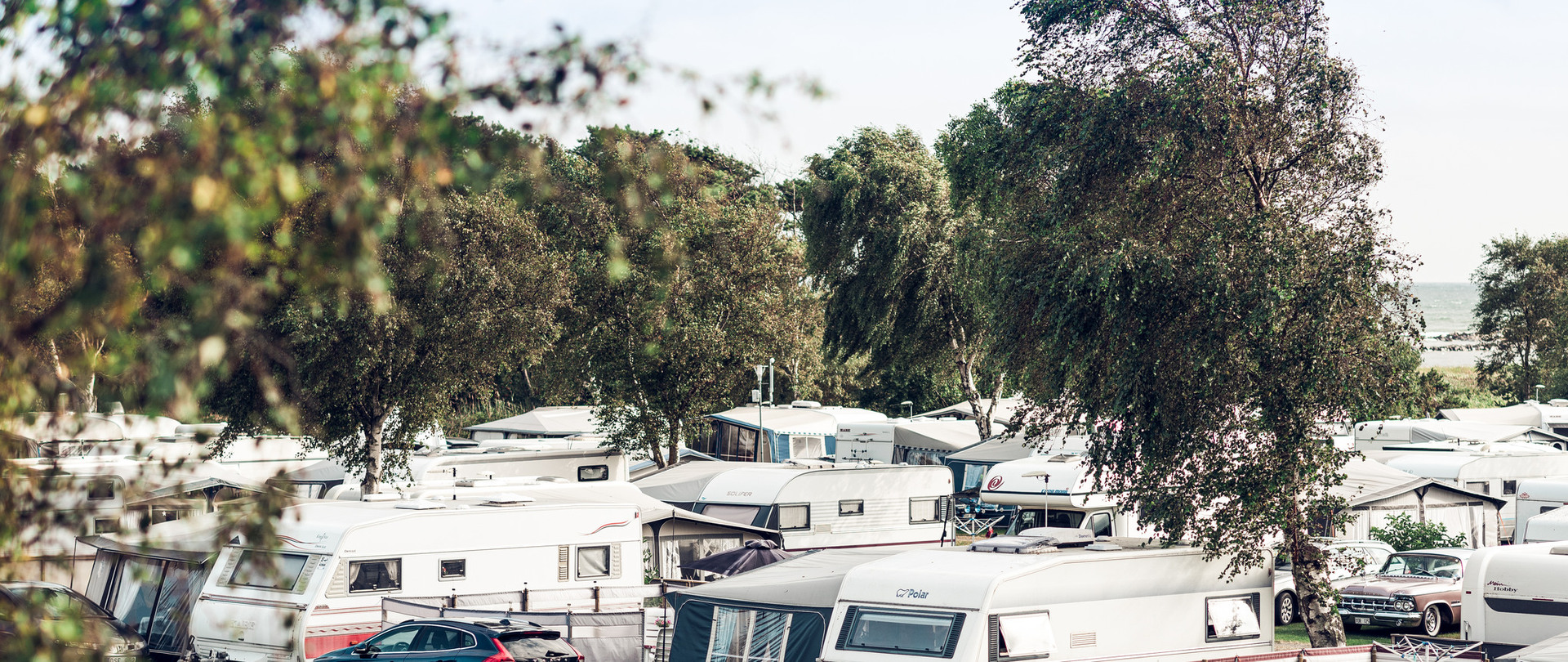 Smart control with G-Ctrl
G-CTRL brings our power posts online
Another advantage of GARO's power posts is that they can be connected to G-Ctrl, our proprietary web-based system that opens the door to digital convenience. For example, you can use your computer or our app to control access to all outlets as well as to meter each user's power consumption for accurate invoicing. And all of this can be integrated with your booking system. At unstaffed locations, G-Ctrl can even be connected to a payment terminal that controls a barrier. Easy and convenient for both you and your guests, thereby increasing customer satisfaction.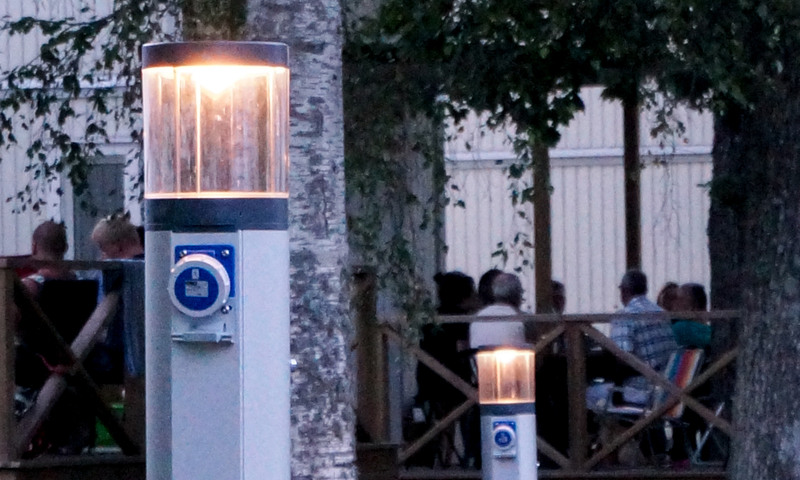 Full control of the outlets for flexibility
A GARO power post with G-Ctrl enables you to manage and monitor the system centrally from, say, the reception with great flexibility and full control. At all vacant berths, the electrical outlets are switched off to prevent unauthorised use. Should a residual current breaker with overload protection (RCBO) be triggered, an alarm is sent directly to the system. This increases safety and minimises losses in the event of a power outage. Since G-Ctrl communicates via power-line communication (PLC), no extra cables are required for installation.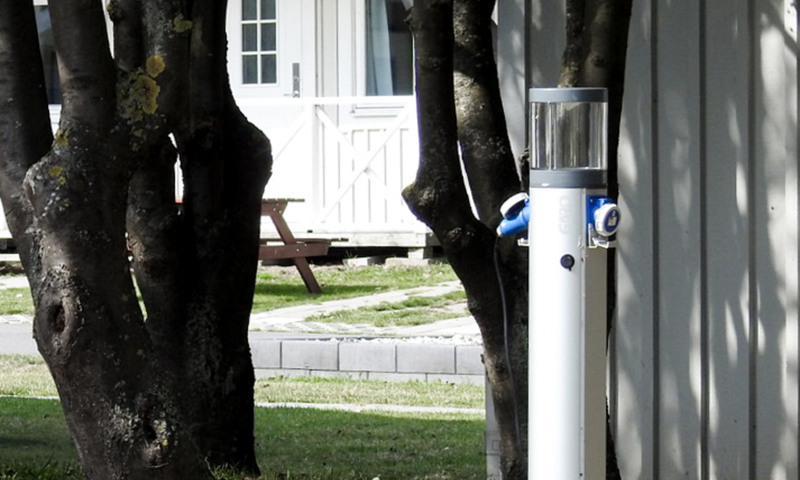 Easy administration with integrated booking
G-Ctrl can be integrated with market-leading booking systems, including DLBookIT, Turbo, Comers, Cenium and Picasso. This means that you can use these systems to control the power outlets. Upon checkout, the guest's electricity consumption is tallied and automatically added to the invoice together with the berth fee in your booking system.
Our power posts are available without or with metering, and then either read on the post itself or via the G-Ctrl cloud service.