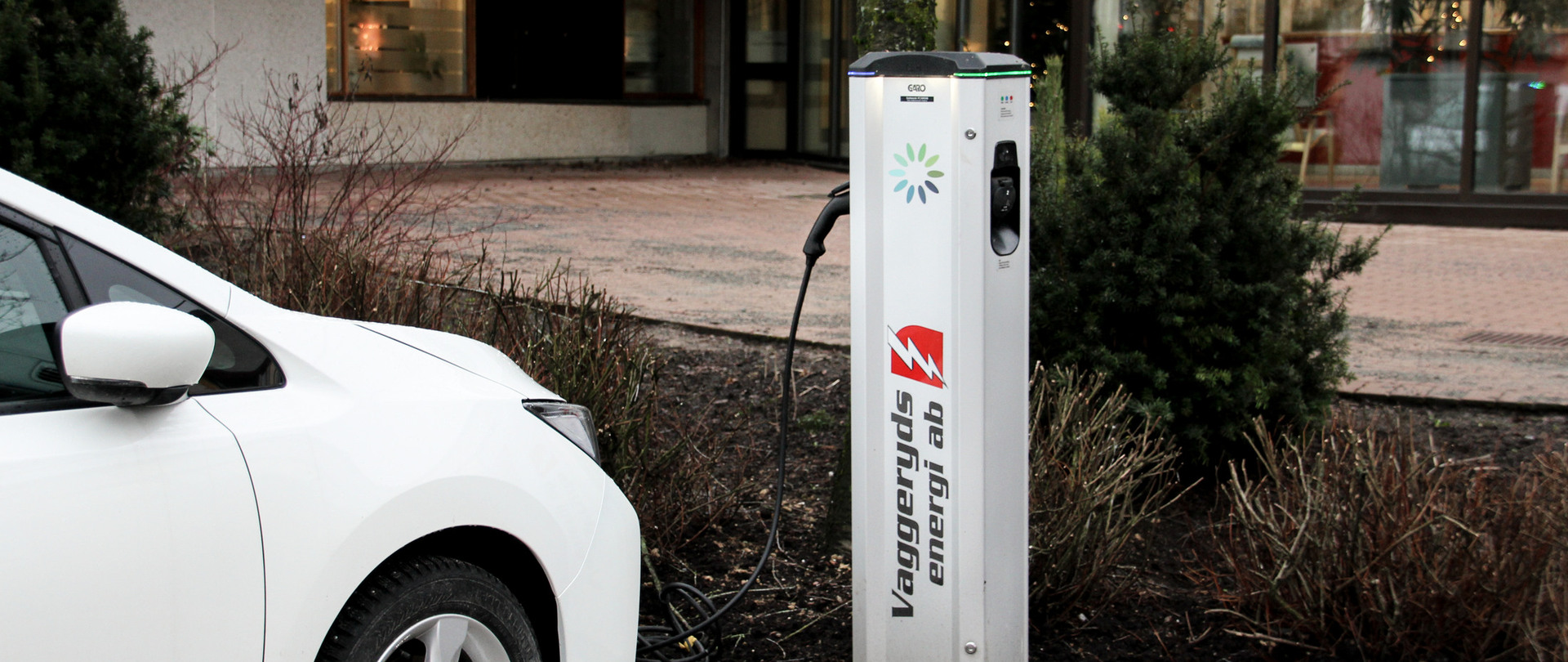 Vaggeryds Energi goes electric with GARO
Over the past year, municipal power company Vaggeryds Energi AB has installed 62 charging stations – a significant investment for a municipality with 14,100 inhabitants. And yet, these charging stations are just the beginning – even better charging infrastructure will be required to meet the municipality's ambitious climate goal.
Vaggeryd Municipality's goal is for 50% of its vehicles to be fossil-free by the end of 2020. At the same time, the number of private and company-owned electric and hybrid vehicles is rising, and this is a trend that Vaggeryds Energi is determined to meet.
"Vaggeryds Energi is a municipally owned company so when the municipality purchased 28 electric vehicles we were immediately on board. And a number of other companies in the municipality have already approached us to assist them in installing charging stations for their employees," says Anders Ericson, contract manager at Vaggeryds Energi.
"The municipality recently decided that employees should also be able to charge their own cars at the charging stations. There are public charging stations available in both Vaggeryd and Skillingaryd."
Future-proofing the municipality
"New schools and apartment blocks will also have charging stations installed and operated by us. So, we are investing heavily to future-proof Vaggeryd Municipality," says Anders Ericson.
Vaggeryds Energi has chosen the LS4 charging station from GARO. Although it certainly didn't do any harm that GARO and Vaggeryds Energi are both located in the province of Småland, it was quality and service that proved decisive.
A partnership for the future
"GARO stands for high quality and we want to use the same supplier for a long time, because it isn't simply a matter of buying a good product – the charging posts must be smartly installed, maintained and integrated into our municipality. As a buyer, we are looking for a long-term partnership."
Service and support are elements of the collaboration with which Anders Ericson is especially satisfied.
Vital support for electrification
"That's something we weren't aware of beforehand and it's probably the most positive surprise. GARO has been extremely helpful throughout the start-up process and is always available when we have questions. This support is an important part of our work to prepare Vaggeryd for an electrified future.
We are now continuing to work towards that future.
It feels like we've only just begun. We can see that the automotive industry is rapidly transitioning to electric power and every municipality needs to get on board at an early stage of this development."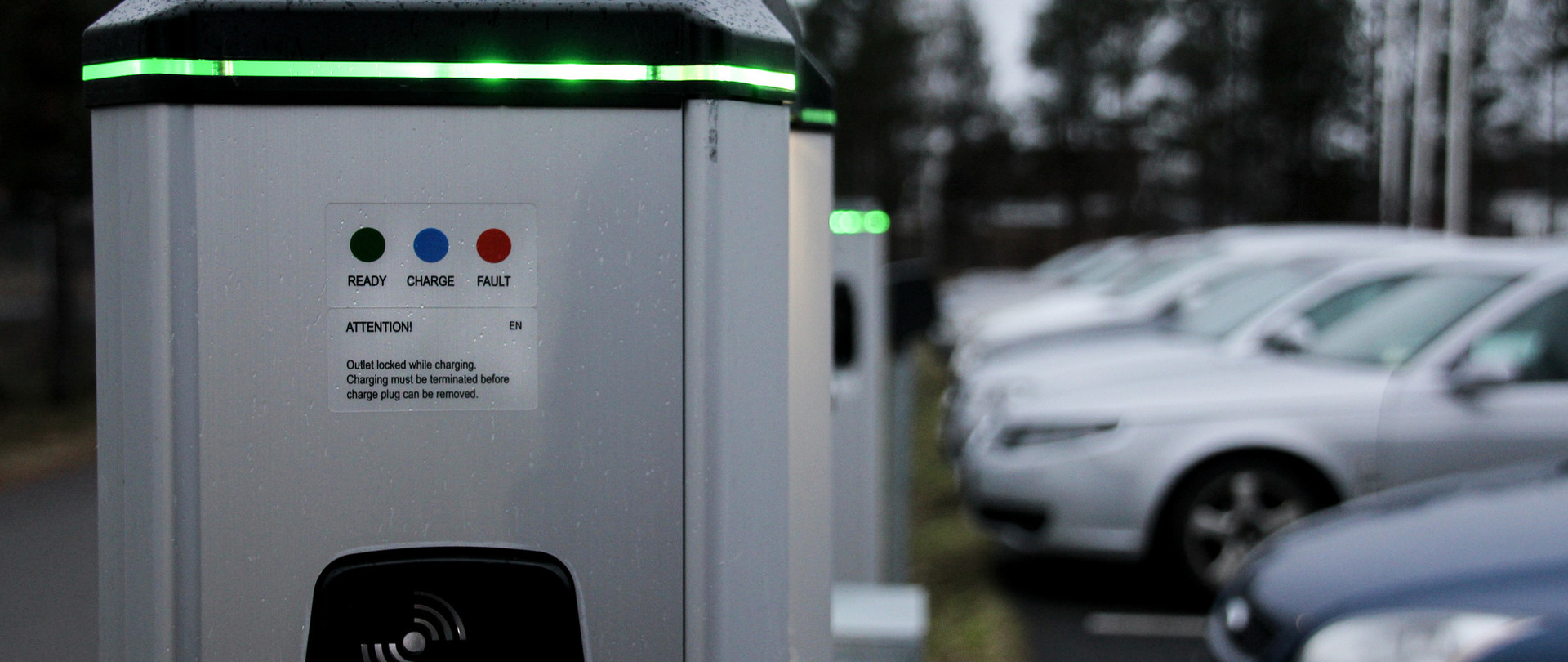 "GARO stands for high quality and we want to use the same supplier for a long time."
Vaggeryds Energi
Vaggeryds Energi is a company owned by Vaggeryd Municipality. The company's mission is to produce and sell energy, as well as build and maintain the municipality's data communication network.
Vaggeryd Municipality is situated in north-western Småland, 30 km south of the city of Jönköping. The municipality has just over 14,100 inhabitants.