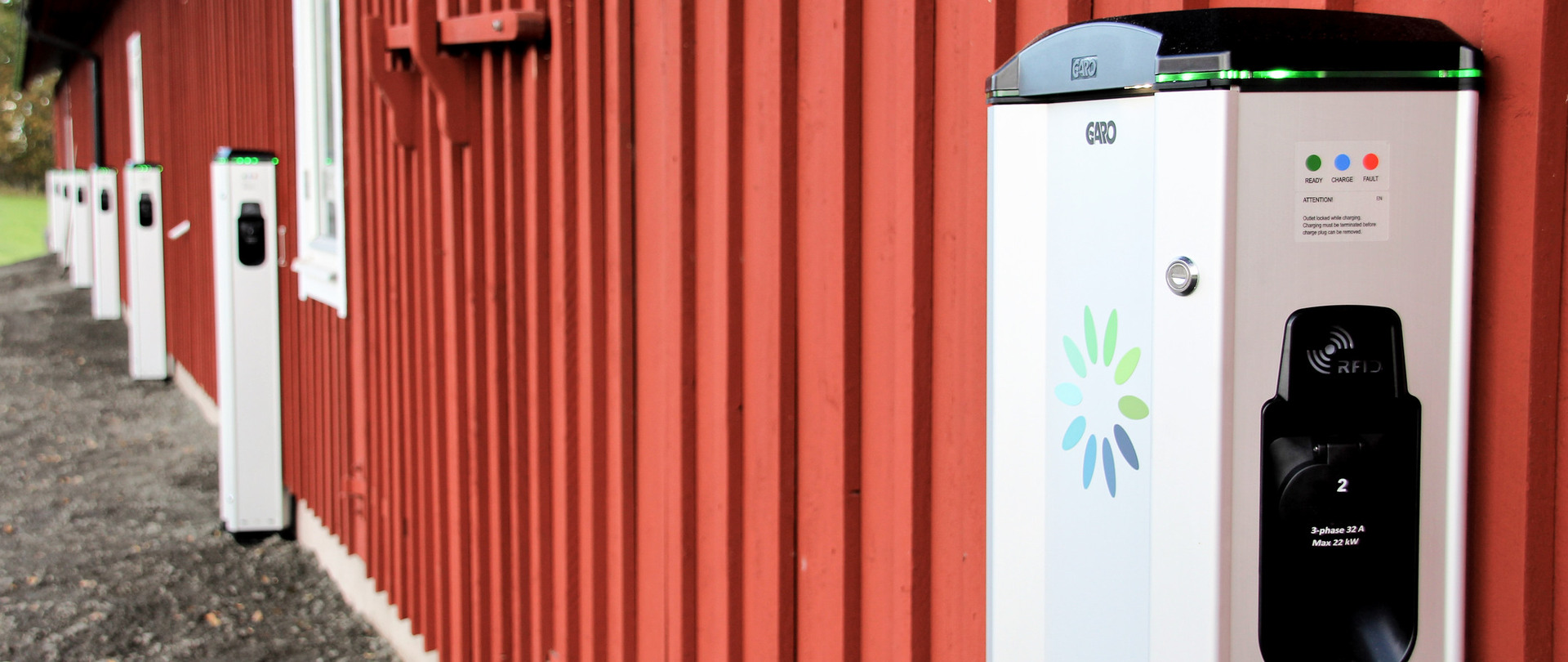 Tiraholms revitalising its visitors
Sustainability has been a watchword for the family business Tiraholms for over 40 years and, as they say in that part of Sweden, "You don't saw the branch you're sitting on". In September 2019, the firm's latest initiative was realised – sixteen new charging stations for its guests.
Family firm Tiraholms is situated in the heart of Småland's striking countryside. Over recent decades, the business has expanded from a professional fishery to include a farm shop, smokehouse and restaurant, while last year they opened a hotel and conference facility. Sustainability, circularity and environmental awareness have been part of their business ethos from the outset.
"When running a rural business, sustainability isn't a matter of choice – it's a must. All of our fish are farmed in a lake, so sustainable fishing is a must," explains Malin Ekwall, who manages Tiraholms together with her parents and siblings.
The company's attitude towards sustainability is also apparent elsewhere, such as in the restaurant, which is built entirely from windthrown timber left in the wake of Cyclone Gudrun. And then we have the eight shiny new charging posts adorning the hotel car park, each with two charging stations.
Environmentally aware guests
"We have 50,000 guests a year here at Tiraholm and no public transport, so most of them arrive by car. We want to ensure that our environmentally aware guests – and we expect to see increasingly more of them – can get here and back home again without any trouble."
The charging posts in question are LS4 charging stations from GARO. Tiraholms received a grant for half of the initial investment from Klimatklivet (The Climate Leap), which provides funds for local and regional initiatives to reduce emissions, while the installation work was carried out by Sverkers El, the family's electrical contractor for the past 35 years.
Locally manufactured charging posts
"We were absolute beginners in this field, but we have complete confidence in Sverkers El and are very familiar with GARO as they're based in Gnosjö. So, when Sverkers El recommended GARO, it was a given."
Marcus Andersson of Sverkers El explains that their preference for GARO products is not only down to their quality, but also the service and support.
"When it comes to charging infrastructure, it's crucial to be able to obtain the help you need from both sales and other staff. It's a case of peace of mind, even after the initial purchase, and we get that with GARO."
Service and support
Malin too recognises this level of service.
"We haven't needed very much support, which is good in itself, but whenever we have had any questions, GARO's technicians have been extremely helpful. Not only that, but it also turns out that all of our ideas regarding various settings have already been preprogrammed by GARO, so they obviously know what they're doing," Malin ends.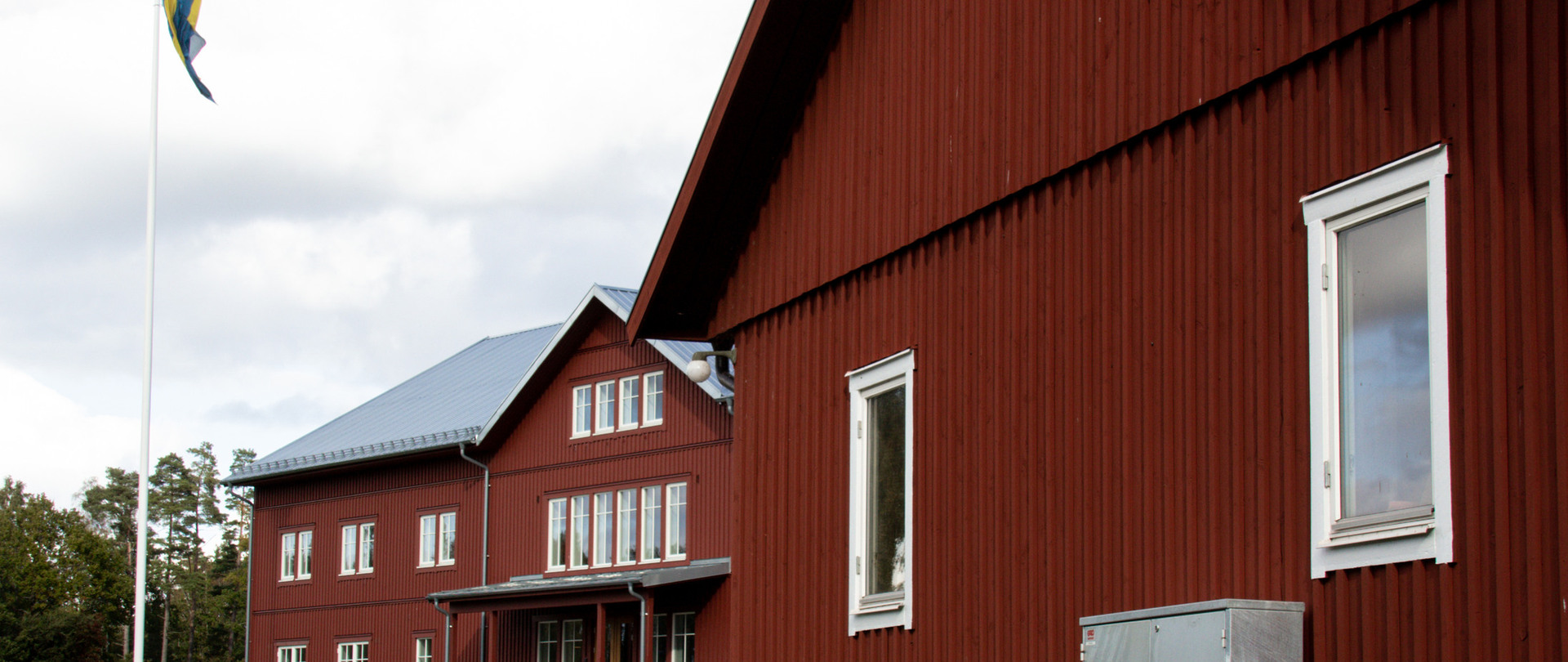 Tiraholm
Tiraholms has a long history. The farm is mentioned in records as early as the fifteenth century.
It has been owned by the Ekwall family, who still run the business today, since the 1920s.
The farm shop, one of the first in Sweden, opened in 1988.
The hotel and conference facility is newly built.
GARO's charging posts were installed during the autumn of 2019.
Learn more about Tiraholms here.