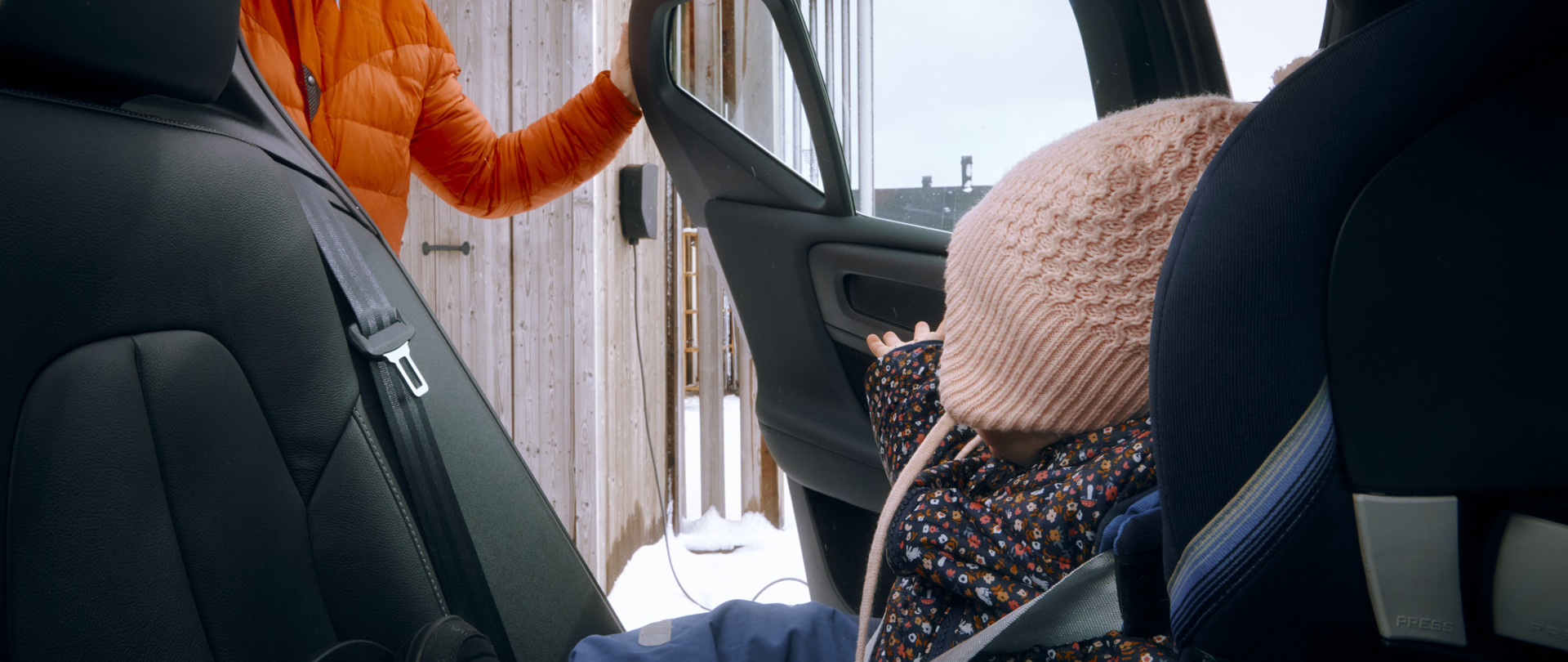 A safe wallbox on the market
A safe home
When choosing the GARO Entity Compact wallbox, not only are you making a sustainable and climate-smart choice, but you can also feel safe knowing that it's the safest wallbox on the market. This wallbox boasts comprehensive integrated protection, has been thoroughly tested to handle the Nordic climate and meets all European electrical and safety standards. This is a wallbox that has no trouble with load balancing, meaning that the charging output is adapted to the electricity consumption of other devices with no need to worry about tripping the main fuse.
Which is why we feel confident saying that the GARO Entity Compact is the safest wallbox on the market.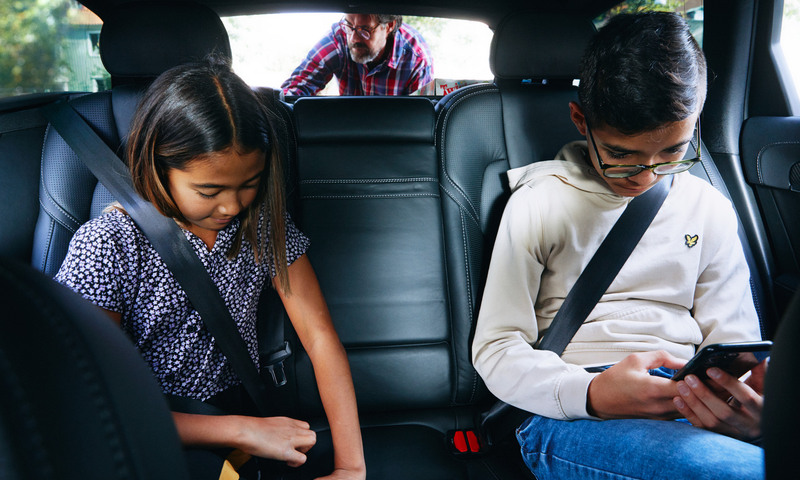 Both safe and cost-effective
Did you know that your wallbox or facade meter cabinet must be fitted with a Type B residual current device for the installation to be safe and meet electrical safety requirements? This is a cost of about SEK 1,000 after the Green Technology deduction, but GARO Entity already has ground fault detection and DC protection built in, which means you don't have to think about the extra cost and can feel safe while you charge your car.
A wallbox installation without a Type B residual current device can pose considerable risks to the safety and security of your home, both the house itself and your family. So, with a GARO Entity, you get both peace of mind and a cost-effective wallbox.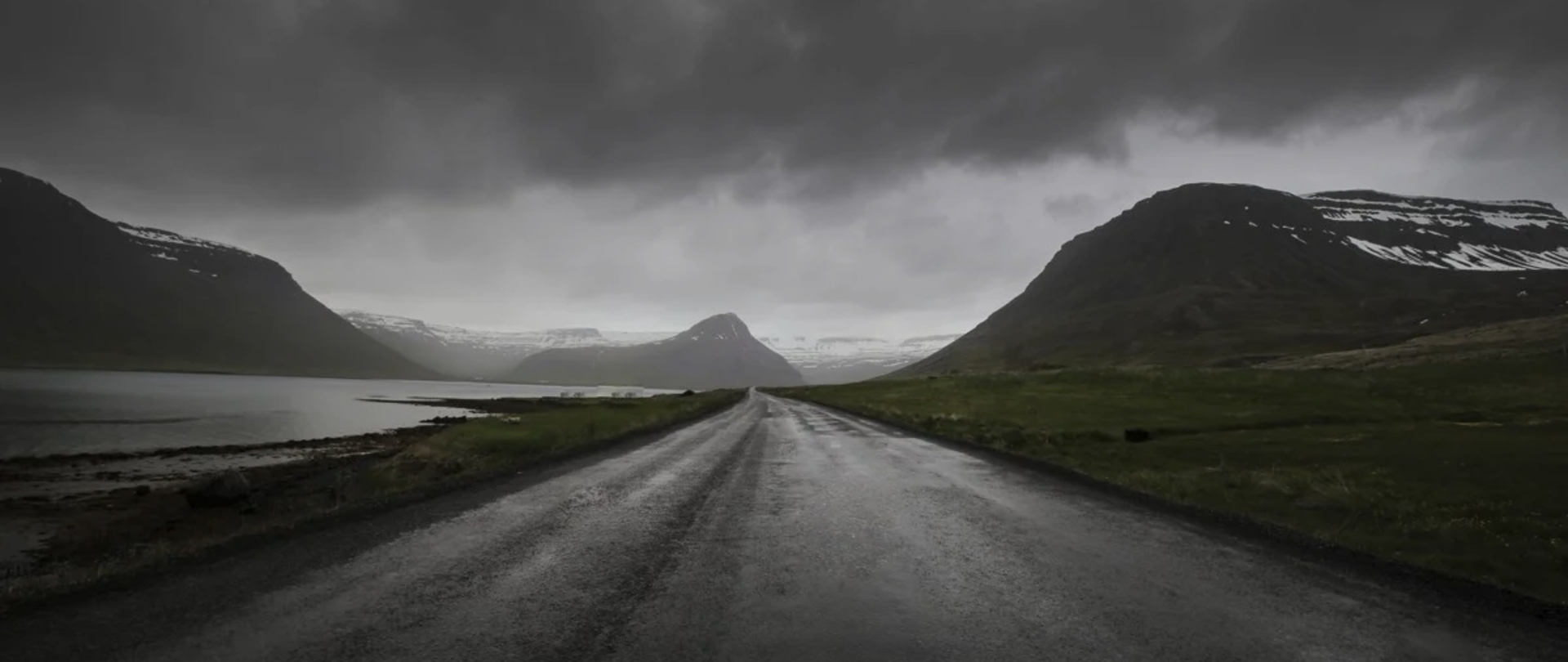 Surge protection offers extra peace of mind in daily life
Sweden's National Electrical Safety Board recommends equipping your wallbox with lightning protection. Accordingly, the GARO Entity is equipped with a surge protector that protects your car and your wallbox in the event of thunderstorms and other power surges.