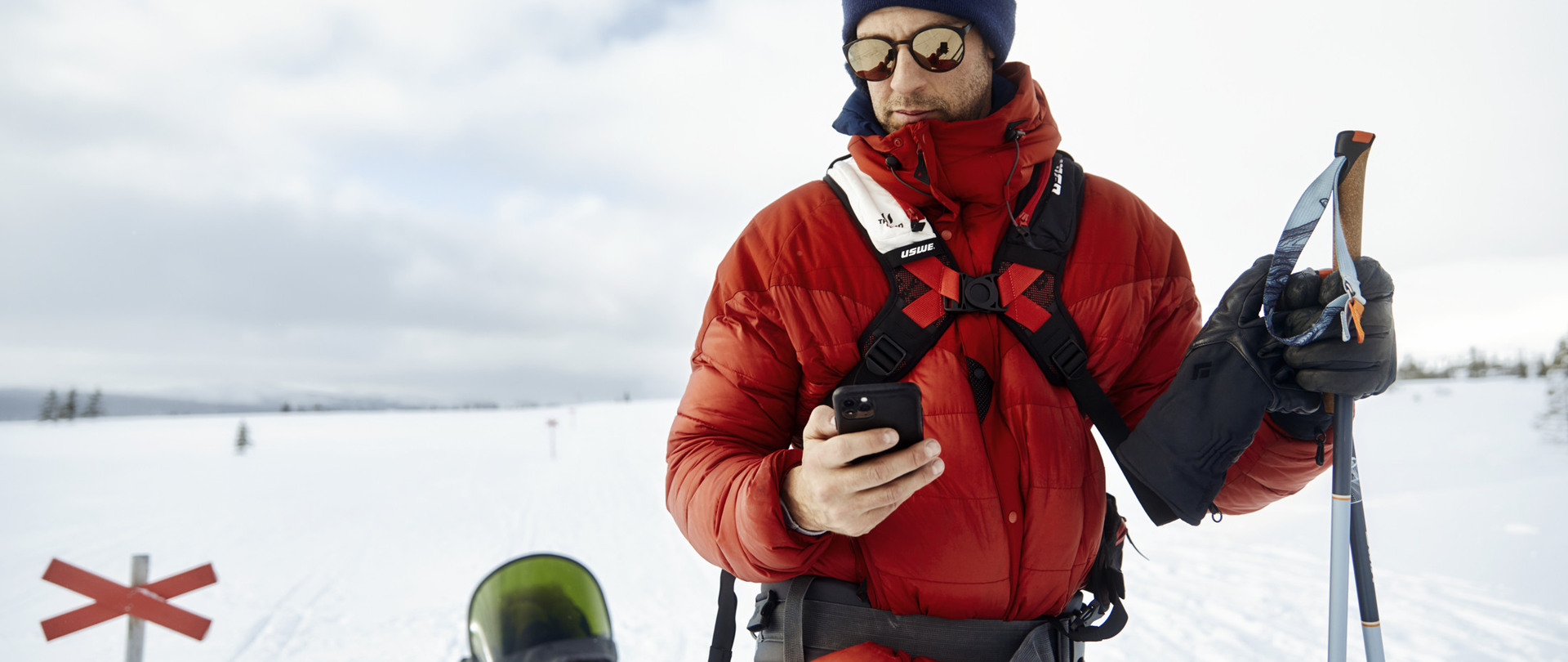 Even more freedom with GARO Connect
Everything in the same place – take control of your charging
GARO Connect is a single app for GARO Entity used by you as the owner, your electrician and all other users, such as other family members or guests. The app enables you to easily schedule when your car is to be charged, by time or electricity price, as well as stop or start charging your car remotely. The app can also display your car's charge level in real time and notify you if charging has been paused due to other household electrical devices consuming too much electricity at the same time.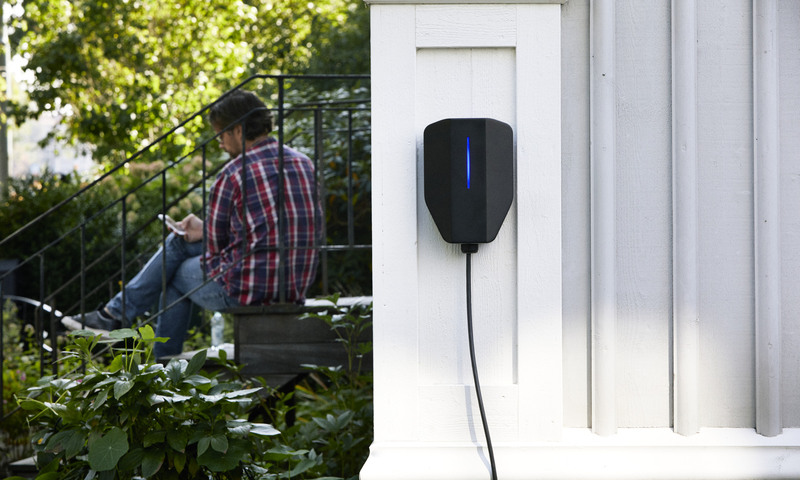 Price Adaptive Charging
GARO Connect and the Price Adaptive Charging (PAC) function enable you to optimise the charging of your electric car by monitoring the lowest price offered by your electricity supplier*.
Price Adaptive Charging (PAC) quite simply optimises the cost-efficiency of your charging automatically based on the current time and electricity price via spot prices retrieved from Nord Pool, the Nordic power exchange.
*Requires an hourly price agreement with your electricity supplier.