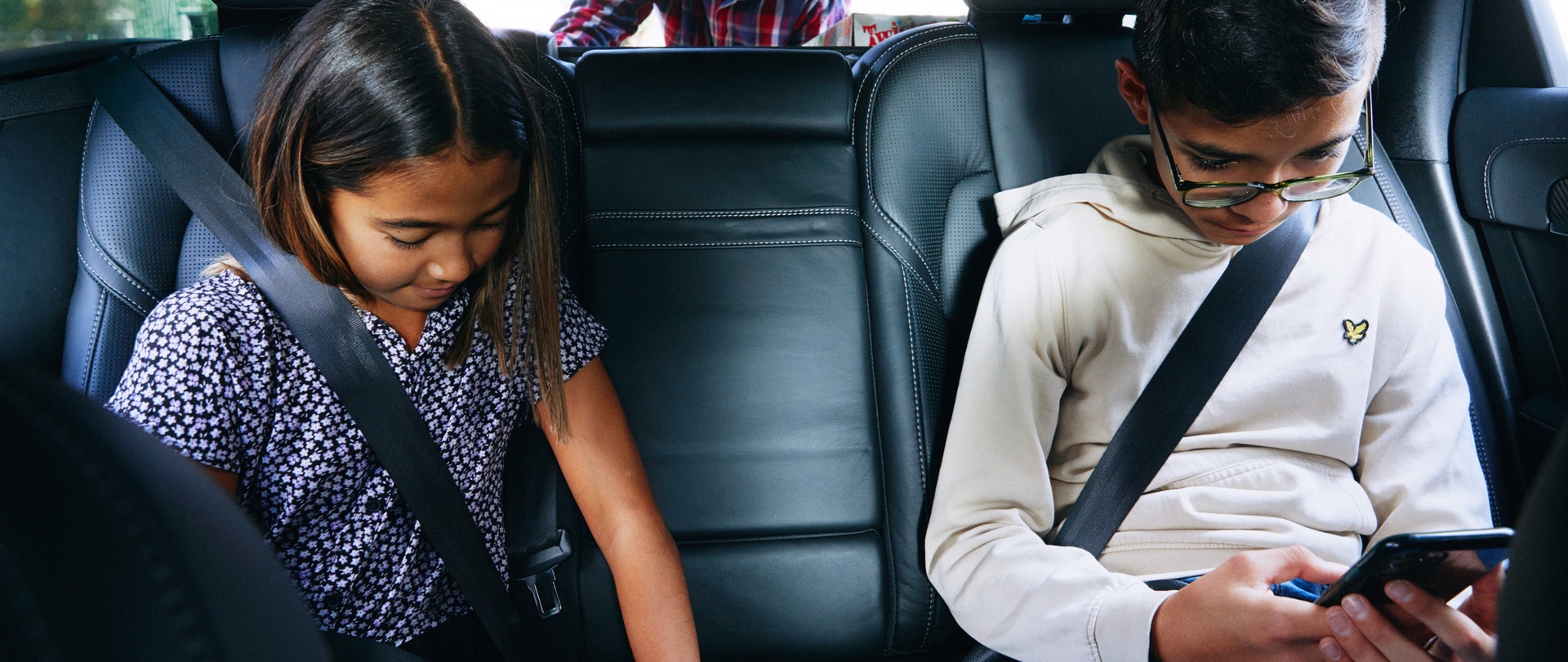 Designed for a new era
Ready for the future
The electric vehicle industry faces constant change and, parallel to this, there's a need to prepare vehicles, charging solutions and power grids for stricter requirements. The way in which our cars communicate is evolving, with the technology becoming increasingly complex. Accordingly, here at GARO, we develop future-proof and sustainable solutions ready to handle the technology of both today and tomorrow.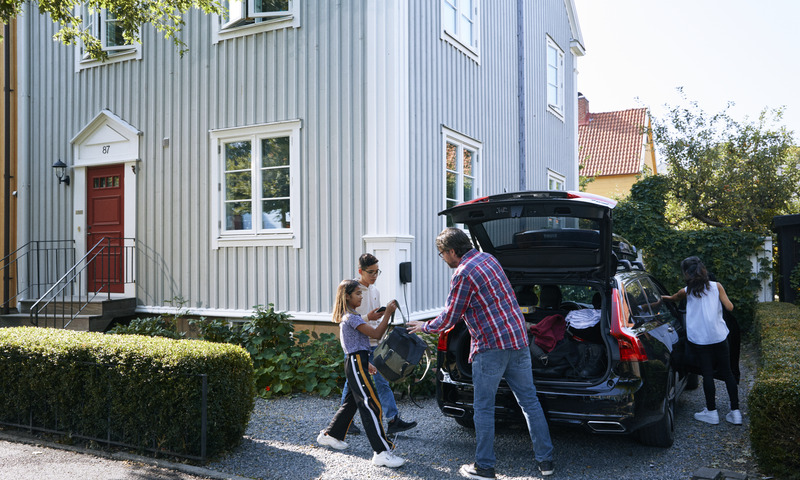 Ready for Vehicle-to-X
Vehicle-to-X is a relatively new technology under development that involves using an electric vehicle's battery for energy storage. But what does it mean in practice? Well, the technology of the future is being developed to enable vehicles to act as storage batteries that, when necessary, can return energy to the power grid, a building's heating system or even a washing machine.
Simply put, this technology enables the vehicle's battery to both store and move energy. This way, the energy you get from your solar panels during the day could, for example, be stored in your electric vehicle's battery and then be used to run your dishwasher later in the evening once the sun has set.
For this technology to work in practice, the vehicle, the wallbox and the power grid need to fulfil stricter requirements. To this end, we've taken our responsibility and developed GARO Entity Compact using more advanced hardware and software to be able to fulfil future European standards.