4/21/2020
GARO announces electric vehicle charging for construction sites and events
Modern society has an increasing need to charge electric and hybrid vehicles. GARO is pleased to announce the Nova wallbox, specially developed for temporary use at construction sites, events and the like.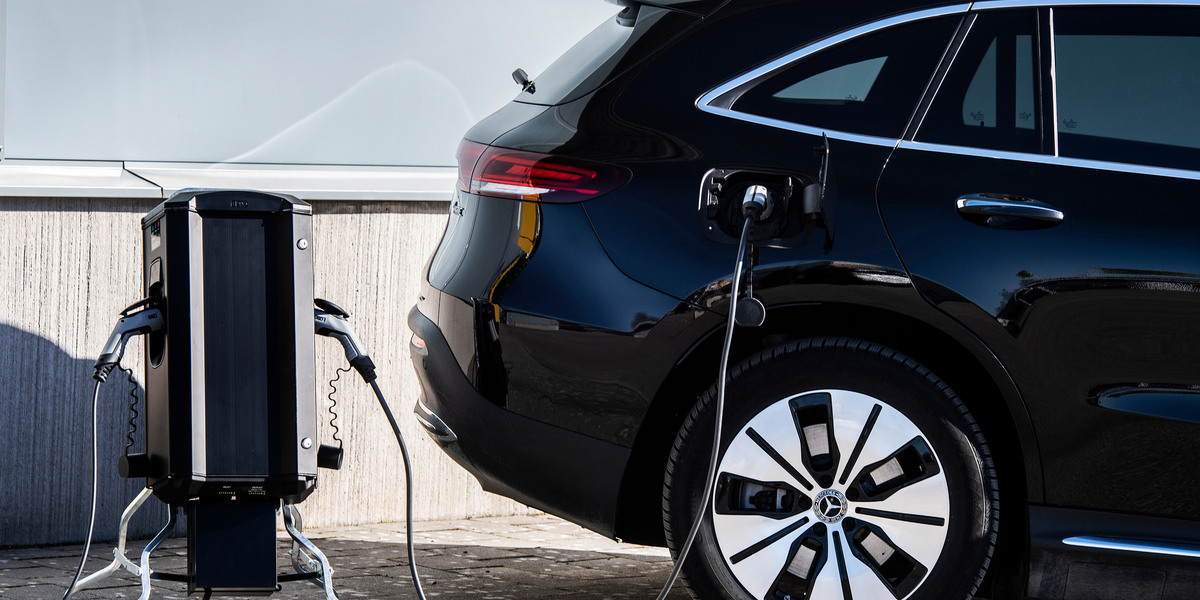 "Safe and efficient charging is important to us at GARO. Regardless of where we are charging. With this product launch, GARO is opening the way for new charging and business opportunities for our customers, which is exciting," says Magnus Scott, CEO of GARO Elflex.
Nova has been developed using the same principles as for GARO's existing e-mobility range, and the wallbox can charge two cars at the same time. With a quick and easy installation process, up to three wallboxes can be installed in a group, able to charge six cars at the same time. The durable black anodised aluminium housing lends Nova a contemporary look.
GARO is a market leader in e-mobility with its own product development and manufacturing in Gnosjö, Småland, and with its products sold in all major electric vehicle markets in Europe. The comprehensive range includes everything from wallboxes and public charging posts to fast chargers for light and heavy vehicles. Nova is designed to handle the extremes of the Nordic climate and was developed with sustainability in mind. The product will be sold by the subsidiary GARO Elflex, which is responsible for the GARO Group's Temporary Power product range.
For more information, please contact:
Patrik Andersson, President and CEO: +46 76 148 44 44
Magnus Scott, CEO GARO Elflex +46 70 268 74 66