5/17/2022
New industry agreement for easier electric car charging
Clearer prices and easier payment.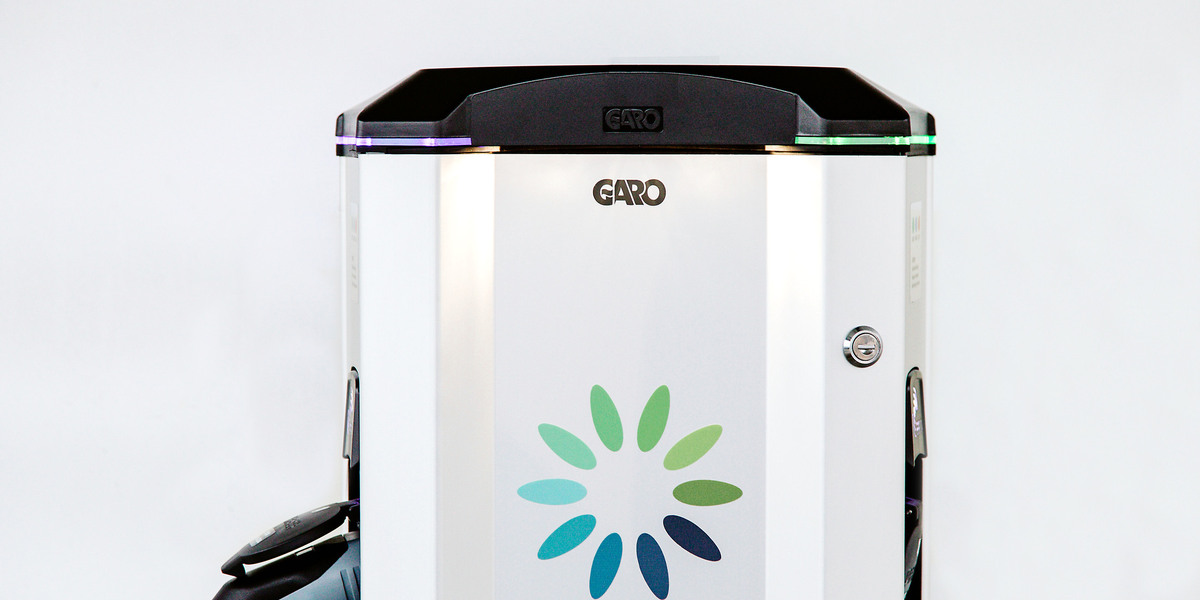 On 10 May, Mobility Sweden, Drivkraft Sverige and Swedenergy presented a new industry agreement that will mean clearer prices and easier payment for charging electric or hybrid cars at public locations.
The agreement establishes a common payment option between the different players in the market, making it easier for electric car owners to pay for charging. Unlike before, it will be possible to pay for charging with regular payment cards and avoid having to enter into an agreement with each charging provider. Individual electric car owners will cut down on the number of apps and memberships needed with the various providers.
Over the years, GARO has invested heavily in developing a wide range of public charging infrastructure for all types of locations, enterprises and visitors. With different variants of destination chargers, GARO provides charging stations that are ideal for public environments and that support payment card solutions. The decision on a common payment option is a step in the right direction and can hopefully attract more people to choose electric or hybrid cars.
The new agreement also means that the price of charging will be clearer for car owners. In the future, prices will in most cases be stated in kWh and the unit price will be clear to customers before charging even begins.
Initially, the agreement encompasses the following providers:
Vattenfall
InCharge
Mer
Recharge
Göteborg Energi
Gävle Energy
Mälarenergi
Ionity
ST1
Circle K
OKQ8
Preem