9/25/2020
An engine heater with new options
Finally, an engine heater with two separate outlets that allow you to decide how each one is used – as a departure timer, a maintenance heater or a timer-controlled outlet. As an electrician, GARO's new engine heater also means simpler programming for you, thanks to an app with password protection as part of the kit.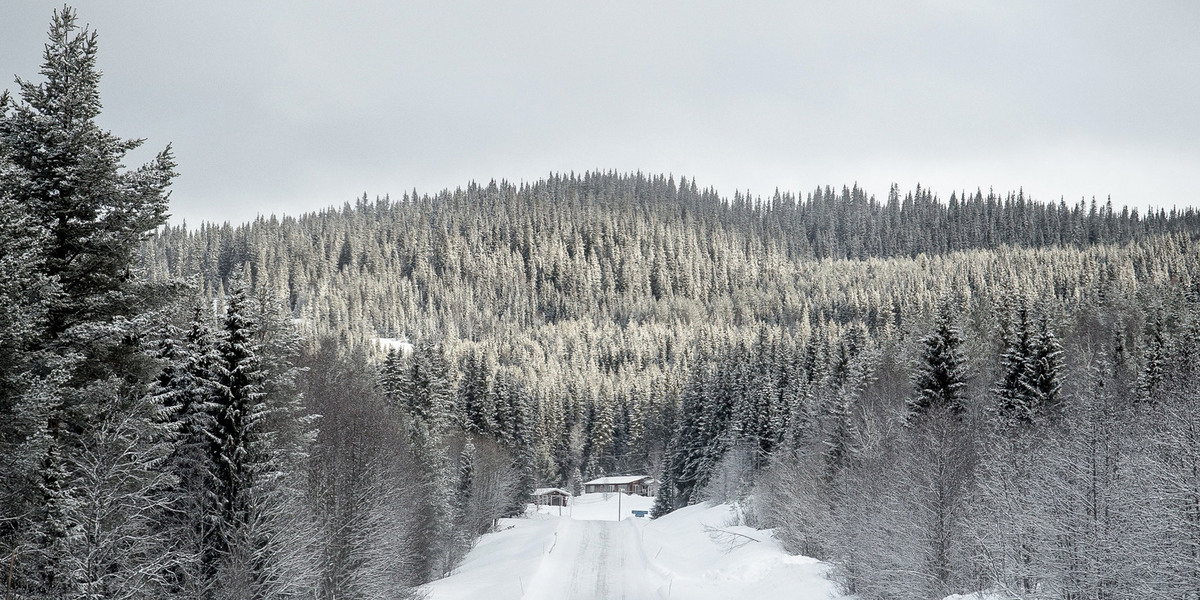 EASILY SCHEDULED ACCESS
GARO's new IDVN engine heater enables you to schedule access to the functions offered by the two outlets both quickly and easily to meet the property owner's preferences regarding times, days of the week, dates or intervals. You can even remain in your vehicle while programming as long as you are within 30 metres of the engine heater. Should these user needs change, the settings are easily adjusted by anyone authorised to access the app with the password.
GARO IDVN ENGINE HEATER
- Two separate outlets with multiple functions: departure timer, maintenance heater and timer-controlled outlet.
- Easily programmed using our app. The settings can be saved and reused for the next kit.
- Software developed by GARO, guaranteeing that future technology can be implemented in the current product.
- Available with or without electricity meter depending on whether the property owner requires usage data for each outlet to debit users.
- Our tried-and-tested PN100 casing, for post or wall mounting, is designed to withstand the harsh Nordic climate.
- Illuminated to make life easier for end users.