2/11/2022
Good news for the electric car industry
In recent days, news for the electric car industry has been good on several fronts. A new battery factory in Gothenburg, BIL Sweden's electricity price analysis and not least the presentation of the government's national electrification strategy.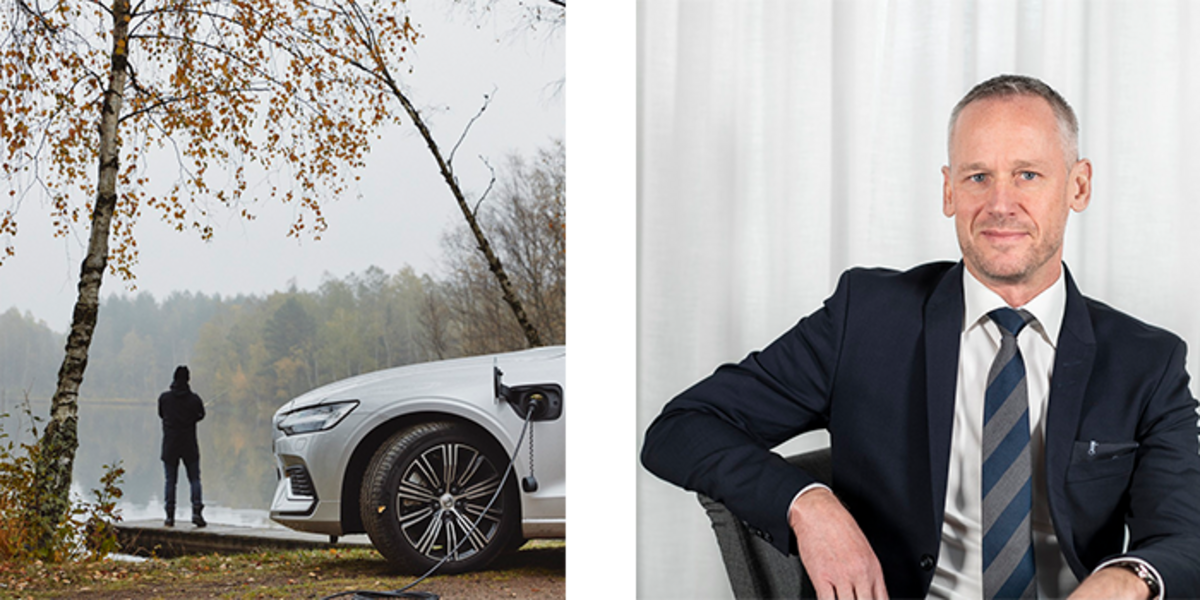 "We are now presenting a strategy for development of the electrical power system for development in line with the needs for strong electrification and that the charging infrastructure should not be an obstacle. This is needed for both the climate and for Sweden's competitiveness," says Minister for Energy and Digitalisation Khashayar Farmanbar.
The new electrification strategy is based on developing Sweden's electrical power system to enable the green new industrialization that both industry and the public sector are facing. Reducing emissions by replacing fossil fuel with electricity is a necessary process in achieving the climate goals, and it is clear that both in transport and industry, the demand for electricity will increase significantly in the future.

The strategy comprises 67 measures to be implemented between 2022 and 2024 and includes, among other things, that the Swedish Energy Agency and the Swedish Transport Administration will jointly develop a national action programme for the efficient expansion of charging infrastructure. This is something that we at GARO have sought for quite some time to meet the needs of electric and hybrid car owners.
"It's clear that the electrification of passenger cars is developing at a rapid pace." says CEO Niklas Rönnäng at GARO E-mobility. "As a result, the need for expanded charging infrastructure is extensive, which we at GARO identified several years ago when we launched our first charging post back in 2008. The demand for simple and safe solutions for people where they live and work is rising in line with the increase in electric car sales. This applies at home, at work and in public environments. To meet this demand, we naturally need a well-functioning and widespread electrical power system. We at GARO therefore believe that the government's electrification strategy is absolutely a step in the right direction."