5/23/2022
GARO is extending its collaboration with Cramo
GARO has a longstanding collaboration with Cramo. In 2021, the agreement was extended, which means we will continue our joint work in 2022.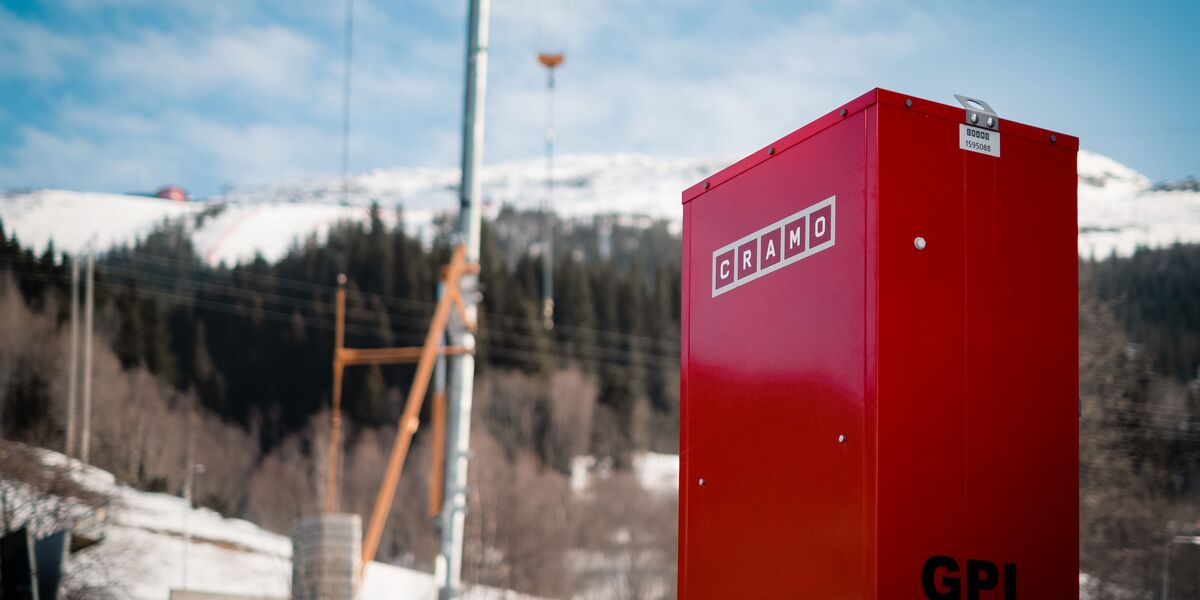 Cramo is one of Sweden's largest providers of rental machinery and equipment and related services. They offer products and solutions that guarantee electrical power on construction sites, both in Sweden and the other Nordic countries, in a sustainable, efficient and safe manner.
"There is good growth in the construction sector and it is pleasing that Cramo is choosing to extend this joint venture with us at GARO Electrification . At GARO, we have always had a strong focus on products with high product quality and energy efficiency and our longstanding collaboration gives us the opportunity to develop products jointly to meet the needs of the future," Daniel Bentzer Sales Manager GARO Elflex says.
The collaboration includes the supply of modular distribution units, main distribution units and final distribution units, as well as accessories such as lighting control, floor distribution boards and portable motor heater units. GARO's products are designed to meet the electrical safety requirements in the Nordic countries, a compliance aspect that is becoming increasingly important for construction sites in order to create a sustainable workplace.
For more information, please contact:
Daniel Bentzer, Sales Manager GARO Elflex: +46 (0)72 537 26 10
Cathrine Andersson, Marketing Manager: +46 (0)72 995 17 76