2/2/2023
GARO expands its fast charging range
To meet the market need for more powerful chargers, GARO is now supplementing its DC charging range with a new fast charger.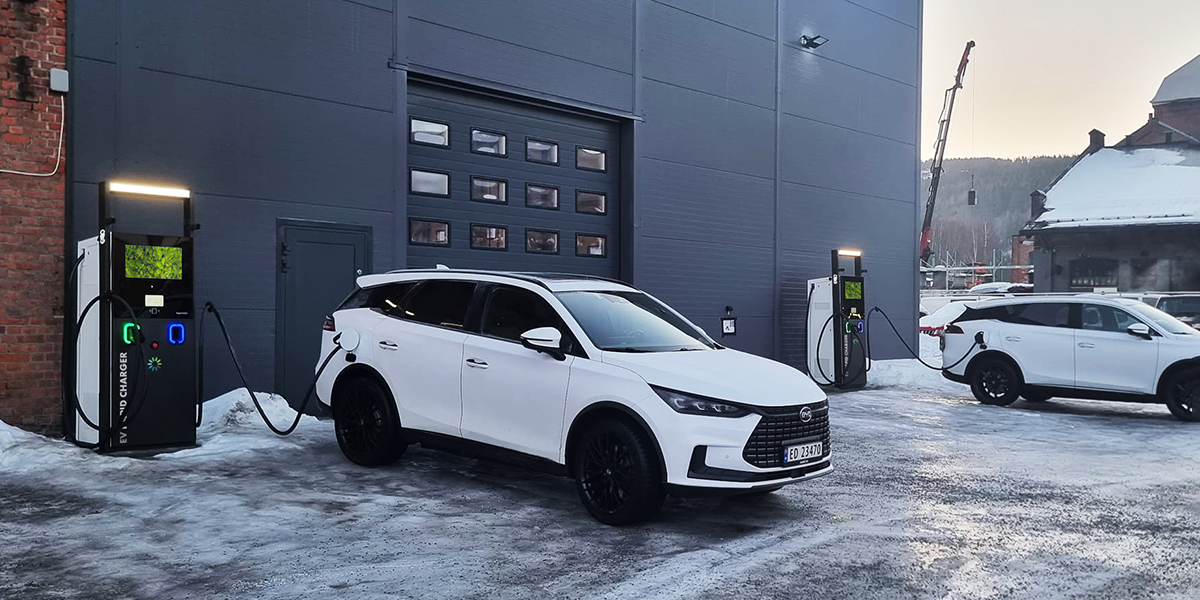 GARO continues to support the transition to more environmentally friendly vehicles. To meet the market demand for more powerful chargers, GARO is proud to present a new fast charger, one designed to deliver power to even the most demanding vehicles. The charging station has been developed with the aim of meeting the strictest requirements and quality standards while offering the best performance in terms of energy management, communication, reliability and efficiency. The ability to charge two vehicles at the same time makes it an attractive solution for fast food chains, shopping centres and supermarkets, as well as other places with a great need for fast charging.
"A thorough examination of the current situation and a clear understanding of market needs have resulted in a welcome addition to GARO E-mobility in the shape of our new fast charger. This GARO charger is just the product the market has been waiting for, one that offers the opportunity to meet the need for fast charging in new environments. The charging station's open interface also offers buyers complete freedom in their choice of provider," says Johan-Christer Svensson, Commercial Product Manager GARO E-mobility.
The new charging station will be unveiled at GARO's booth at eCarExpo in Stockholm on 3–5 February.

For more information, please contact:
Johan-Christer Svensson, Commercial Product Manager GARO E-mobility: +46 370 51 16 14
Niklas Rönnäng, Business Area Manager GARO E-mobility: +46 370 51 16 05