9/30/2022
Energy efficiency in focus at construction sites.
Electrical power supply continues to be a hot topic to say the least, and the forecast for coming electricity prices during the winter is a concern for both private individuals and businesses. At GARO, efficient energy consumption has always been an important parameter and the driving force in the development of new products and solutions.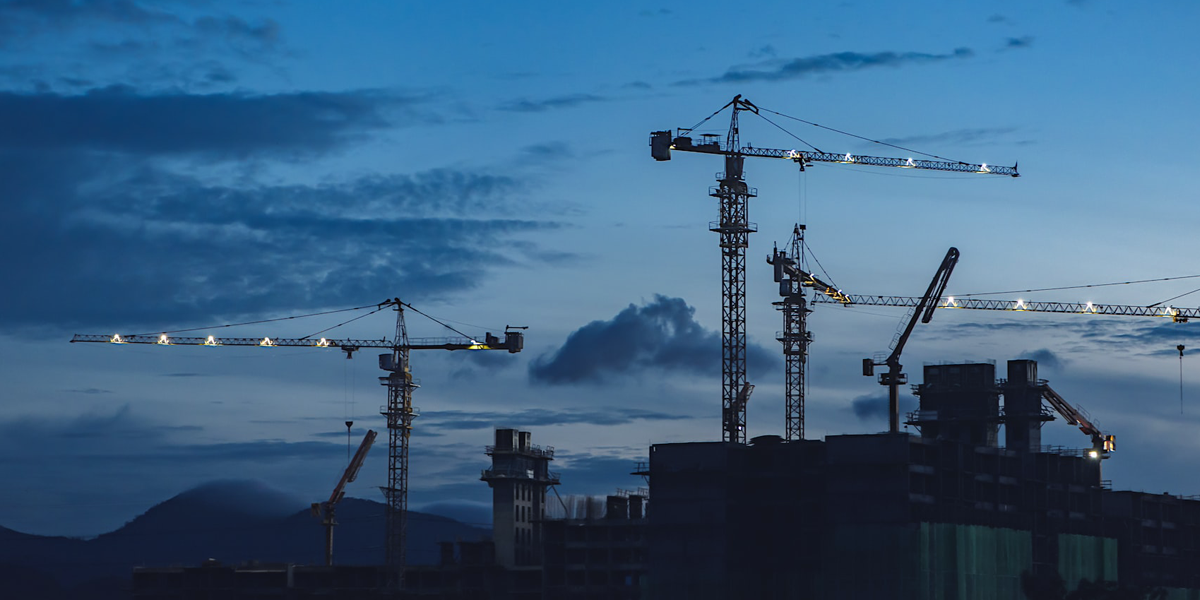 In line with increased electricity prices and a greater awareness of sustainable electrification, higher demands are also placed on energy-efficient products. The construction industry is an industry that is greatly affected by high electricity prices and is looking for solutions that can make energy consumption more efficient. GARO thus always works in close dialogue with construction companies, as well as event companies and rental companies, to be able to deliver safe products with long service lives that are also cost-effective, both in the short and long term.
"In these times, it is important for us at GARO to convey the many advantages that several of our products provide when it comes to energy efficiency in construction projects," says Daniel Bentzer, sales manager at GARO Elflex. "Many of our solutions are designed to offer a more energy-efficient alternative at a favourable price."
One example is GARO's assortment in construction site lighting. The GARO BALL work lamp is the market's most energy-efficient LED work lamp, and our smart timers that automatically turn the lighting on and off are smart solutions for optimal electricity consumption.
Now in the colder part of the year, GARO's heating and drying fans are a climate-smart investment. On the digital display, the locking function on all our fans can be used to lock the fans at a specific power level, which can mean a decrease in energy consumption by up to 50%.
For more information, please contact:
Daniel Bentzer, Sales Manager: +46 370 51 17 02
Cathrine Andersson, Marketing Manager: +46 370 33 28 02