8/13/2020
Sustainability
A faster route to transition
There are clear cost and sustainability incentives in support of electric vehicles, but one important prerequisite for increasing the speed of the transition is ensuring a nationwide network of charging stations. In other words, charging your electric vehicle should be equally easy no matter where in Sweden you live. This is not currently the case, which is why the Swedish government is now offering SEK 150 million in investment aid to accelerate the expansion of public fast-charging stations.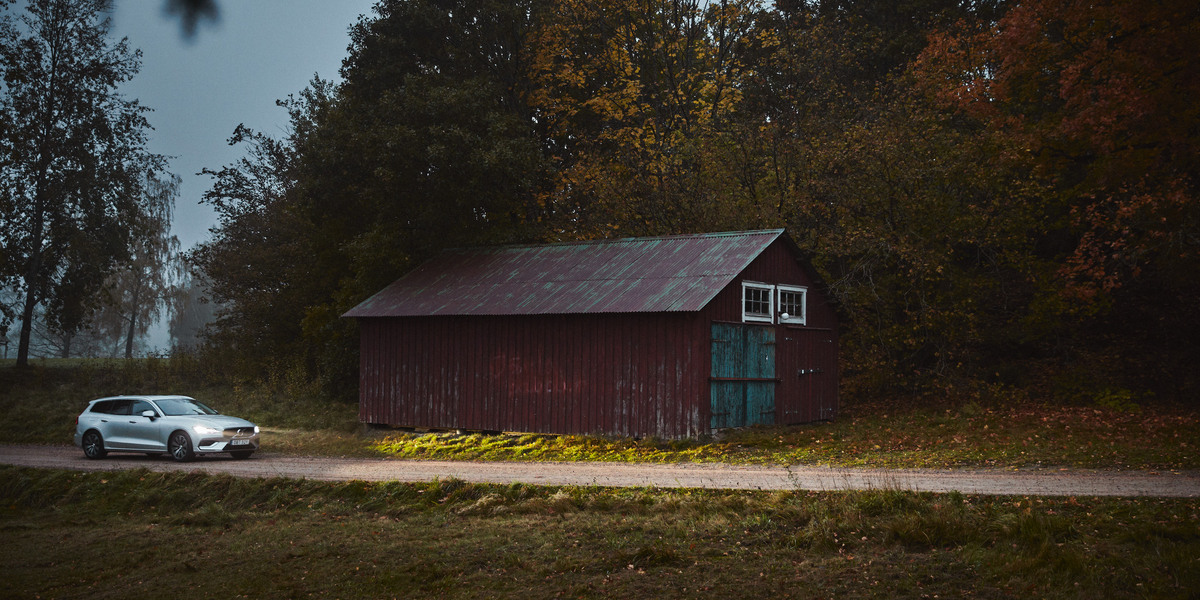 This government aid, to be disbursed over a three-year period, is focused on clearing up the "dead spots" on the map of Sweden where there is a clear lack of charging stations. You can apply to the Swedish Transport Administration and the aid will cover your entire investment cost, whether you are a company, a municipality or an individual.
"This is a great and welcome initiative. It opens the way for efforts across the country and will further accelerate the transition from petrol and diesel to electric ," says Orvar Hurtig, Division Manager, GARO E-mobility.
The leading Nordic supplier of charging infrastructure
GARO presented its first charging station back in 2008, and since then the company has been actively leading development within charging infrastructure. The company now has the broadest range of charging posts on the market, offering everything from highly effective fast chargers to simple wallboxes for home use.
"Sustainability has been on the agenda for many years, so our investment in charging solutions and products was part of a conscious and long-term strategy. Today, we have the expertise, technology and products required for each and every electric and hybrid vehicle on the market," says Orvar Hurtig, and continues:
"We can be your partner from start to finish – from an initial consultation to a fully operational charging station and aftermarket service."
FACTS:
The ordinance comes into force on 1 August.
Your application must be sent to the Swedish Transport Administration.
This is also the administration that has been tasked by the government to look into which stretches of road should be covered by the incentive. They will be presented on the administration's website in the autumn of 2020.