5/12/2021
GARO expanding partnership with Cramo
GARO Elflex AB, a GARO Group subsidiary, has expanded its partnership with Cramo Sverige AB. This makes GARO Elflex one of Cramo's preferred and carefully selected partners. The new, expanded partnership encompasses temporary power products for construction sites, industrial applications and public environments.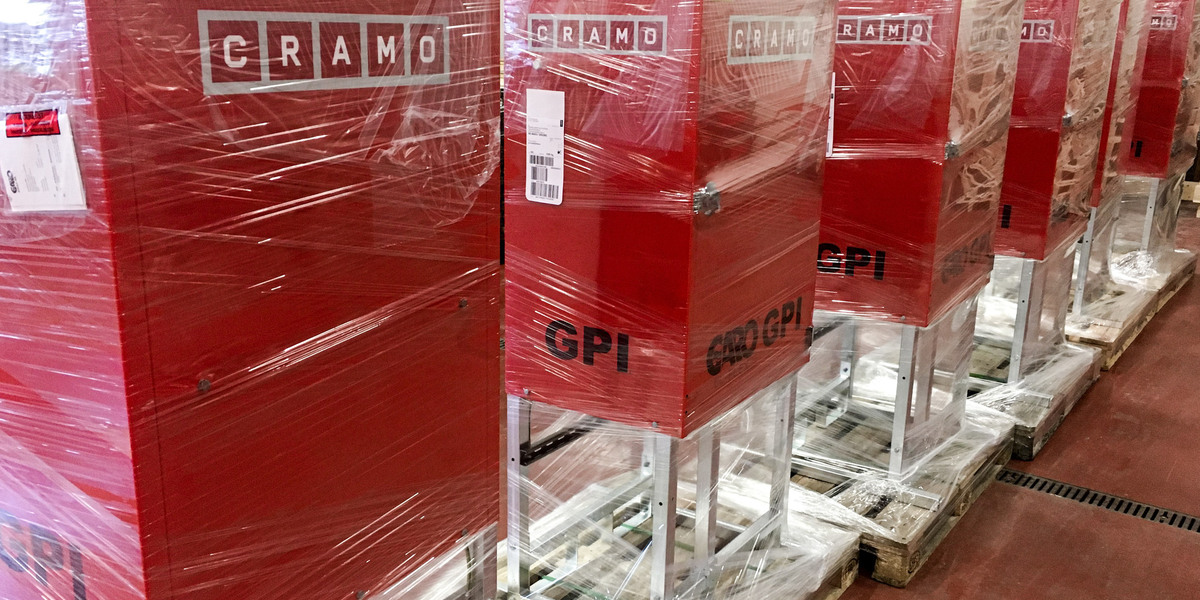 The order includes the delivery of modular distribution units, main distribution units, final distribution units and drying fans, as well as accessories such as lighting control, sub distribution units and portable engine heater units. "It's a case of securing the power supply at construction sites, and as increasingly more products are powered by electricity rather than petrol and diesel, electricity needs are increasing considerably. As a result, today you need a larger number of power distribution units at construction sites compared to some 10 years ago," says Magnus Scott, CEO of GARO Elflex AB.
Long-standing partnership
Cramo is one of Sweden's largest providers of machinery and equipment rental and related services. Strong growth in the construction sector is also boosting Cramo's business, so now the company is investing in more machinery and equipment and its offering of complementary products to meet increased market demand. The company has been partnered with GARO for almost a decade.
"We've enjoyed a productive and successful partnership with GARO for many years – and we'd like that to continue. Cramo is investing heavily in bringing new products and solutions to market, with sustainability, quality and accessibility at the top of the agenda. Our partnership with GARO is an important part of this work," says Leif Bergström, Head of Fleet at Cramo Sweden.
"Over the years, we've developed products in close collaboration with Cramo, always with a strong focus on high product quality and energy efficiency. Naturally, our products are designed not only for the Swedish market, but also for our Nordic and Baltic neighbours, which are also key markets for Cramo. This brings synergies and added value to our partnership," says Magnus Scott.
For more information, please contact:
Magnus Scott, CEO GARO Elflex: +46 370 511 701
Cathrine Andersson, Market Manager: +46 72 995 17 76