When shopping for a wallbox, what should you keep in mind when it comes to standards, labels and certifications?
It can feel like a jungle out there, with all those various requirements and labels. But it's just like any other tech product. The more testing it has undergone, the safer it is for you to use. We'll explain the various label below and why GARO Entity is the safest wallbox on the market. Through its third-party certification, you can feel completely confident that the wallbox is safe, and will neither cause injury to yourself nor damage to your home or car.
What are the different standards and certifications?
There are various safety requirements that products sold on the European markets must comply with.
The product must:
have an EU declaration
be CE marked
be labelled with a type designation or model identifier (identification of the product)
be marked with the current and voltage for which it is intended (rated data)
bear the name and mailing address of the manufacturer
be marked with the importer's name and mailing address (if the manufacturer is not located in the EU/EEA)

In addition to this, the product may also be tested by a third party to ensure that the above is correct, which is the case with GARO Entity Pro.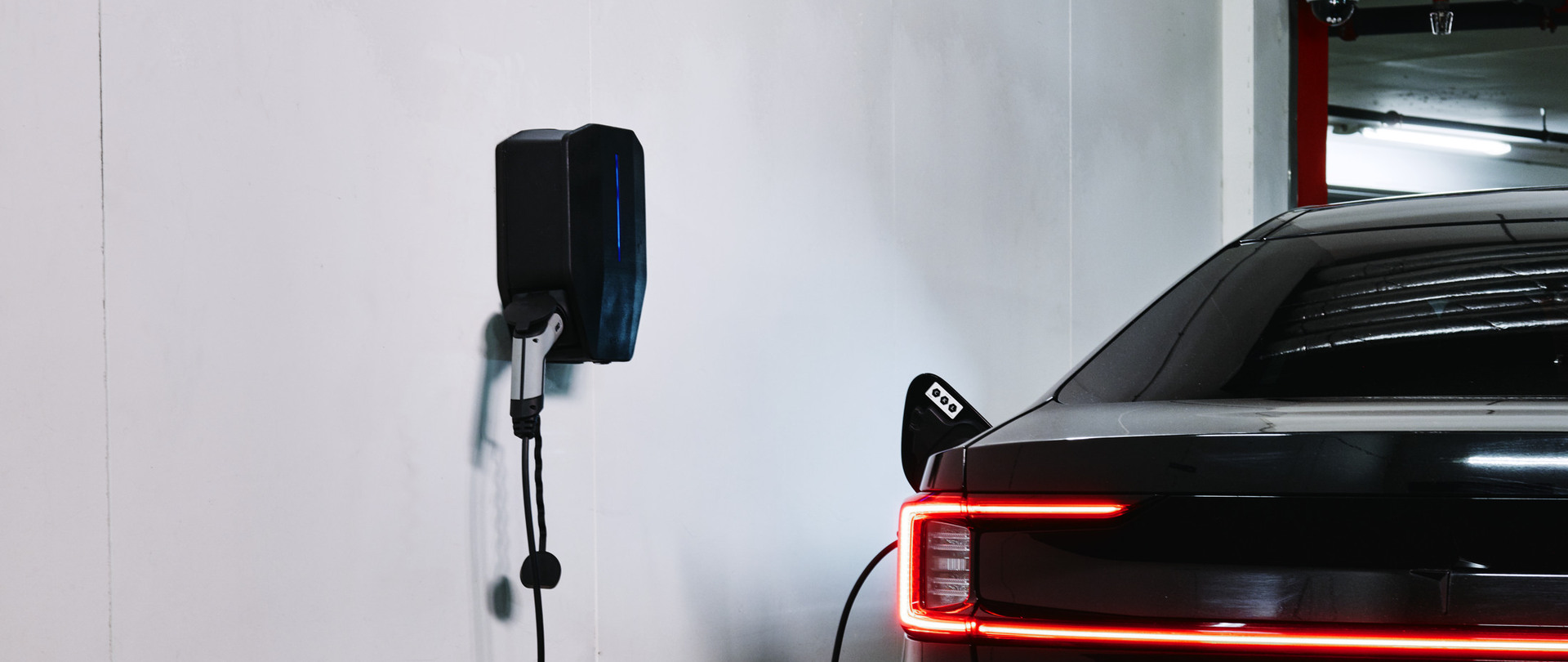 Third-party certification
GARO Entity Pro is third-party certified, approved with its unique safety solution
GARO Entity Pro has been third-party certified with a CB certificate issued by the reputable German certification firm TÜV SÜD. CB certification is based on tests conducted and approved by a testing body according to relevant product standards. For a wallbox, it is primarily the product standard EN 61851-1 that applies.
Approval embraces several underlying standards. This entails, for example, that testing has been carried out under rigorous climatic conditions for several months. Extensive EMC testing has also been conducted, which aims to ensure that the product neither interferes with nor disrupts other electronic equipment. In addition to this, the wallbox has safety features that exceed what the standard requires. In addition to our product being third-party certified, we have features that exceed the requirements of the standard. GARO Entity monitors the output voltage on the Type 2 connector or plug and if anything is faulty, such as a burnt relay or defective circuit board, the automatic shunt trip function will activate the integrated all-pole switch to protect against personal injury as well as damage to the on-board charger in the car. In other words, it serves as a double fuse in case of problems. We also have integrated surge protection that protects the charger and vehicle against possible overvoltage in the form of lightning, which even detects overvoltages or undervoltages on the grid to ensure that the car only charges when the voltage from the grid is correct. This entails that GARO Entity has an approved and unique solution regarding electrical safety for its wallboxes. End-users, customers and installers can thus feel confident that the product keeps what it promises.
All in all, third-party certification provides confirmation that we have developed a solution that meets the charging standard. This enables installation without an external residual current device. Each charging socket must have individual protection, so that a fault in one socket does not affect the others. Since GARO Entity has all relevant safeguards integrated, installation can be carried out with "daisy-chaining" chargers, i.e. allowing several chargers to share the same supply cable.
* The product standard for wallboxes is EN 61851-1. In addition, a number of different standards must be complied with. The most relevant standards include IEC 62955 (residual direct current protective devices), IEC 61439-1 (low-voltage switchgear and controlgear assemblies) and a number of EMC standards. GARO Entity Pro is also integrated with relevant individual protections based on EN61008-1 (RCD) and EN60898-1 (MCB). The product is also HW prepared for communication in accordance with ISO15118. This makes GARO Entity Pro unique in the market.
Which components must be included when installing a wallbox?
When buying a wallbox, it is important to consider the entire installation. The installation must namely be safe and in compliance with the regulations for electrical installations.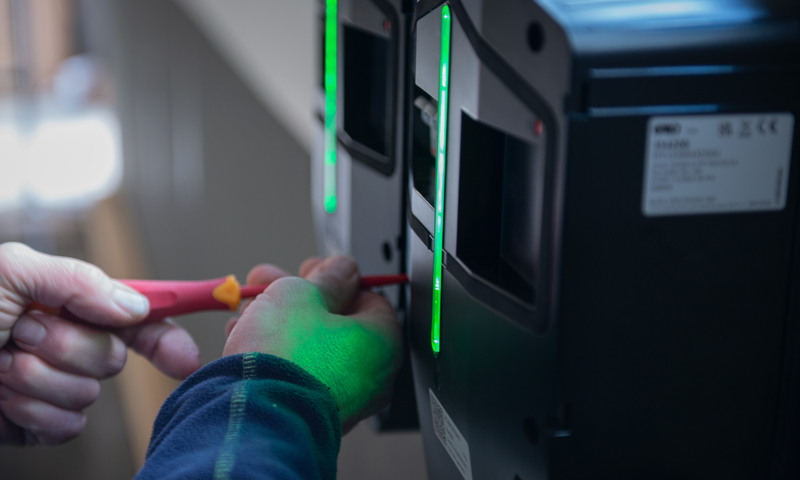 Safe and cost-effective
GARO Entity Pro and GARO Entity Compact always include an approved residual current device function as well as surge protection in the wallbox. Besides eliminating the expense of separately purchasing these products, you don't have to pay electricians for their installation.

If these functions were not included, you would be responsible for them being separately installed by an electrician in a junction box, or in an adjoining box if there is not enough space in the junction box (which is usually the case in all but the newest of homes). This is a requirement for an installation to be considered safe.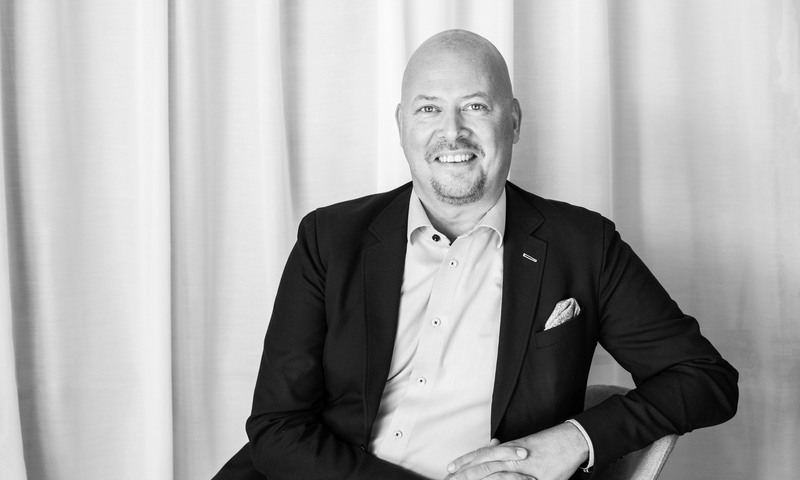 As GARO's product manager explains:
"Third-party certification is essential from several perspectives. Our end-users should be able to sleep well at night when their cars are charging, and installers should feel safe both during and after installation. Throughout the development of GARO Entity, we have maintained an uncompromising focus on product safety. It has been our top priority to offer the safest product on the market, both today and tomorrow.
"Certification shows that we take responsibility for our products," says Johan-Christer Svensson, Commercial Product Manager GARO E-mobility "GARO Entity, which began shipping during the first quarter of this year, is based on a new technical platform and includes several safety features built into the unit. In this way, we're taking greater responsibility for safety and the entire installation, since in many other solutions this needs to be purchased and installed separately by an electrician in existing or new junction boxes or between wallboxes when connected in series in larger installations."
Five-year warranty
GARO Entity wallboxes are designed to last for many years to come. As an electric or plug-in hybrid vehicle owner, a wallbox from GARO should always offer peace of mind. This is why you always get a five-year warranty when buying a GARO Entity wallbox.