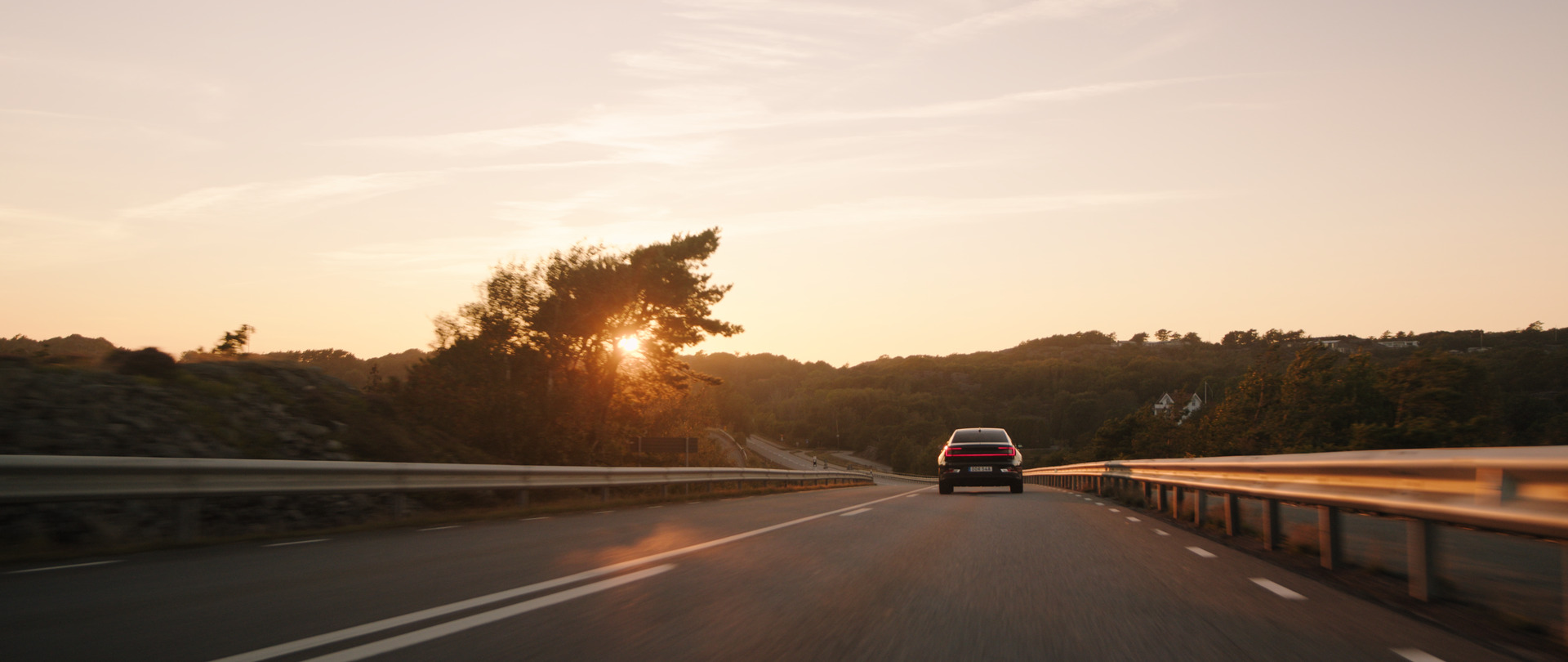 Tax break for home wallboxes
Green technology rebate for home wallboxes
Are you planning to install a wallbox at home? Great, because the Swedish Tax Agency is offering a new tax rebate called grön teknik, or green technology, that works in the same way as the home improvement (ROT) and household services (RUT) schemes. The rebate on the wallbox requires that you buy a wallbox together with installation by an electrician. The rebate will then appear directly on your invoice. The total rebate is 50% of the cost for materials and installation.
Whether you are entitled to the rebate depends on how much tax you have paid during the year and what other deductions you have made in your tax return. The maximum rebate is SEK 50,000 per person and year and applies to installations that are begun and paid on or after 1 January 2021.
The rebate replaces the government grant that private individuals could previously apply for towards the installation of green technology at home, such as a charging station for electric cars, solar panels or an energy storage system.
Keep in mind that the work must be carried out by a qualified electrician and the charging point must fulfil the requirements of the ordinance. Requirements that GARO's wallboxes easily surpass.

You can find more information about the green technology tax rebate on the Swedish Tax Agency's website.