5/11/2023
Interim Report January - March 2023
GARO present the Interim report of January- March 2023.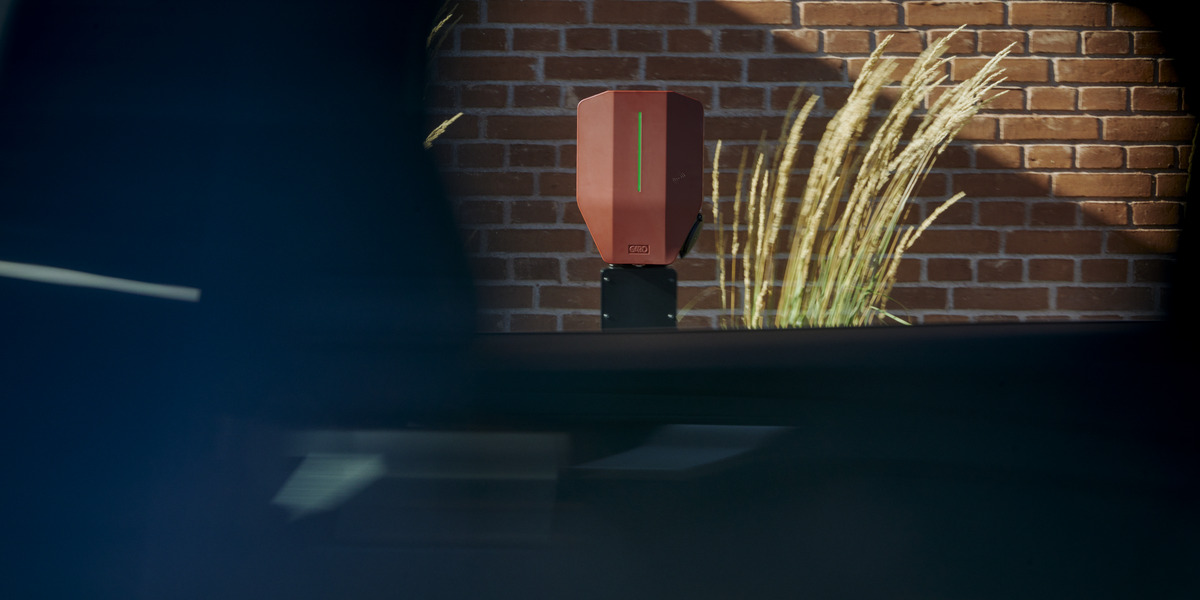 Sales start of GARO Entity with an improved materials situation at the end of the quarter.
JANUARY - MARCH 2023
Net sales amounted to MSEK 370.3 (381.6).
Net sales declined 3% (+31).
EBIT amounted to MSEK 27.8 (66.8).
EBIT margin amounted to 7.5% (17.5).
Net income was MSEK 20.7 (53.7).
Earnings per share amounted to SEK 0.41 (1.07).

EVENTS DURING THE QUARTER
Sales start of GARO Entity, the new product program for destination charging, with the first deliveries of GARO Entity Pro to customers in Sweden and the UK.
GARO Electrification has relocated parts of its operations to new premises in Hillerstorp, creating healthy prerequisites for expansion and increased efficiency in both business areas.

Read the full Interim report here.
For more information, please contact:
Patrik Andersson, CEO +46 (0)76 148 44 44
Helena Claesson, CFO +46 (0)70 676 07 50