11/11/2022
GARO to launch new product program and platform for destination charging with smart services
At the end of November, GARO will launch a new product program within destination charging. The launch of the new innovative products signals the start of a new era when it comes to simplicity, safety and security.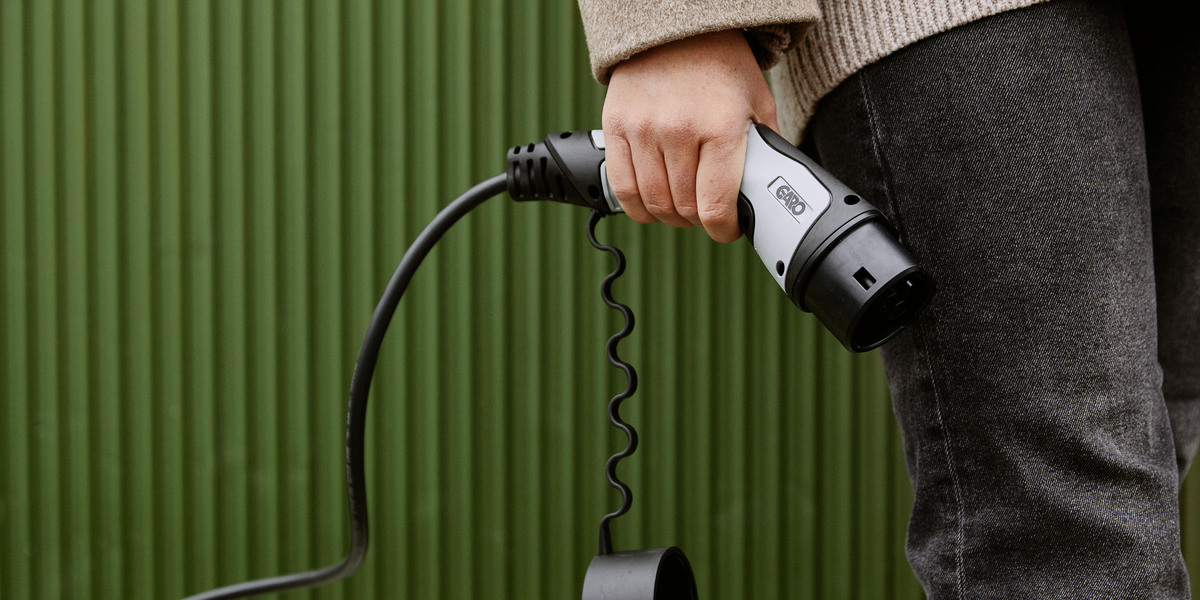 Destination chargers are based on an entirely new technical platform and will include products and smart services for home use in single-family homes, apartment blocks, commercial properties and public environments. "Our ambition is to always offer our customers the safest products and solutions in the market within electric car charging. We are making this possible though our ambitious investments in product development," says Patrik Andersson, President and CEO of GARO.
GARO's strategy is clear – GARO will use its innovation to develop and offer complete electric car charging solutions to the market's players. The company's long history in E-mobility has been characterized by a clear driving force to deliver smart, safe and future-proof solutions that enhance and simplify the every-day lives of users.
The launch of the new platform means that GARO is advancing its position regarding access to electronics, smart services and large-scale production with its investment in a new production and logistics facility in Poland.
"We are very much looking forward to offering the new platform in destination charging. The new series of products and services will make a significant different for electricians, facility owners and users in many different ways. New technology will be introduced and product development has focused on European safety standards and third-party verification," says Niklas Rönnäng, Business Area Manager GARO E-mobility.
"The launch is GARO's largest ever investment. The new destination chargers will be showcased for the first time at the London EV Show from November 29 to December 1 and at the eCar Expo from December 2 to 4 in Gothenburg," says Patrik Andersson, President and CEO of GARO.
For more information, please contact:
Patrik Andersson, President and CEO: +46 76 148 44 44
Niklas Rönnäng, Business Area Manager GARO E-mobility: +46 70 698 09 05