4/26/2021
GARO launches new compact fast charger
GARO is further expanding its DC range by launching the 24 kW Atle fast charger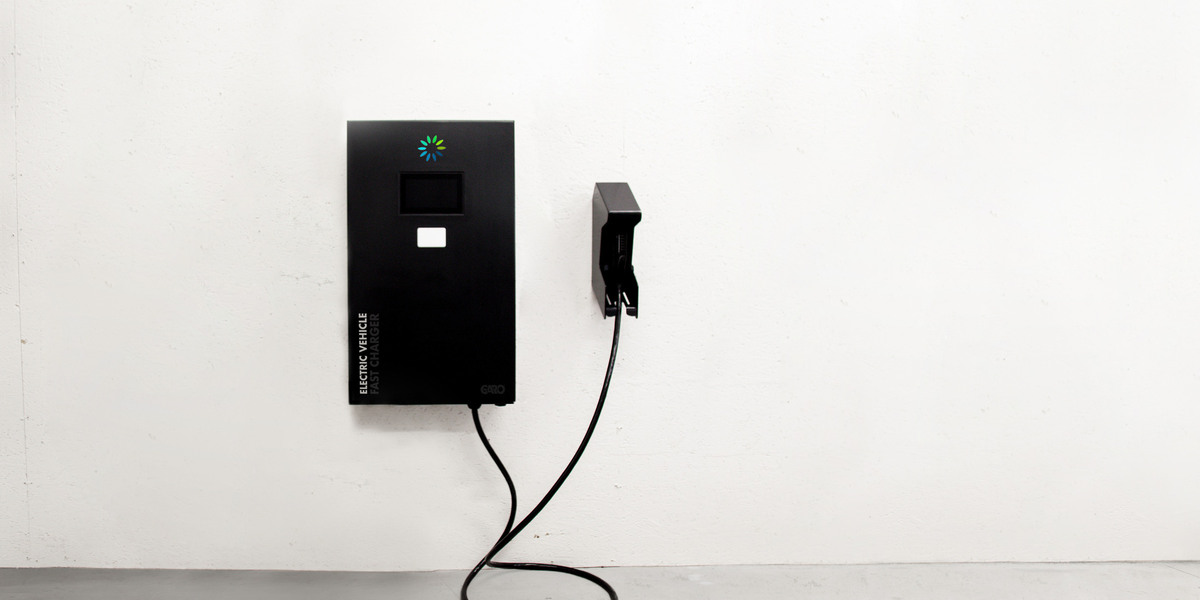 GARO is further expanding its DC range by launching the 24 kW Atle fast charger. The new charging station has a robust, compact design for easy installation on a wall or stand. This makes it a welcome charging solution for car dealers, car repair shops, car rental companies, etc., where there is a significant need for faster charging. GARO's DC range already includes the 50 kW Althea fast charger, which has been adapted for fast charging on longer stretches of road.
"With Atle, GARO is continuing to facilitate the transition to a more eco-friendly vehicle fleet. Thanks to a design that cools without an air filter, service needs are minimal. OCPP 1.6 compliance enables connection to a payment service and remote control by a provider. These are essential functions for many," says Jean Lindroos, Commercial Product Manager at GARO E-mobility AB.
Atle's charging function is easily started following identification by RFID tag. The clear touchscreen with the option to choose from a number of languages promotes accessibility for all. The time it takes to charge will always depend on the car, but in ideal conditions the car can be charged at up to 120 km per hour at full power.