5/8/2023
GARO is launching a new engine heater in the GARO Entity product family
GARO will be unveiling its new engine heater, the GARO Entity Heat, at Elfack 9–12 May.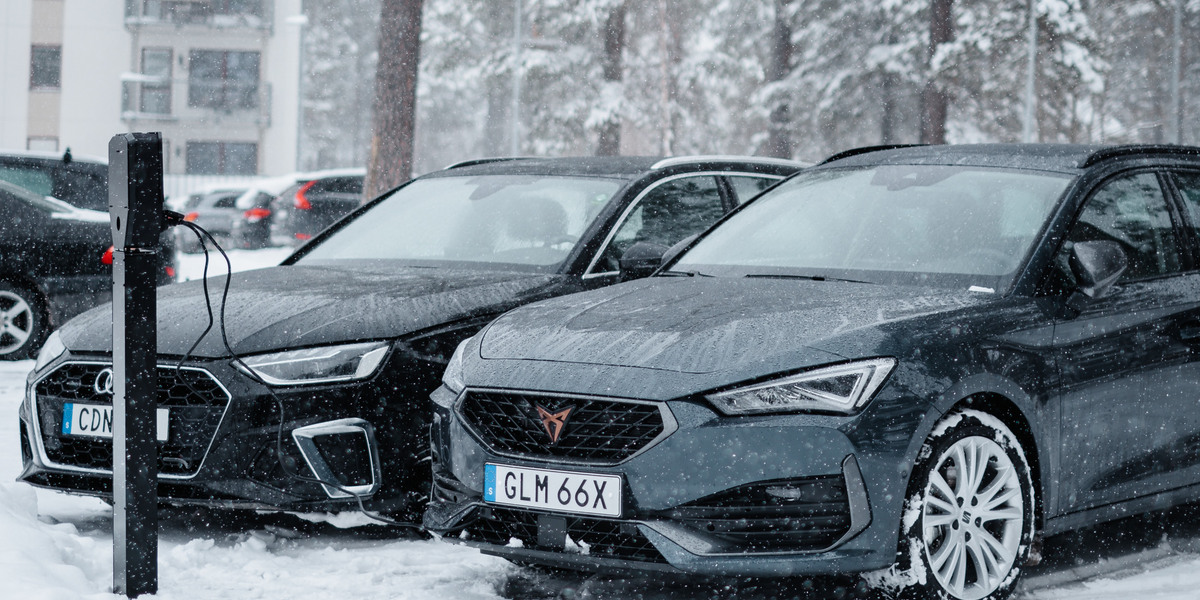 While winter is now behind us, the cold will be upon us again before we know it. The GARO Entity Heat is launched as part of our quest to meet demand for a flexible and efficient dual solution for engine heating and electric vehicle charging in the same parking space simply by replacing the kit. Our new engine heater socket is based in the technical specifications as the rest of the GARO Entity family.
Despite the growing market for electric and hybrid plug-in vehicles over recent years, Sweden's car fleet still consists largely of fossil fuel vehicles. As such, there remains a significant demand for engine heaters, especially in the north of Sweden. A car with an internal combustion engine that is already warm when started uses as much as one decilitre less fuel compared to a cold start. An engine heater reduces pollutants in exhaust gases, especially carbon dioxide, thus making a positive contribution from an environmental viewpoint.
"The GARO Entity Heat has two sockets and, just like our previous engine heaters, it has a timer and temperature control. By introducing an engine heater that allows the end user to simply switch between cover plate, engine heater or electric vehicle charger kits as needs change, we can offer a flexible solution for diverse environments and visitors driving both electric and fossil fuel vehicles," says Patrik Nilsson, Sales Manager GARO Electrification.
The launch represents a continued investment to promote synergies between the product areas GARO Electrification and GARO e-Mobility. Property owners can continue to meet the needs of the existing vehicle fleet while at the same time preparing for the electric vehicle fleet of tomorrow.
The GARO Entity Heat will be unveiled in Gothenburg at Elfack, northern Europe's leading energy and electrification trade fair, 9–12 May 2023.
For more information, please contact:
Patrik Nilsson
Sales Manager, Electrical distribution products
+46 72 995 17 77
patrik.nilsson@garo.se
Cathrine Andersson
Marketing Manager
+46 72 995 17 76
cathrine.andersson@garo.se