8/18/2022
A fast-paced event at a classic venue
The El För Alla event in Anderstorp will be a fantastic experience for everyone with an interest in electric cars. Bring the whole family and enjoy your visit to the Scandinavian Raceway, with fun activities for all.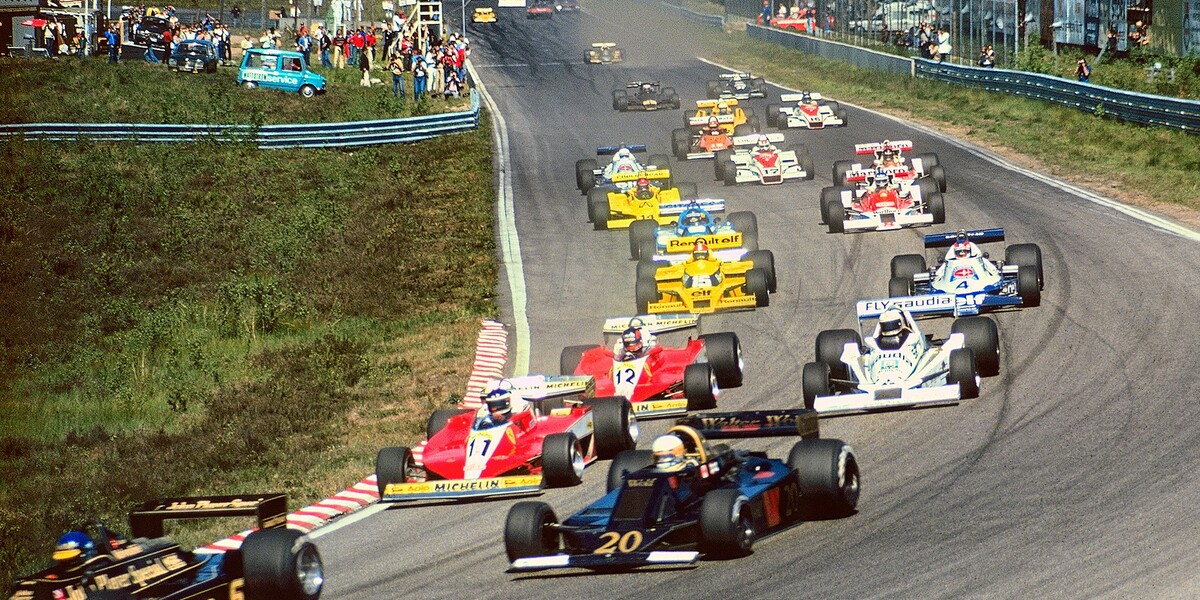 Photo: Jan Wärnelöv
This weekend, the El För Alla outdoor event will be held at the Scandinavian Raceway in Anderstorp. A classic track that since the late 1960s, has arranged several international championship competitions.
During this weekend's event, visitors will have the opportunity to learn all about electric vehicles, charging options and more. Test drive electric cars from most of the world's electric car makers, attend various seminars, try out an electric boat and listen to what the invited speakers have to say. All gathered at the Scandinavian Raceway, a great place for an event like this, to say the least.
GARO, with its headquarters in Gnosjö just a few miles from the track in Anderstorp will naturally be on site throughout the weekend to demonstrate their assortment of wallboxes and to share their knowledge of electric car ownership and charging.
Come for a visit at the Scandinavian Raceway in Anderstorp 20–21 August 2022!