5/2/2022
New version of vintage junction box
GARO is now relaunching one of its most venerable products with a new design inspired by the company's long history.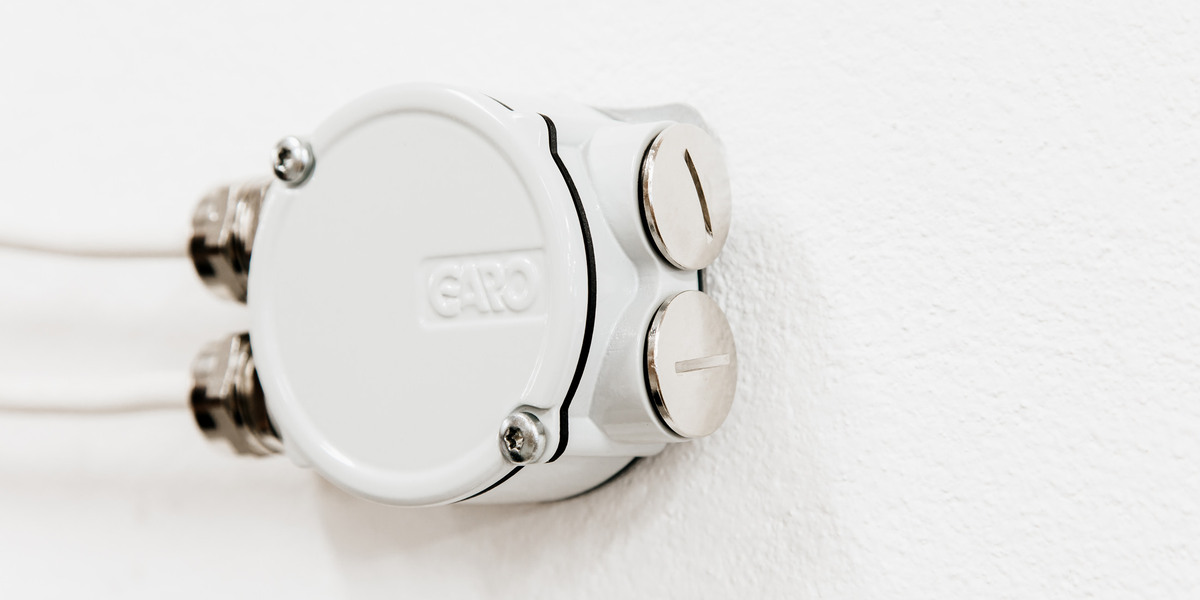 The new LOCUS moulded junction box is a long-awaited addition to the market. Developed to cope with the toughest weather conditions and most demanding environments, LOCUS is adapted to both Artic cold and tropical heat. With its high enclosure class and impact resistance, it is perfectly suited to challenging surroundings such as railway tunnels and mines, where it may be subject to heavy wear and tear and enormous stresses.
This functional junction box can be easily adapted to your specific needs. With the aid of adjustable metal cable grand (8–16 mm), four or five cable outlets and space for terminal blocks, it will save you time, money and space.
"With the new LOCUS, GARO is streamlining its range of junction boxes and meeting the market's need for an quick-and-easy-to-install box that, unlike its predecessor, is now being launched with millimetre threads to increase the range of potential accessories," comments GARO Product Manager Robert Nydén.